2021 BECE Candidates School Selection start details out, BECE starts Nov. 15 -GES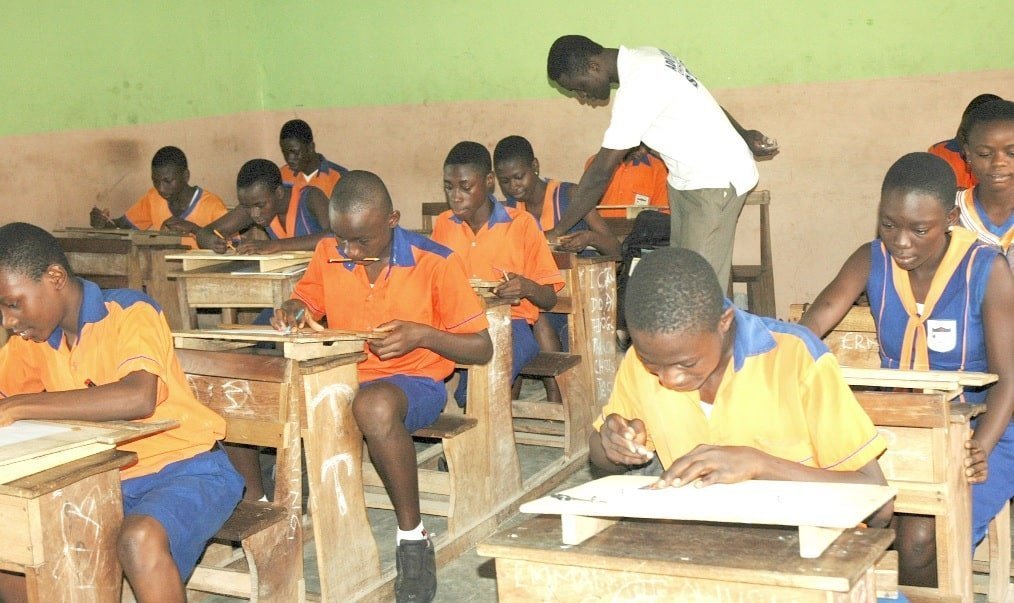 The Ghana Education Service (GES) in a press release dated 10th October has stated that the school selection phase of the 2021 BECE will commence after the candidates have completed their examination on Friday 19th November 2021. The press release indicated that "Parents, candidates and the general public are informed that the school selection process will commence after the BECE.
It furthered that, all the details relating to the 2021 School Selection process will be communicated to stakeholders in due course. One good thing about the selection of schools after the examination is that, once the examination is written, the candidate has a fair idea of his or her likely performance and this helps to make informed decisions as to which schools and programs to select. It helps reduce the risk of not being placed.
A total of 571,894 candidates will be writing the BECE this year. The GES also congratulated all schools, teachers, and candidates for their fortitude so far. It also appreciated the contribution of Teachers and Headteachers among other stakeholders for their hard work.
To ensure a credible 2021 BECE, GES called on parents, teachers, students, and other stakeholders to desist from engaging in any form of examination malpractice to ensure the smooth conduct of the examination. It also called on supervisors and invigilators to ensure strict adherence to all examination rules across all centres while ensuring also that covid-19 protocols are followed.