2023 BECE Social Studies: Question Answering Tips, Mocks & Answers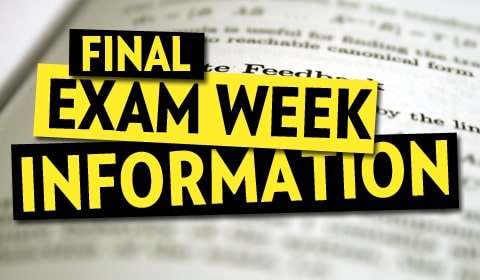 The 2023 BECE is here and as the examination starts on Monday, August the, we are making it easy for all candidates to access social studies materials, questions, and answers of all mocks in this 2023 BECE Social Studies Exam: Question Answering Tips, Mocks Qs & Answers post.
Candidates while finalizing their preparation for the upcoming papers on Monday are also advised to take it easy, stay calm, and go through the last lap of preparation without stress. 
We hope both candidates and teachers of social studies will find these links to social studies resources useful.
Answering questions in an examination is an art and skill that needs to be developed. You can be brilliant but your lack of understanding as to the kind of answers a question requires and how they are written can lead to poor grades.
Social Studies is one of the subjects that every student can easily score very high marks if they know the kind of answers required and how to write them. Take a look at how BECE 2023 Candidates Must Answer Specific Social Studies Questions For High Scores post.
2023 BECE Social Studies Exam: Question Answering Tips, Mocks Qs & Answers
We have no doubt that these materials will be useful to all candidates who have not had access to them.
READ: WAEC to monitor 2021 BECE with hidden cameras & disguised Invigilators
Ghanaeducation.org wishes all candidates the best of luck as the BECE starts on Monday 15th November 2021. Candidates and all stakeholders are to take note of the 2021 BECE Briefing Highlights, Rules and Regulations for officers & candidates and comply.