Are you thinking of how to blog on our website and get paid? Well, we provide some information on the writing process, what you need to know and do before you join our team. If you have joined the team already, read and learn.
New writers looking for opportunities to write for us can Whatsapp us directly on +233270150259
How to blog OR produce content for us as a guest writer, content provider, and columnist.
Welcome to our authors' first-hand information page on how to blog and navigate, post content, edit, and perform other tasks.
Before accessing your dedicated author page login at >>> AUTHOR ACCOUNT
On this page use your credentials made available by Ghanaeducation.org.
Once you log in you can do the following: Check your drafted posts, Published Posts, Post Pending Approval, etc.
To Check your posts yet to be approved, go to PENDING POSTS
To draft a post or go to your posts you are working on, go to DRAFT POSTS
To get more information on how to navigate and work, go to AUTHOR HUB

This icon once clicked provides a preview of how the post will look when it goes live.

This icon helps you to delete a post if you have that permission.

The pencil icon helps you edit a post and make corrections on already posted or pending posts or even drafted posts.
How to Post/Publish Content go to MY POSTS
On the page, you are greeted by the interface below. Click on any of the Create New Post to start. We recommend you prepare your posts or content before logging in to make your work easier.
You can find this interface on all the pages explained above. This makes it easy to navigate your way easily.
Once you click CREATE A NEW POST…you see the interface below.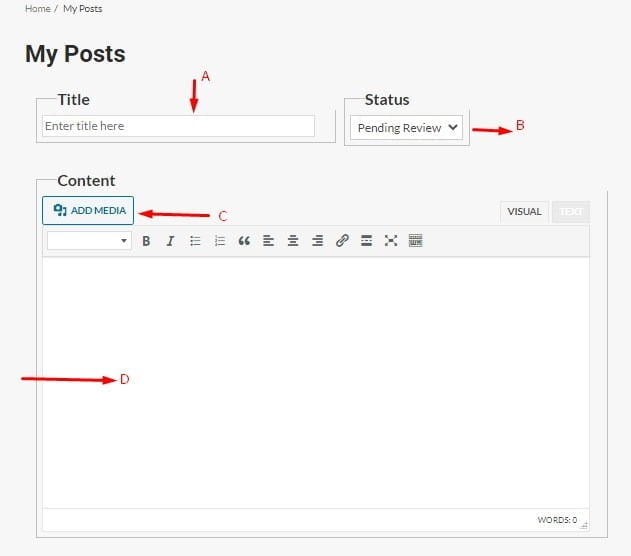 Type your post title into 'A'
Post Status shows what happens when you post to publish. It has been set at Pending Review. This means the administrators of content will have to audit and approve before it goes live.
C is Add Media…You this to add images etc relevant to the post. Place your cursor at the right place to add media. Do not add media before paragraph 2 of your content. And only add media that is relevant to the post. If not sure, seek direction from the site administrators.
On the same page, there are other buttons you can explore. Know what you are doing.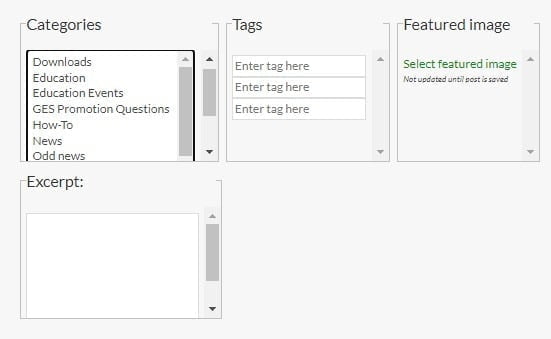 On the same post publish the page you see Categories. Choose only one category per post. The choice should be informed by the content. If you are sharing an opinion based on perception or experience. It may go to say Opinions category and not NEWS.
Tags are keywords that relate to the post. If you do not have any, keep it blank.
The featured image will appear on the top of the post just after the heading. Must be provided. Each image must be compressed at compressjpeg.com before it is uploaded.
To be sure of the grammatical constructions, we encourage our writers to visit GRAMMAR CHECK, past their content there and run a check online, and make the necessary correction.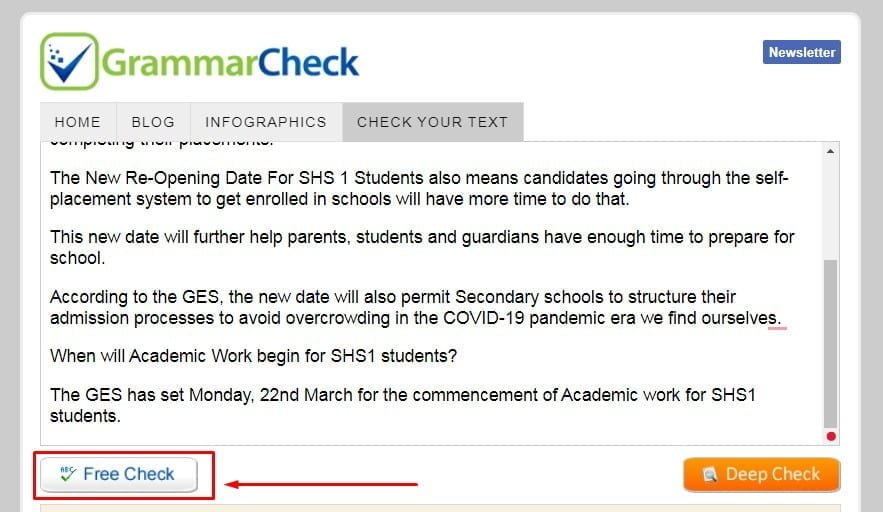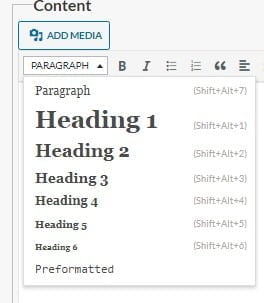 If your content has subheadings, we recommend use Header 2, 3, and 4. Your title is an automatic Header 1. Make sure the header title contains keywords related to the content.
On your MY POST PAGE you will see a list of posts you have published. Just like the image below :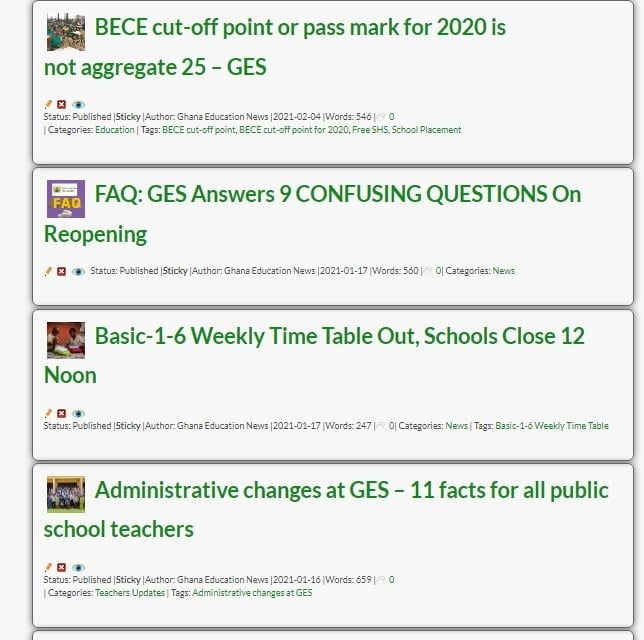 These are the buttons at the end of the post. If you click on Publish, the post will either go live or move to Pending Review depending on your privileges on our portal.

To master your how to blog skills and produce relevant content, read the recommended contents below :
Before you start writing, read this post Smart SEO and how to rank on page one published on our affiliate education website Edulearnweb.com It ranks No. 1 and.
10 ways to triple website traffic to online content without click baits.
You are ready now. Welcome.
How your earnings are calculated
One's your content is published, the potential to earn is endless. Our payment systems will calculate earnings based on content quality, length, engagement, views, or reads or visit.
We are installing the payment system. Once we complete it, you will access your earnings as it grows from your dashboard. Earnings from your first post will be calculated automatically. Bonuses are up for grabs for content that go viral.
More updates coming soon.
[user-submitted-posts]