2022 BECE registration for school candidates starts 3rd May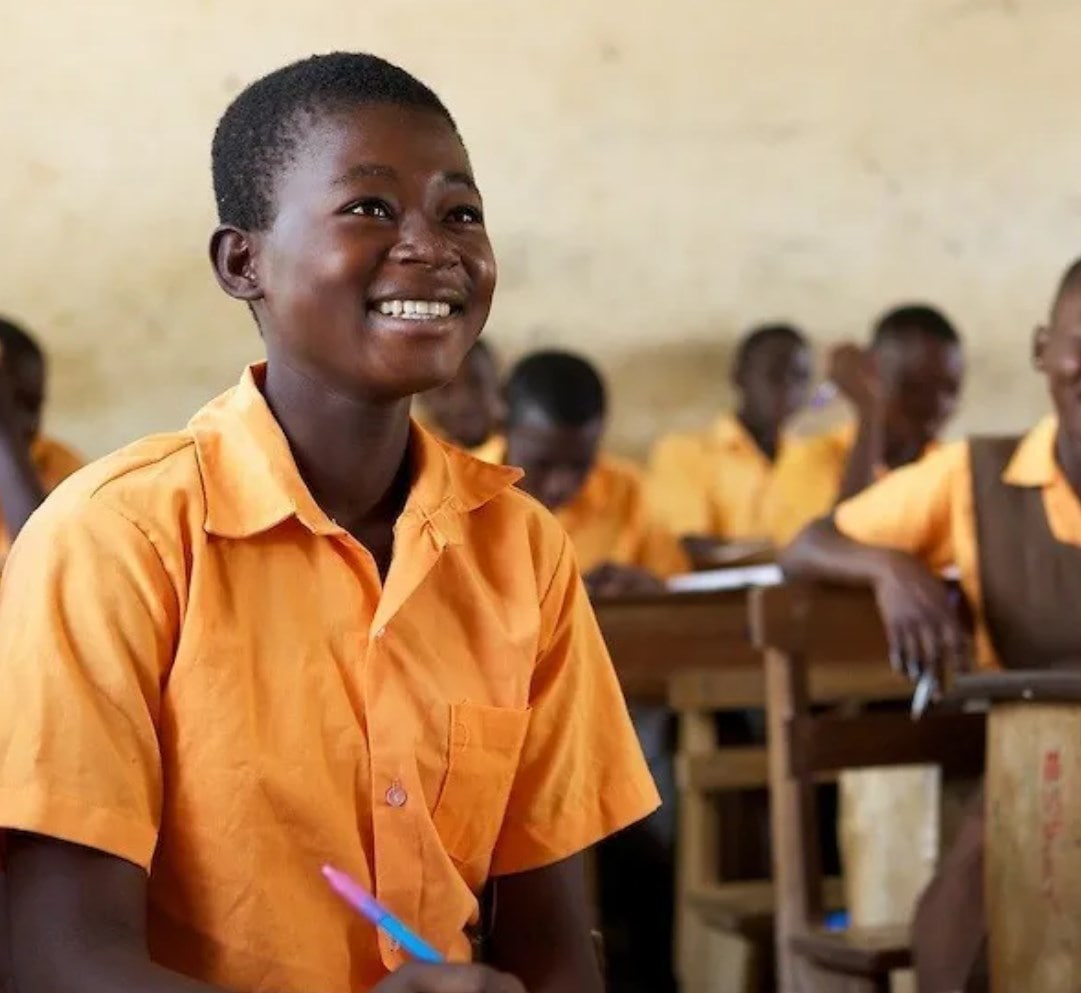 Share This Education News
2022 BECE registration for school candidates starts 3rd May
The West African Examination Council (WAEC) has indicated the date for the commencement of the 2022 BECE registration for school candidates.
In a press release sighted by Ghanaeducation.org, WAEC disclosed that the 2022 BECE registration starts on 3rd May, 2022 and ends on 2nd September, 2022.
WAEC has further indicated that the BECE Registration for school candidates will go through three important phases.
Phase one would include the capturing of candidates personal details, subject selection and pictures. This starts from 3rd May, 2022 and ends on 10th June, 2022.
The second phase includes the downloading of the CASS software. Schools will be required to use this software to upload students cumulative scores onto the software and also upload the data onto the online registration portal. This would be carried out from 27th June to August 12th 2022.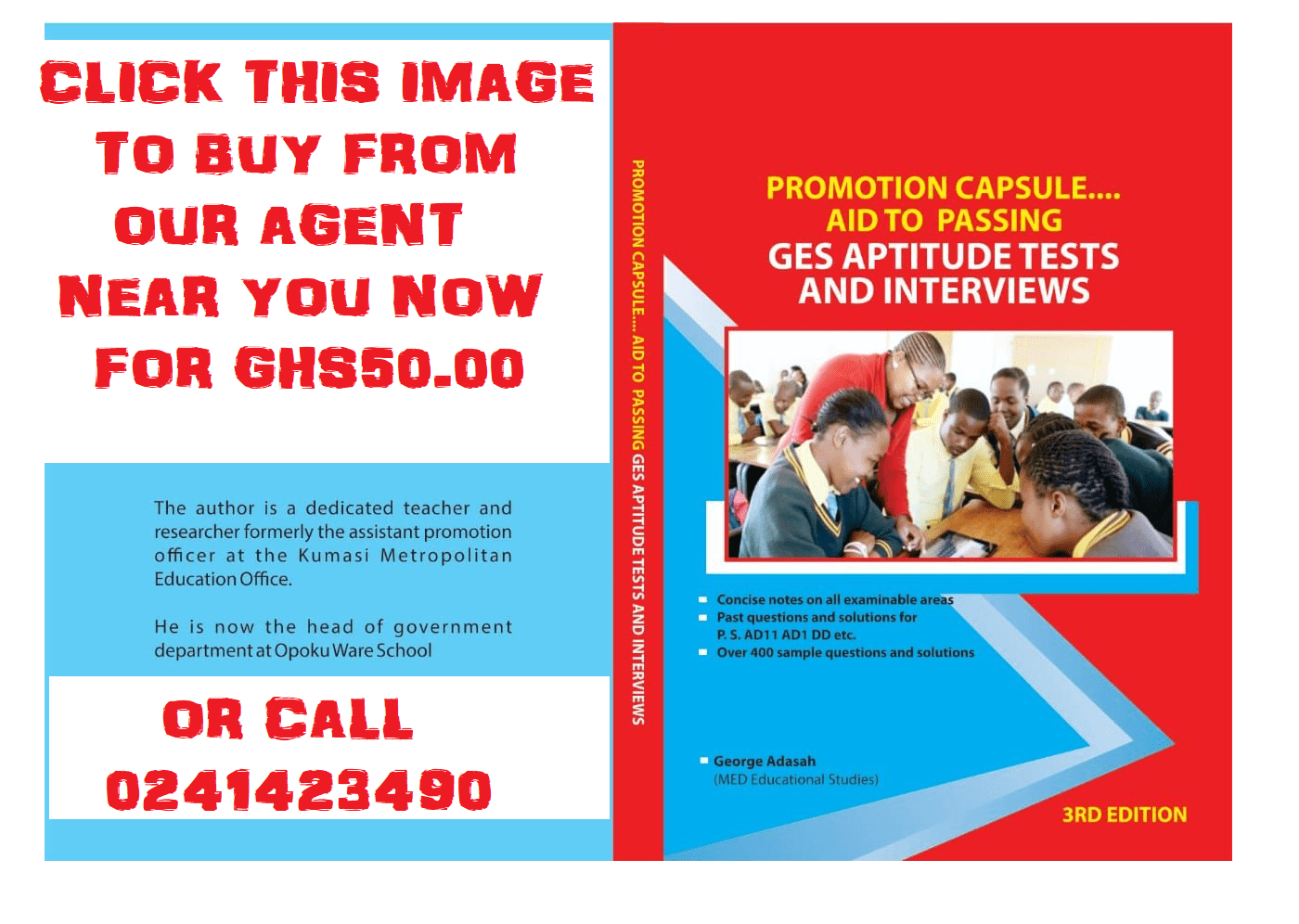 Phase three of the 2022 BECE Registration for school candidates requires that schools download the school selection software from 4th July and 2nd September 2022. During this phase, schools would be required to enter school selection details of candidates in to 2022 BECE Registration portal.
To ensure the 2022 BECE Registration for school candidates starts and ends successfully, heads of schools and officers in charge of the registration of candidates are required to do the following.
1. Study the 2022 BECE registration process and procedure.
2. Notes for the guidance of heads of schools.
3. Use the BECE Registration manual and understand its content.
Note that schools can download the 2022 BECE School candidates registration from https://waecinteenetsolutions.com using the school's login credentials provided by the council.
Share This Education News
Post Publications || Join us on Whatsapp || Post Disclaimer
---
SEND A STORY: Do you have a story for us or need a promotion/advertisement? Submit them via our email admin@ghanaeducation.org
DOWNLOAD OUR>>> MOBILE APP
Facebook  Group> [JOIN Facebook]
JOIN OUR EDUCATION NEWS-GROUP (WHATSAPP)
Join just one of our Whatsapp/Telegram Groups for current Ghana Education Service News Updates:
JOIN ONLY ONE... THANKS
TELEGRAM PAGE >>> [JOIN]
Group 1 >>New Group> [JOIN]
Group 2 >>New Group> [JOIN]
Facebook  Group> [JOIN Facebook]
TELEGRAM PAGE >>> [JOIN]
Only websites that give us a URL backlink can repost our content on their sites.
---
The information contained in this post is for general information purposes only. The information is provided by GhanaEducation.Org and while we endeavour to keep the information up to date and correct, we make no representations or warranties of any kind, express or implied, about the completeness, accuracy, reliability, suitability or availability with respect to the website or the information, products, services, or related graphics contained on the post for any purpose.
||About Us|| Contact Us
---