Ghana's New Educational Reforms: 10 Things You Don't Know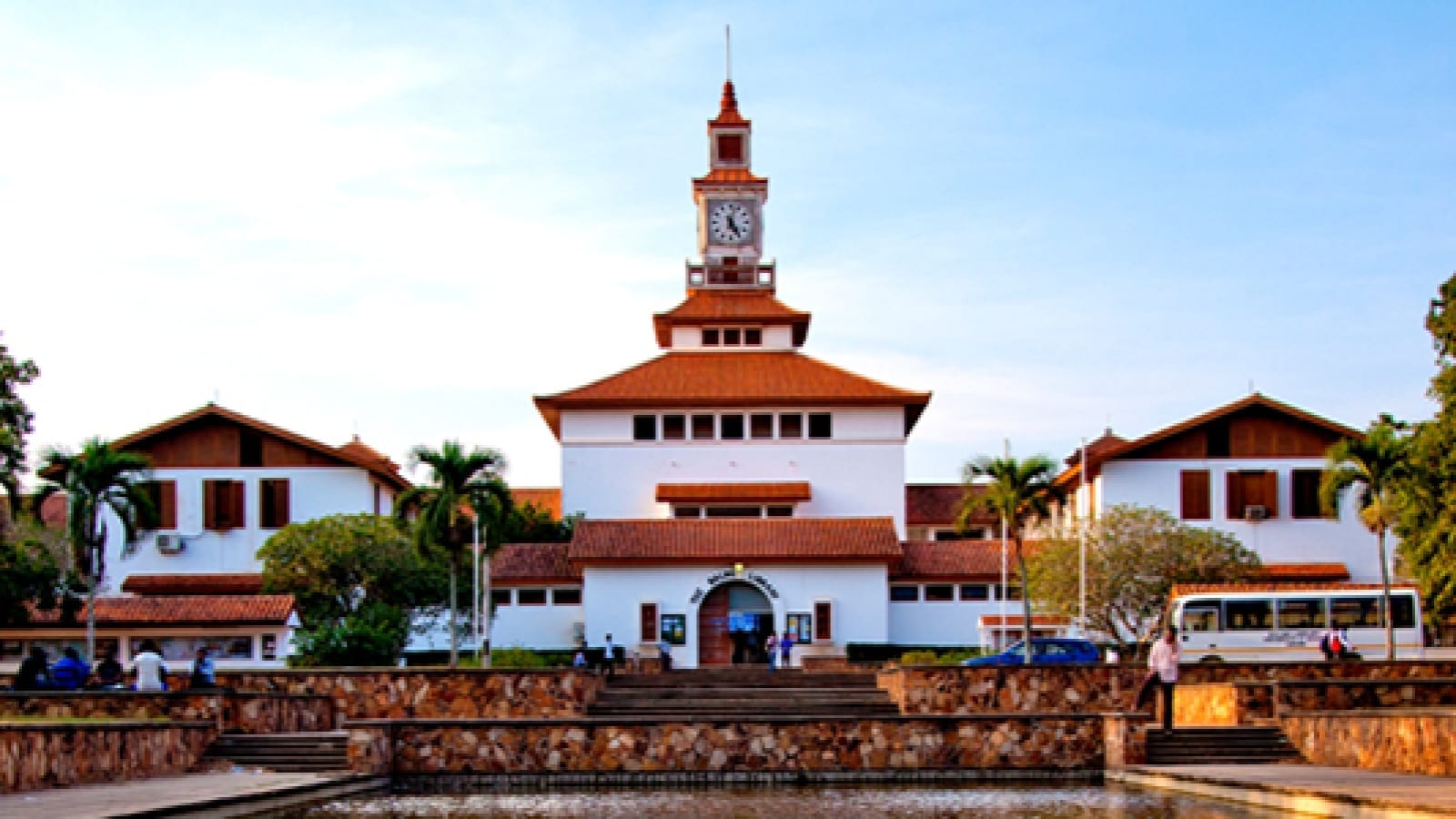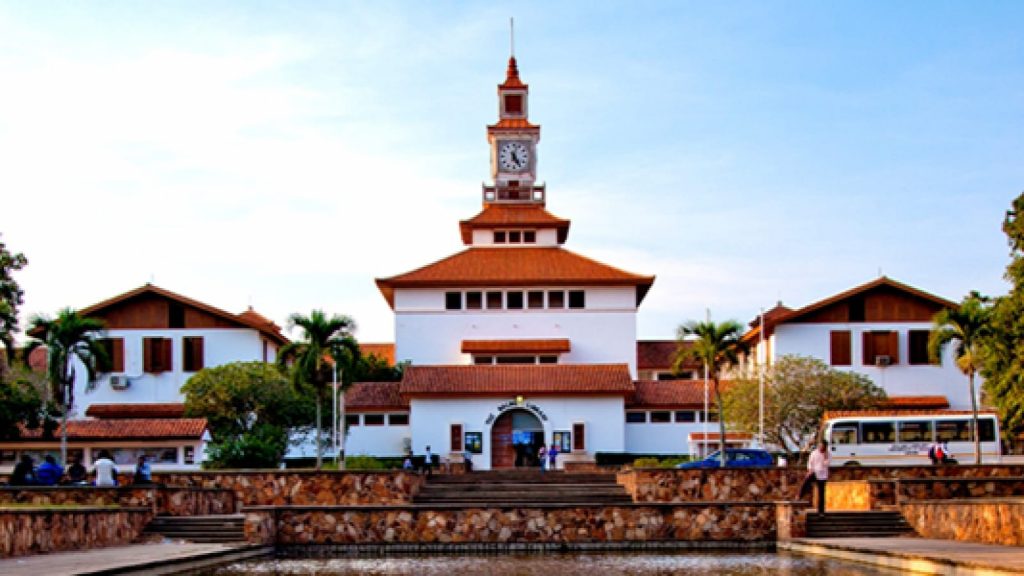 Ghan's New Educational Reform is on,  and education in Ghana is seeing some policy changes. The Curriculum for the Pre-tertiary level has been changed. Thus in the introduction of a new curriculum for KG1-Basic schools and the recent new Common Core Curriculum for JHS1-SHS1 to be implemented in the 2021 academic year. The Public University Bill still on the drawing table for consideration for the tertiary level. When it becomes an act passed by Parliament, it will change the face of tertiary education in Ghana.
New Educational Reforms for Basic Schools
Currently, the KG to SHS levels has been initiated. The New Educational Reform has the following top changes.
1. Kindergarten, primary school, JHS and SHS shall all be described as basic school.  JHS 1, 2, 3 and SHS 1 shall now be referred as BS 7,8,9 and 10 respectively i. e. SHS 1 shall now be called BS 9.
New Educational Reforms for JHS
2. All students in JHS 1 – SHS 1 shall run a Common Core Programme called CCP which comprises of 9 subjects; namely – Maths, Languages, Science, RME (stand-alone subject), Physical and Health Education (not examinable), Career Technology, Social Studies, Computing and Creative Art and Design.
3. A new form of examination called the National Standard Assessment Test (NSAT) shall be conducted at Primary 2, 4, 6 and JHS 2.
4. BECE shall be replaced by placement exams at JHS 3 to enrol students into SHS1.
5. Students in SHS1 shall continue to run the common core programme for one year thus students into SHS1 shall not select science, business or arts programmes.
6. At the end of SHS1, Students shall write a Common Core Exams into SHS 2.
7. At SHS 2, students will now have to select either a career-related programme which includes, Vocational and Technical Programmes or High School Diploma Programmes such as science, business, arts and others.
8. This means Senior High School students will commence learning elective subjects in SHS 2.
9. Wassce will be replaced by a University Entrance Exams at SHS3 as a transition examination into tertiary institutions.
10. Students after successful completion of SHS 3 will be rewarded Diploma Certificate instead of WASSCE certificate currently awarded by the West African Examination Council (WAEC)
READ MORE: Advice for New (Freshers) University Students in Level 100
It is anticipated that,
1. The education system will be more of research, community engagement, projects with fewer contents.
2. Computer Literacy in one of the major focus of this programme as all educational stakeholders must be in a good position to provide adequate I.T. facilities for students
3. Science at the basic level comprises physical and applied science which involves more of demonstrative features. It is sectioned into the following:
Diversity of matter
Cycle
System
Forces and Energy
Human and Environment
It is then necessary for all educational heads to recruit more skilled and qualified science persons to run the programme as fewer concepts in the SHS syllabus have been pushed down to prepare students for their electives in SHS 2.
Post Publications || Join us on Whatsapp || Post Disclaimer
---
SEND A STORY: Do you have a story for us or need a promotion/advertisement? Submit them via our email [email protected] or WhatsApp + CHAT NOW 
JOIN OUR EDUCATION NEW GROUPS (WHATSAPP)
Join one of our Whatsapp/Telegram Groups for current Ghana Education Service News Updates:
JOIN ONLY ONE... THANKS
Group 1 >>> [JOIN]
Group 2 >>> [JOIN]
Group 3 >>> [JOIN]
TELEGRAM PAGE >>> [JOIN]
Only websites that give us a URL backlink can repost our content on their sites.
---
The information contained in this post is for general information purposes only. The information is provided by GhanaEducation.Org and while we endeavour to keep the information up to date and correct, we make no representations or warranties of any kind, express or implied, about the completeness, accuracy, reliability, suitability or availability with respect to the website or the information, products, services, or related graphics contained on the post for any purpose.
||About Us|| Contact Us
---