5 Study Tips and Strategies Only Smart Students Use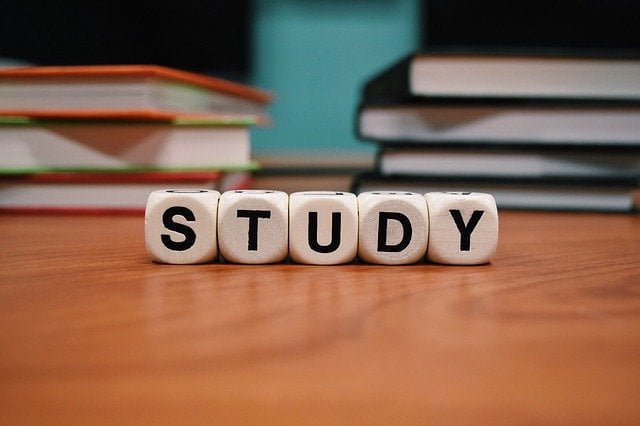 Share This Education News
These are 5 Study Tips and Strategies Only Smart Students Use, Which of these do you use?
A student's performance in school requires holistic actionable plans that are purpose-driven; it requires study tips and strategies.
Excelling in school academically requires skills, useful tips, and processes that will help the student to learn and accumulate the needed knowledge in various subjects.
The undeniable fact is that many students struggle through school to make grades while many never reach their full potential because, they lack the skills to make use of their time, brainpower, and effort.
In this article, we will share time-tested, tried, and proven study tips and strategies that only smart students use to make them look special intellectually. 
5 Study Tips and Strategies That Smart Students Use
1. Determine Hours of Study and Student Commitment Level Successful students dedicate time to their books per day. Some learners think that they have to always study for long hours to be able to learn all there is to study.
Your hours of study need to be adequate not too long to turn the exercise into a stress-filled moment that yields no results.
When you decide how long to study a particular subject, keep to it.
A decision to study for two hours requires commitment.
Do not allow friends and social events to interrupt the study hours.
This is one of the basic study strategies you need to master and keep to.
2. Divide The Learning Time Up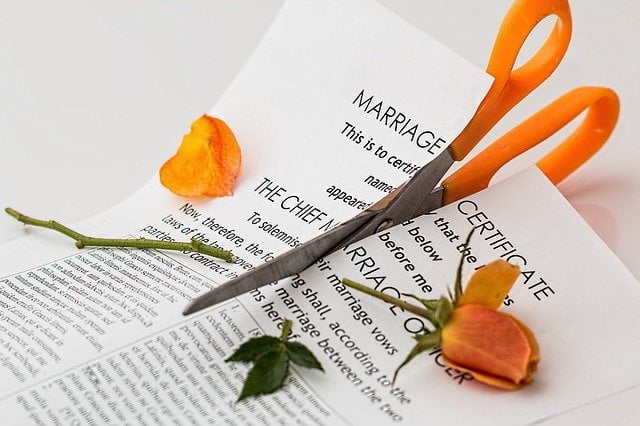 Deciding on the number of hours you are going to study a subject further requires that, you know how many subjects you intend to learn a day and allocate subjects to each session.
This is the same as drawing a timetable for all the subjects to be learned.
Allocate more hours or days or attention to subjects you feel are giving you trouble so that you can work on them. This study tip is well known to smart students. 
While you divide the learning time up, ensure you provide time for other personal engagements and activities. 
3. Match The Subjects The Right Way As Part Of The Study Strategies
Whiles some subjects involve reading and understanding, others require calculation and analysis.
Smart students who want the best out of daily studies should match and combine subjects properly.
For instance, match one calculation subject to a reading subject per day or match two subjects that have some similarities for each day.
For example, a General Arts student can match Geography with Social Studies and or Mathematics with the English language.
It is also possible to match Accounting with Social Studies or Economics with Mathematics or Management in Living with Integrated Science.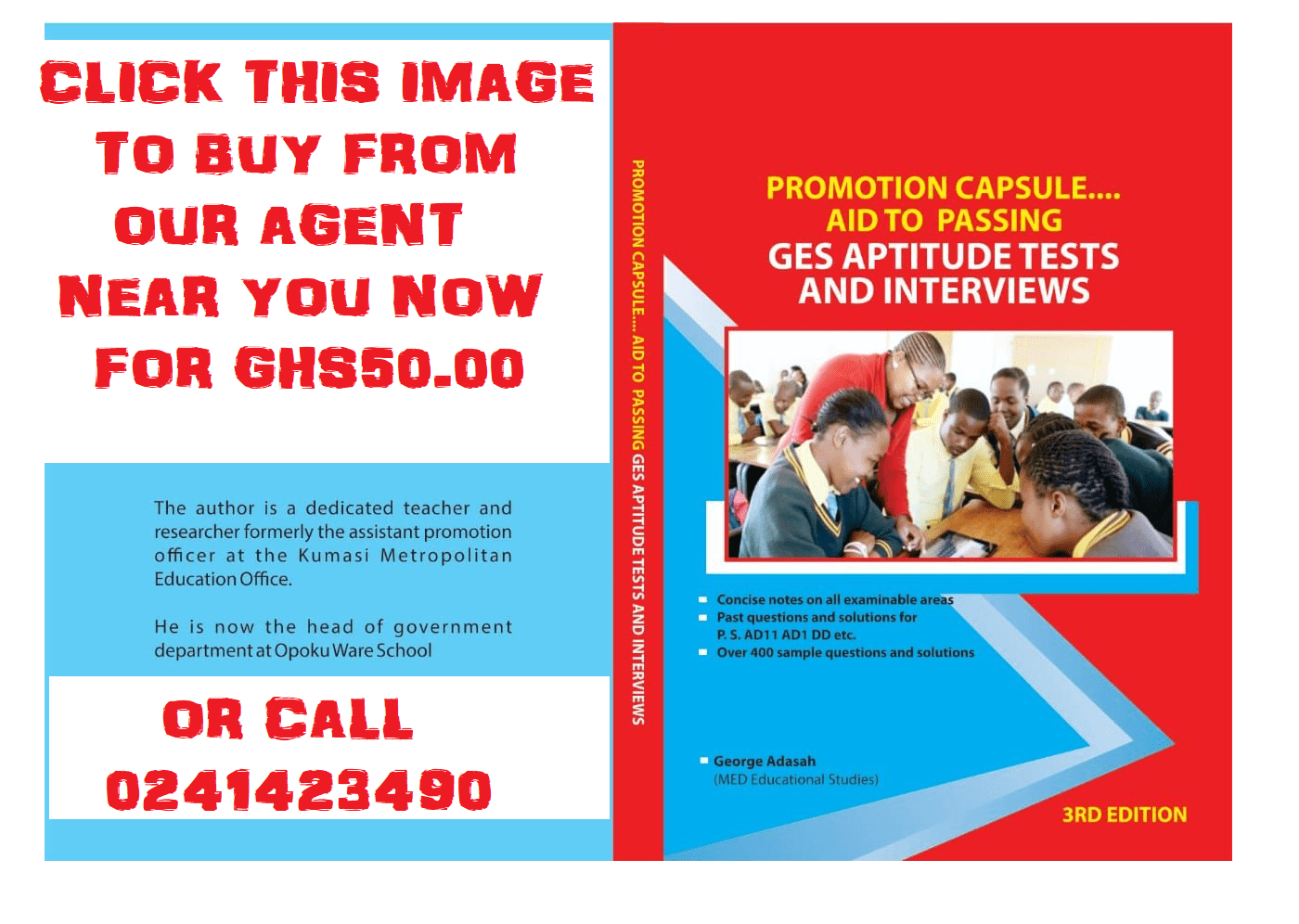 Always lookout for the two subjects that when you learn together on the same day, you achieve more and keep the combination like that. 
4. Have Breaks in

Inbetween

 Your Study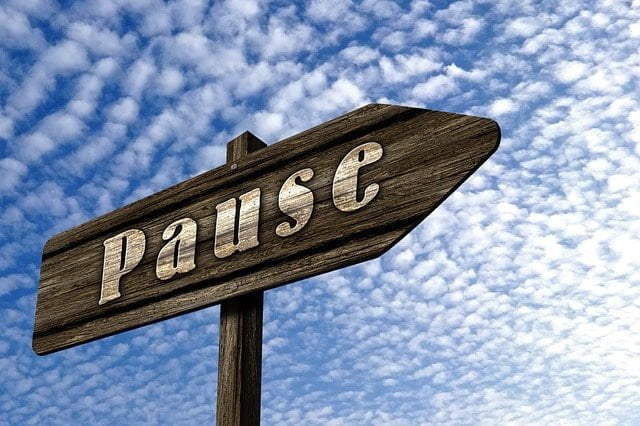 You are not a machine and so do not over-study per seating. It is recommended that you break your studies per subject into smaller sessions. If, for example, you are doing a 2-hour study per subject, you could break after 45 minutes or after one hour for 15 minutes, then do the remaining 1 hour or 45 minutes. 
Your brain needs rest, and the best way to reward it is to take a break. 
Such breaks should be used to take a short walk, move about, observe some flowers, birds in the sky, or something nice in the study area to destress the mind and body. 
5. Keep Your 

Concentration

In Check As Part Of The Learning Strategies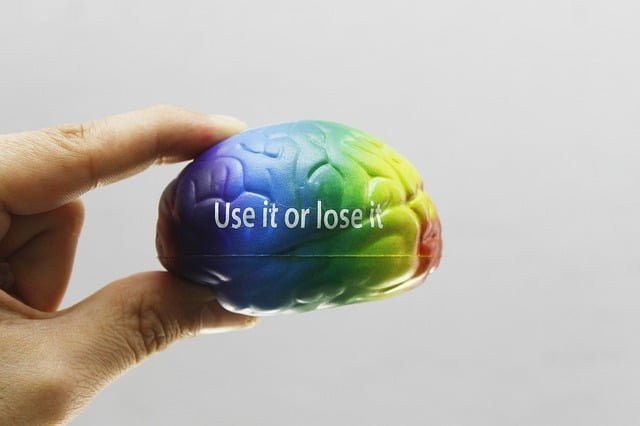 No serious student ever learns with uncontrolled concentration. This is important as far are study strategies are concerned. 
You will achieve nothing if the mind continues to wander in the head.
In this study tips for students, learning means a step-by-step approach to understanding.
To learn and keep facts, concentrate throughout the learning process.
Avoid interruptions during your study. The first step to keeping your concentration intact while studying is to give the study all the attention.
A quiet study area can boost your concentration. Moving away from the television, radio, your phone, and computer or putting them off and away can increase your concentration. 
Conclusion
To succeed with these learning tips and strategies, you need constant practice, and once it becomes a routine, you will see the full benefits of having to set aside hours of study and being committed, dividing the learning time up among or between subjects, taking breaks and matching subjects for easy learning and retention.
ALSO READ: Systematic Method of Study For Smart Students: How to study
In all these, keep your concentration and reap the full benefits of studying. 
A final reminder of the five tips in this study strategies shared
1. Hours of Study and Student Commitment Level
2. Divide the learning Time Up
3. Match the subjects the right way
4. Have Breaks in Inbetween Your Study
5. Keep Your Concentration In Check
Source: Ghanaeducation.org
Share This Education News
Post Publications || Join us on Whatsapp || Post Disclaimer
---
SEND A STORY: Do you have a story for us or need a promotion/advertisement? Submit them via our email admin@ghanaeducation.org
DOWNLOAD OUR>>> MOBILE APP
Facebook  Group> [JOIN Facebook]
JOIN OUR EDUCATION NEWS-GROUP (WHATSAPP)
Join just one of our Whatsapp/Telegram Groups for current Ghana Education Service News Updates:
JOIN ONLY ONE... THANKS
TELEGRAM PAGE >>> [JOIN]
Group 1 >>New Group> [JOIN]
Group 2 >>New Group> [JOIN]
Facebook  Group> [JOIN Facebook]
TELEGRAM PAGE >>> [JOIN]
Only websites that give us a URL backlink can repost our content on their sites.
---
The information contained in this post is for general information purposes only. The information is provided by GhanaEducation.Org and while we endeavour to keep the information up to date and correct, we make no representations or warranties of any kind, express or implied, about the completeness, accuracy, reliability, suitability or availability with respect to the website or the information, products, services, or related graphics contained on the post for any purpose.
||About Us|| Contact Us
---