How to reduce WASSCE, NOV-DEC or BECE Failure by 50% for Free
Share This Education News
Do you know you can actually reduce your WASSCE, NOV-DEC or BECE failure rate by 50% for Free?. Yes, this is possible. Come to think of it, why learn so hard for many years, spend sleepless nights only to enter the examination hall and struggle.
That will not be fair to you after all the hard work, but it may happen to you if you fail to take the necessary steps. Brilliant students fail examinations, but smart ones pass. If a student who others feel does not deserve to pass an examination makes several "As", it does not mean he or she got Apor. If you were the one who made all the As and you genuinely never got a leaked paper, what will you be telling others to prove you did independent work?
Free advice and counseling from those who have walked the path you are on can do you a lot of good. If you want to fail your upcoming WASSCE, NOV-DEC or BECE, you can stop reading here and face the poor grades all alone.
But if you are ready to write a different story, better results, and make it to the next level in your education, you would keep reading to find out how to reduce your WASSCE, NOV-DEC, or BECE Failure Rate by 50% for Free.
To reduce your chances of failing the examination by 50% means not failing, and all the strategies you need to excel in your examination have been shared on this website. However, we know you have not seen much of this very educative, informative, and very useful content on how you can pass your examination.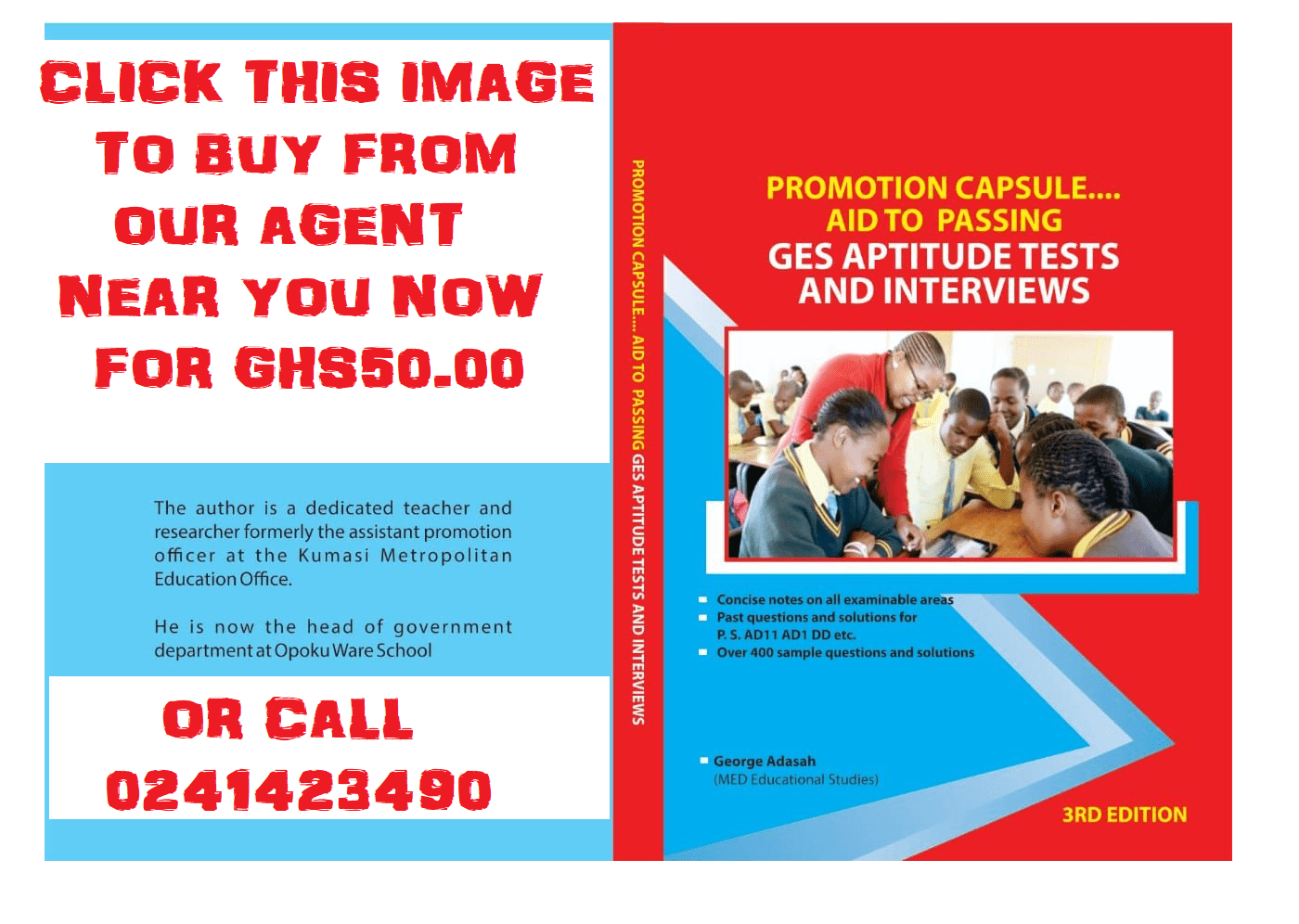 They have been categorized into  General Readings On Examination- These contain very useful tips for all students. We also have the BECE only section and the WASSCE/Nove-Dec candidates sections.
To do well in your upcoming examination, do well to read every article shared on this page and put into practice what was shared.
How to reduce WASSCE, NOV-DEC or BECE Failure by 50% for Free
GENERAL READINGS ON EXAMINATION FOR WASSCE, NOV-DEC or BECE
How to reduce BECE Failure by 50% for Free for BECE candidates (RESOURCES)
How to reduce WASSCE, NOV-DEC Failure by 50% for Free for WASSCE/NOV-DEC Candidates
Source: Ghanaeducation.org
Share This Education News
Post Publications || Join us on Whatsapp || Post Disclaimer
---
SEND A STORY: Do you have a story for us or need a promotion/advertisement? Submit them via our email admin@ghanaeducation.org
DOWNLOAD OUR>>> MOBILE APP
Facebook  Group> [JOIN Facebook]
JOIN OUR EDUCATION NEWS-GROUP (WHATSAPP)
Join just one of our Whatsapp/Telegram Groups for current Ghana Education Service News Updates:
JOIN ONLY ONE... THANKS
TELEGRAM PAGE >>> [JOIN]
Group 1 >>New Group> [JOIN]
Group 2 >>New Group> [JOIN]
Facebook  Group> [JOIN Facebook]
TELEGRAM PAGE >>> [JOIN]
Only websites that give us a URL backlink can repost our content on their sites.
---
The information contained in this post is for general information purposes only. The information is provided by GhanaEducation.Org and while we endeavour to keep the information up to date and correct, we make no representations or warranties of any kind, express or implied, about the completeness, accuracy, reliability, suitability or availability with respect to the website or the information, products, services, or related graphics contained on the post for any purpose.
||About Us|| Contact Us
---