How to Pass Ghana Teacher Licensure Examination GTLE Test Tips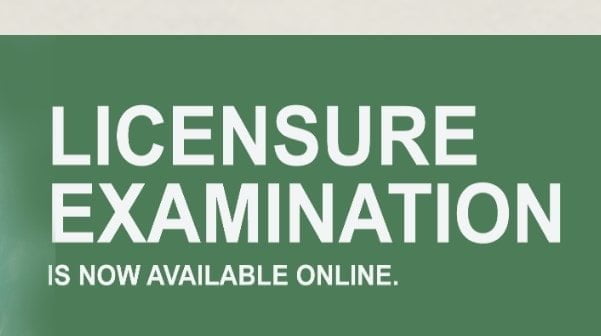 The Ghana Teacher Licensure Examination (GTLE) is an important test or examination organized by the National Teaching Council (NTC) to award teacher license to all applicants who pass the examination. Since the examination commenced, some candidates have failed to make the pass mark of at least 50 in all subjects taken.
How to prepare for the Ghana Teacher Licensure Examination GTLE
The tips and knowledge shared will guide you to excel in the upcoming 2021 Teacher Licensure Examination.
TIP #1 – Use The Smartest Ways to prepare for GTLE Test
We recommend that whiles you use study materials to prepare.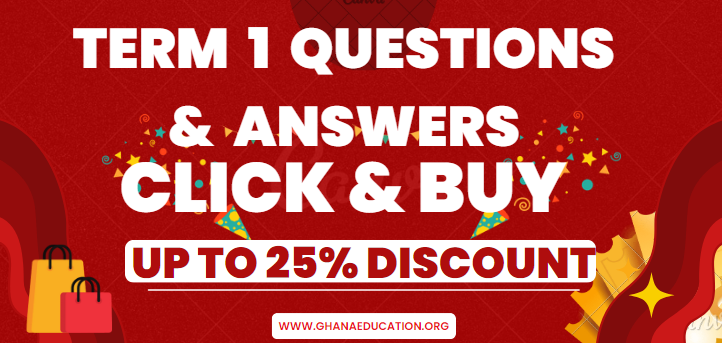 Do your best to take online and offline quizzes related to the topics/subjects you will be examined on.
This will help to access your readiness for the Ghana Teacher Licensure Examination.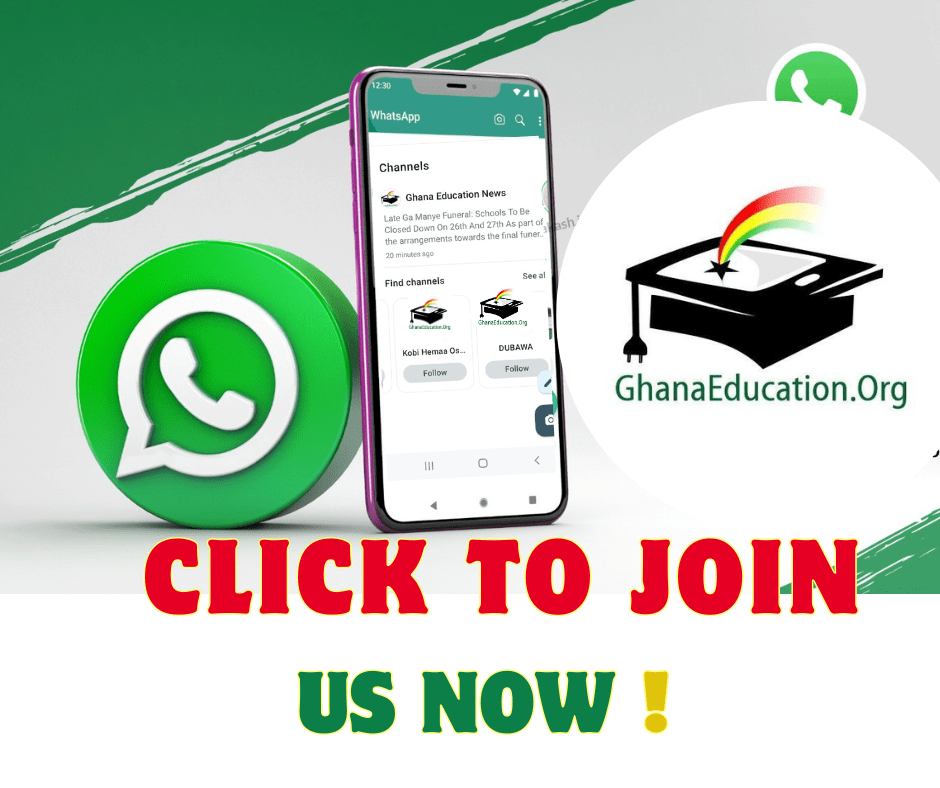 Get more materials on the assessment and if possible download them from the internet for your study/preparation.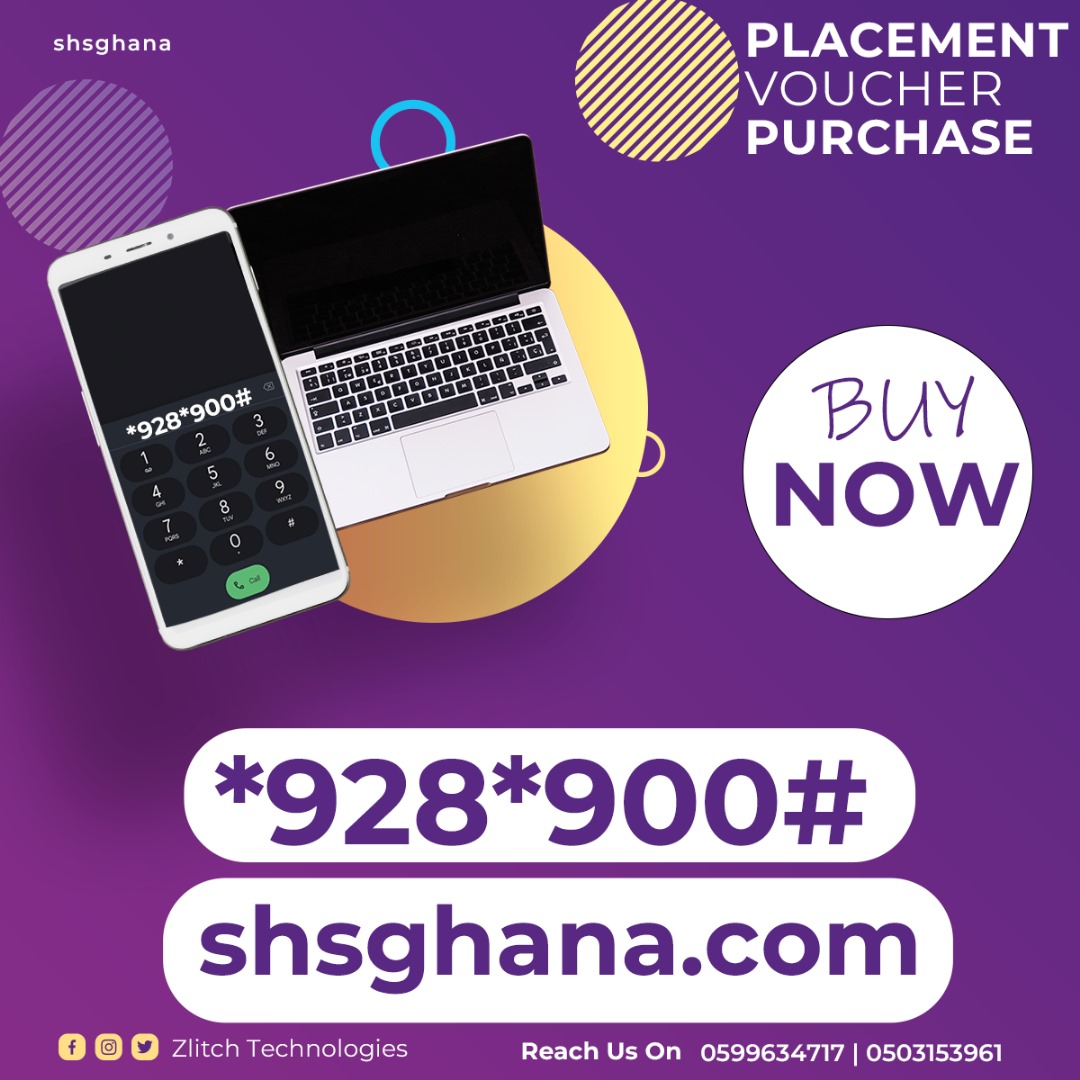 Print practice test papers or pass questions and attempt them. Make very good use of hands-on questions or exercises that cover all the relevant materials you have to grasp. This helps you to build a solid foundation. Finally, do not underestimate the test. Aptitude tests like the GTLE can be very tricky.
TIP #2–What to do during the test:
Get a good sleep the night before the examination.
Ghana Teacher Licensure Examination or Test just like any other aptitude test can be confusing, hence read the questions carefully. It is recommended that you read each question at least twice before you attempt to answer.
During the test, answer the questions that are easy first, then come back to the so-called difficult ones.
If the question needs the application of common sense, logic, or calculation, always try to validate the accuracy of the answer by solving or thinking through it.
TIP #3 – How to Pass Assessment Test on the examination day
Prepared very well ahead of the Ghana Teacher Licensure Examination. Work in groups when preparing, join relevant WhatsApp or telegram groups where teachers converge to share ideas and solve likely examination questions. Be an active member when you join.
Work with the time allotted in mind. The best way to master taking the examination is to put yourself in three or more similar moods during your preparation and take a test or two a week with strict timing. This is where the online test or quizzes on the GTLE Online Test on this portal becomes helpful.
We are confident that our article on How to Pass Ghana Teacher Licensure Examination GTLE WAS useful to you.
Take A GTLE online Test
To get started, take our GTLE online Test and access how much you have learned and how prepared you are for the upcoming licensure examination. Tale the quizzes very often and at regular intervals to help you cover the over 2000 quiz questions uploaded.
TAKE YOUR TEST >>> GTLE Online Test 1 – (Numeracy) More loading…