How to check your MTN number in Ghana
How to check your MTN number in Ghana
You might have just bought a new MTN sim card and you need a short code to check your number in Ghana. Then you are in the right place.
When you buy a new sim, it might take you some time to get used to your new number. It could even be more embarrassing if someone asked you for your number. So, in that case, you'll need a shortcode that'll help you to quickly find your phone number.
Also, most of us have more than one phone or more than one SIM we use. The quick development of mobile network all across Ghana and the whole world makes millions of users take advantage of multiple network operators. This certainly makes it possible that sometimes you can easily forget your phone number. I'm this article, we would like to remind each person how to verify your  Phone number without any issues.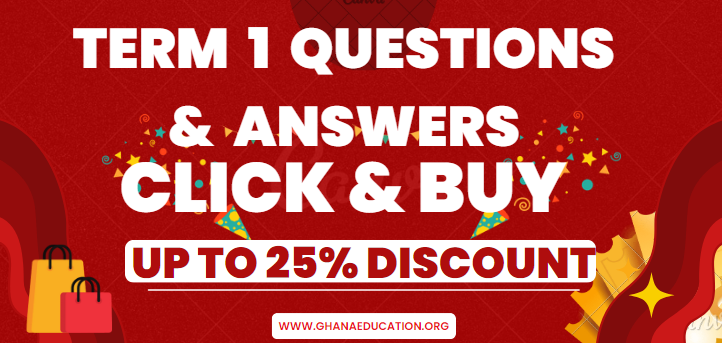 To avoid this situation, MTN Group has introduced a short USSD code. This USSD short code helps you to check and know your phone number at your convenience. There is no charge involved in using this shortcode to check your phone number in Ghana.
How To Check MTN Ghana Phone Number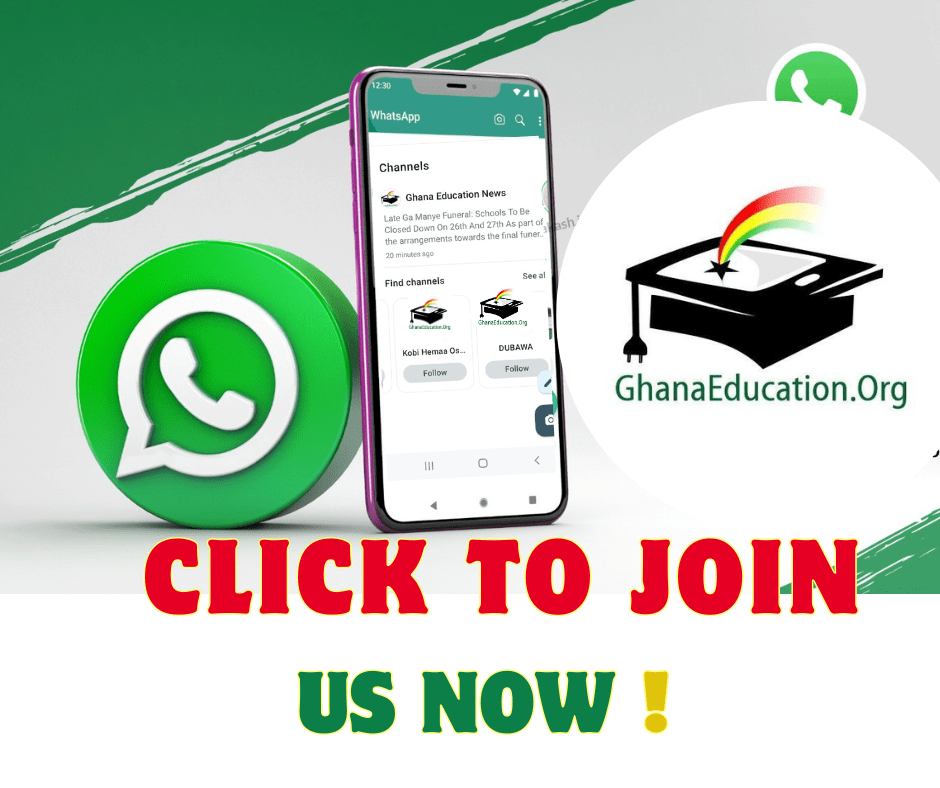 To check your MTN Ghana phone number, simply dial *156# and your number will be displayed on your phone screen. If you get any prompts instead, follow the instructions to find your phone number. This is the basic method Used to check phone numbers on MTN in Ghana.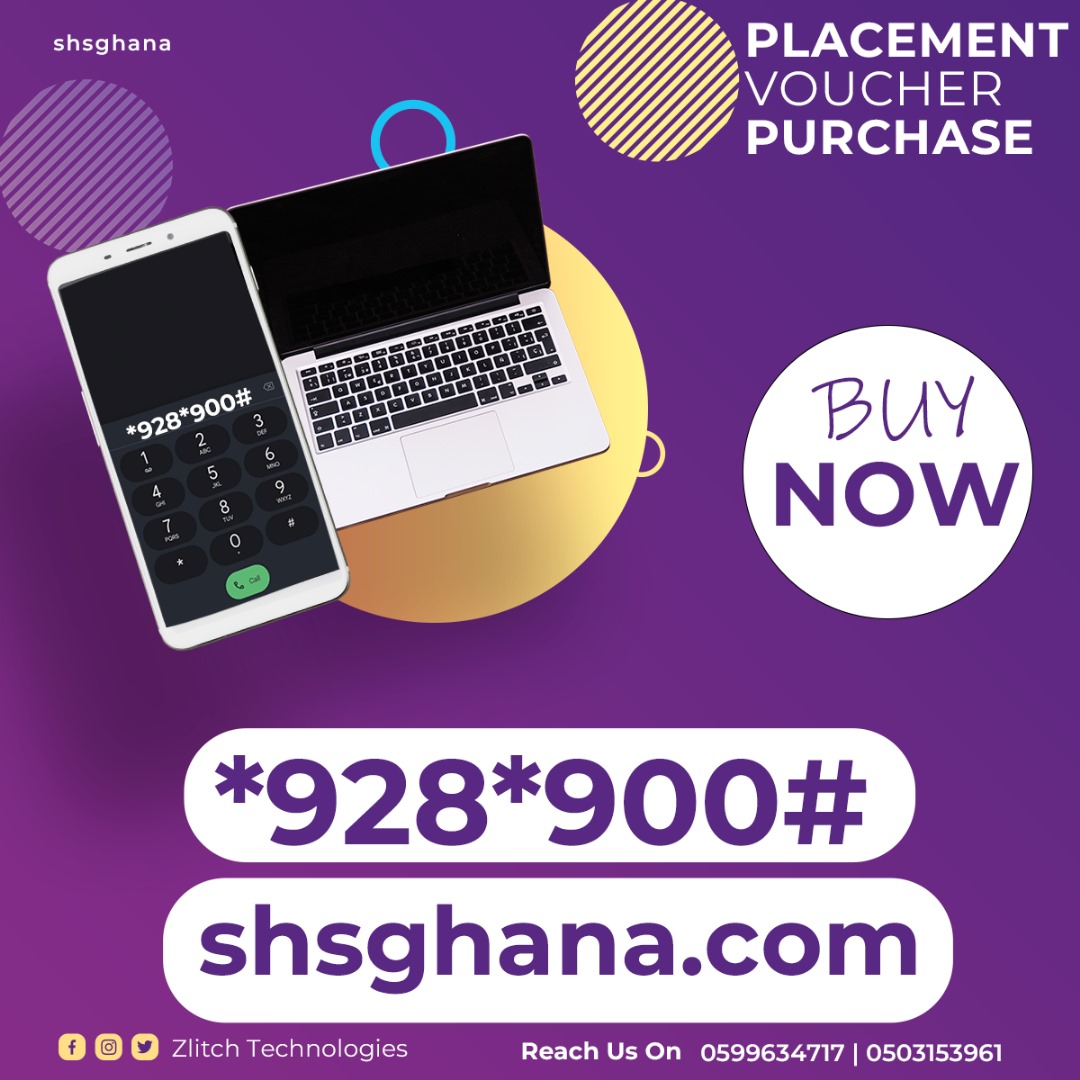 Other Ways You can Use To Check Phone Number 
Aside the USSD code, there are other ways to which cherished users of MTN can use to check their phone numbers.
Use MTN Customer Care (Call Center) 
The Customer care (call vent) is also a place where costumers can get to check their number among many other things.
The Amazing thing here is, their call center operates 24 hours and their number is toll free.
To call MTN to check your Phone number as well as other things, Kindly dial 100 on your phone and follow the voice prompts which will guide you successfully.
If you found this article on ways to check your MTN number in Ghana was helpful, kindly share to help someone.