Four Ways of Avoiding Self-Destruction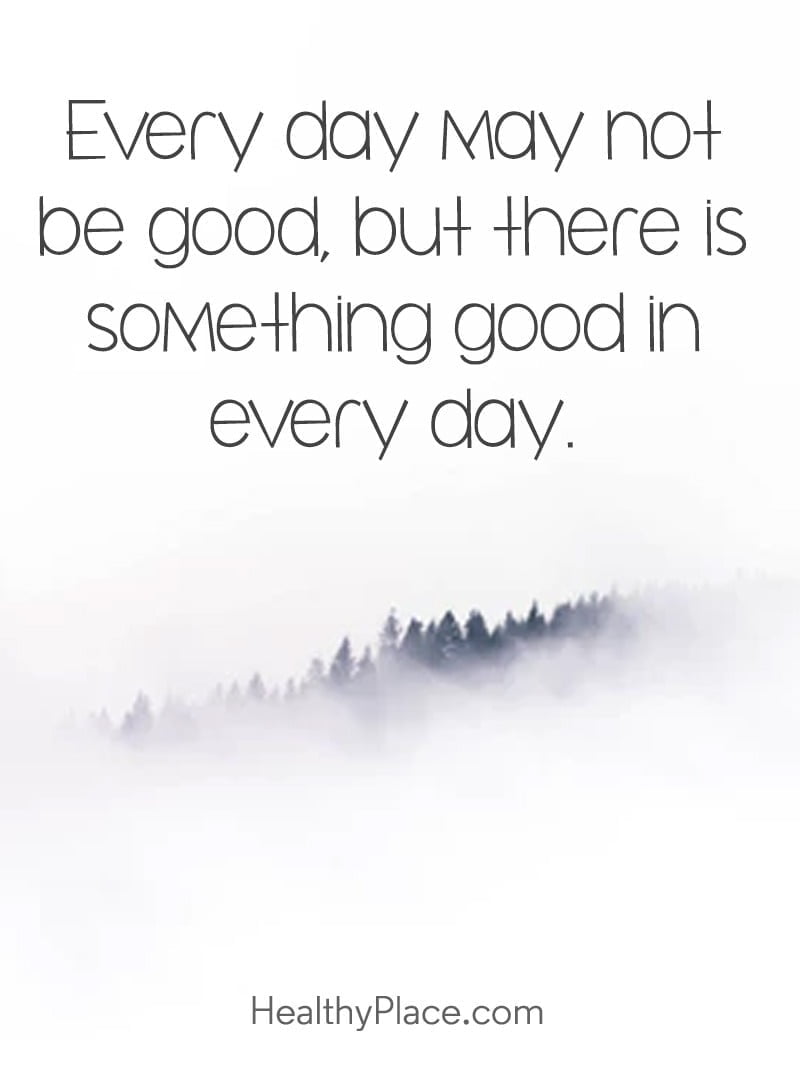 Avoiding Self-Destruction …How do you come out of this deadly web that is eating many lives up?
Self-destruction is the worst resolve anyone can reach in their life. It is a sad thing to kill oneself gradually or abruptly. Yet, many people end up in this situation and waste no time settling in it till they end their own lives. But is there any ways to avoiding this situation or stepping out of it? Yes, if you will take these steps seriously.
Ways of Avoiding Self-Destruction
#1 Avoid Envy
If you aim at Avoiding Self-Destruction, deal with envy.  Envy we hardly noticed or admitted this because it does not seem right for people to destroy themselves just because they envy others.
Well, it doesn't have to be right. When people hate themselves, it is sometimes because they have their image beside the images of others and have agreed with themselves that they do not have what others have and are not good enough.
It is therefore important that we avoid comparing ourselves to others and focus on how to better our performances as students, workers, players, etc. Turning our attention on ourselves to improve our lives keeps us away from being tempted to envy others. And by not envying, we have no time to destroy our beautiful self.
#2 Be Self-Confident
Lack of confidence leads to self-dislike. When you can't trust yourself to be on top of your game, and boldly express your points in the presence of others, to carry yourself out in the open because you feel you don't look attractive, or not to defend yourself because you feel intimidated by others' presence, you curl up like a snail and start believing you are nothing and do not deserve to be around.
That is not true. The last in a class can graduate and become the president of his country. Our present condition is not a curse, but a reminder that we need to accept who we are and turn it into a success for a worthy tale.
So, we must not nurse any complex of inferiority. When we delve into it, we could end up hating ourselves and ultimately give room to self-isolation, which is a recipe for self-destruction. In plain English, be confident. Just be sure you know what you have to say or do and execute it without thinking twice.
#3 Meditate When Idle
"An idle mind is the devil's workshop" is not a cliché. When you spend times doing nothing, you will have negative thoughts. If the negative thoughts come in, they will invade your mind and it won't be too long before you take actions that could destroy you.
So try meditations. Meditation is good for us as it helps us to empty our minds. As Ajahn Brahm said, "Meditation is like a gym in which you develop the powerful mental muscles of calm and insight."
Meditation can help us resist self-destruction and keep us in the right frame of mind to appreciate ourselves and love who we are enough to stay safe and collected. So, when you hate yourself, go for meditation. But above all, adhere to meditation to avoid self-destruction.
#4 Help Others
Helping others is kindly helping oneself. The energy we spend helping others stimulates a positive vibration that makes us feel useful and therefore indispensable. Those feelings inform our brain that we cannot destroy ourselves but sustain ourselves to be ready to help others who need us.
Everywhere to help. At school, we could choose to assist a junior who may need some coaching in a subject we are good at. At home, we could be useful by cleaning and helping with some house chores. Even by simply listening to someone telling us their problems and encouraging them to keep going, we are already helping and should be proud to be alive.
READ: All You Need To Know About Public and Private Nuisance
Helping people can make our problems and concerns look insignificant enough to live without trying to destroy ourselves. Helping others keeps us busy and happy. We cannot think of destroying ourselves when others have expert opinions about us. So help others when you can to avoid yourself.
The world is a mysterious place. If you want to be happy, choose to look at the right sceneries. The place and people we choose to look at and how we look can affect our lives positively or negatively. We only have a short time to live. So, it is better to spend our time enjoying living than to hate living. And to make sure of this, a religious application of these steps can keep us safe from self-destruction.
We have no doubt this content on ways of avoiding Self-Destruction helped you.  Find more about this >>> topic here >>> 
Post Publications || Join us on Whatsapp || Post Disclaimer
---
SEND A STORY: Do you have a story for us or need a promotion/advertisement? Submit them via our email [email protected]
DOWNLOAD OUR>>> MOBILE APP
JOIN OUR EDUCATION NEW GROUPS (WHATSAPP)
Join one of our Whatsapp/Telegram Groups for current Ghana Education Service News Updates:
JOIN ONLY ONE... THANKS
TELEGRAM PAGE >>> [JOIN]
Group 1 >>New Group> [JOIN]
Group 6 >>New Group> [JOIN]
Group 3 >>New Group> [JOIN]
TELEGRAM PAGE >>> [JOIN]
Only websites that give us a URL backlink can repost our content on their sites.
---
The information contained in this post is for general information purposes only. The information is provided by GhanaEducation.Org and while we endeavour to keep the information up to date and correct, we make no representations or warranties of any kind, express or implied, about the completeness, accuracy, reliability, suitability or availability with respect to the website or the information, products, services, or related graphics contained on the post for any purpose.
||About Us|| Contact Us
---