How to buy Genuine 2021 School Placement Checker With Momo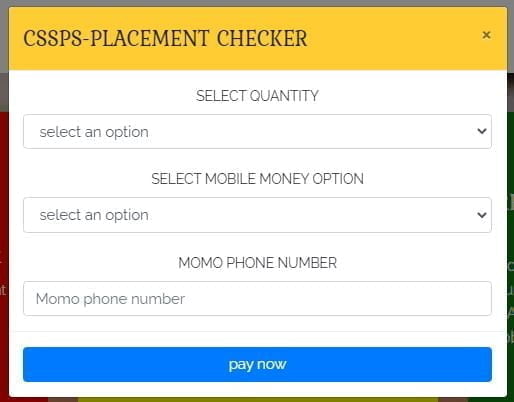 Share This Education News
Guide to help you buy BECE School placement for the school placement on the CSSPS portal, Buy BECE Result Checker Cards, Buy WASSCE or NOV-DEC/Private Candidates WAEC Result Checker Cards.
To ensure our cherished readers and BECE 2021 graduates are not scammed, we are sharing How to buy Genuine 2021 School Placement Checker With Momo to help you avoid the stress and scammers out there.
Students and parents need to be aware that, the card they used for chacking their 2021 BECE results cannot be used to check the School Placements which are projected to be released before the end of March 2022 or on the last day of the month of March.
The card for checking the school placement is different and is known as School Placement Card or just Placement Card or Placement checker.
Follow our "How to buy Genuine 2021 School Placement Checker With Momo" to get your card. We advise that you do not rush going through this process until the 2021 Placement Checker Cards are available.
Step 1: Long on to https://sellpincodes.com/
Step 2: Look for the Yellow Section on the home page and click on [BUY CSSPS PLACEMENT CHECKER] 
Step 4: On the page the pop-up titled "CSSPS PLACEMENT CHECKER] use the drop-down button to choose the quantity you want to buy. Note that the price of one 2021 School Placement Checker on this portal is GHS6.00 hence if you are buying two, that will be GHS12.00
Step 5: Select the mobile money option you want to use to buy the 2021 placement checker card. [The options are MTN, VODAFONE, and AirtelTigo.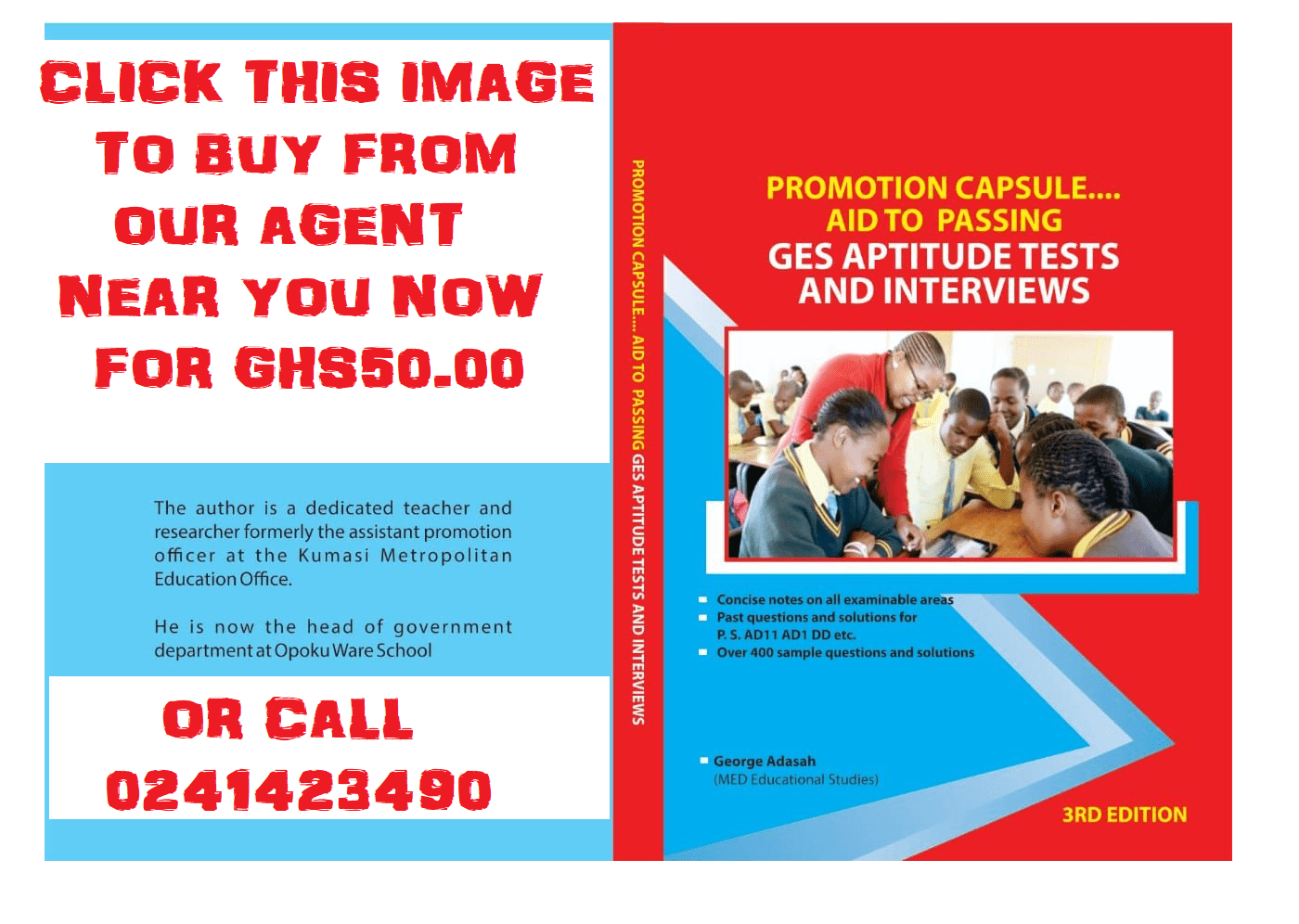 Step 6: Enter your correct phone number.
Step 7 Click on [PAY NOW] and wait for the prompt on your phone. Follow the usual momo payment process to pay for the card.
Congratulations, you have bought your 2021 BECE School Placement Checker Card. You will receive a serial number and the site for checking the placement as a text message. You also have the option to print it as a pdf document from the same website.
Altanatively you can buy CSSPS PLACEMENT CHECKERS by simply dialing the short code *920*44# , The vouchers will be delivered instantly via SMS onto your phone. [Only buy when it is confirmed that the placement cards are out or the results are in.] 
READ: School Placement update for 2021 BECE graduates | All you need to know
Be careful not to be scammed and do not buy result checkers from untrusted sources and individuals. Finally, make sure you do not by the checker at very high prices from middlemen who try to rip off students and parents.
Share This Education News
Post Publications || Join us on Whatsapp || Post Disclaimer
---
SEND A STORY: Do you have a story for us or need a promotion/advertisement? Submit them via our email admin@ghanaeducation.org
DOWNLOAD OUR>>> MOBILE APP
Facebook  Group> [JOIN Facebook]
JOIN OUR EDUCATION NEWS-GROUP (WHATSAPP)
Join just one of our Whatsapp/Telegram Groups for current Ghana Education Service News Updates:
JOIN ONLY ONE... THANKS
TELEGRAM PAGE >>> [JOIN]
Group 1 >>New Group> [JOIN]
Group 2 >>New Group> [JOIN]
Facebook  Group> [JOIN Facebook]
TELEGRAM PAGE >>> [JOIN]
Only websites that give us a URL backlink can repost our content on their sites.
---
The information contained in this post is for general information purposes only. The information is provided by GhanaEducation.Org and while we endeavour to keep the information up to date and correct, we make no representations or warranties of any kind, express or implied, about the completeness, accuracy, reliability, suitability or availability with respect to the website or the information, products, services, or related graphics contained on the post for any purpose.
||About Us|| Contact Us
---