How UPNMG Members Can Retrieve Their GRNMA Funds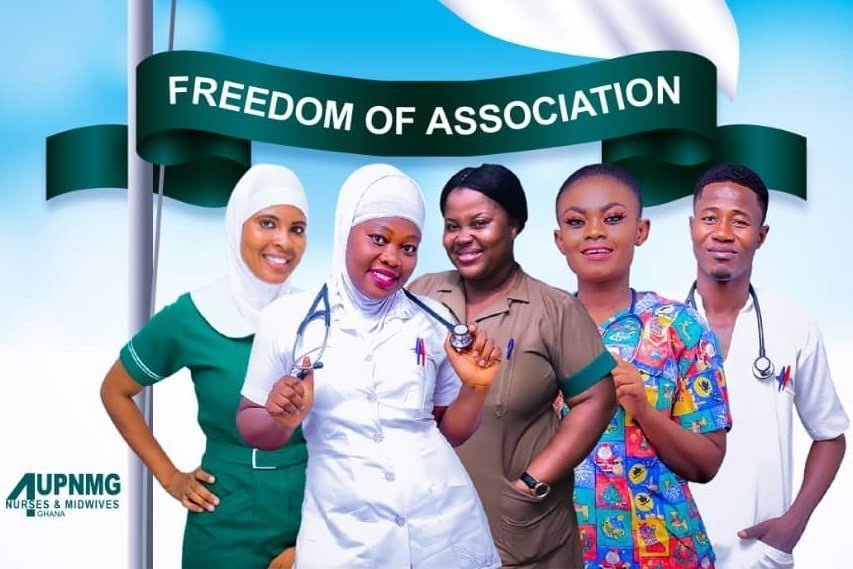 Share This Education News
Are you a nurse/midwife and wondering how to retrieve your GRNMA fund?
The formation of the Union of Professional Nurses and Midwives Ghana (UPNMG) out of the monotonous Ghana Registered Nurses and Midwives Association (GRNMA) has come with certain benefits as well as certain complications especially for those who wished to switch from GRNMA to UPNMG. One of such complications is how to retrieve or transfer mutual funds from GRNMA to UPNMG.
In an attempt to guide members about how to retrieve their GRNMA funds, UPNMG has therefore released detailed guidelines for members to follow to successfully retrieve or transfer their GRNMA funds below.
The statement read: 'as per our last update on the refund of the GRNMA refund to UPNMG members, we are by this notice informing all members to submit the following documents to their respective UPNMG regional offices.
1. Completed GRNMA refund forms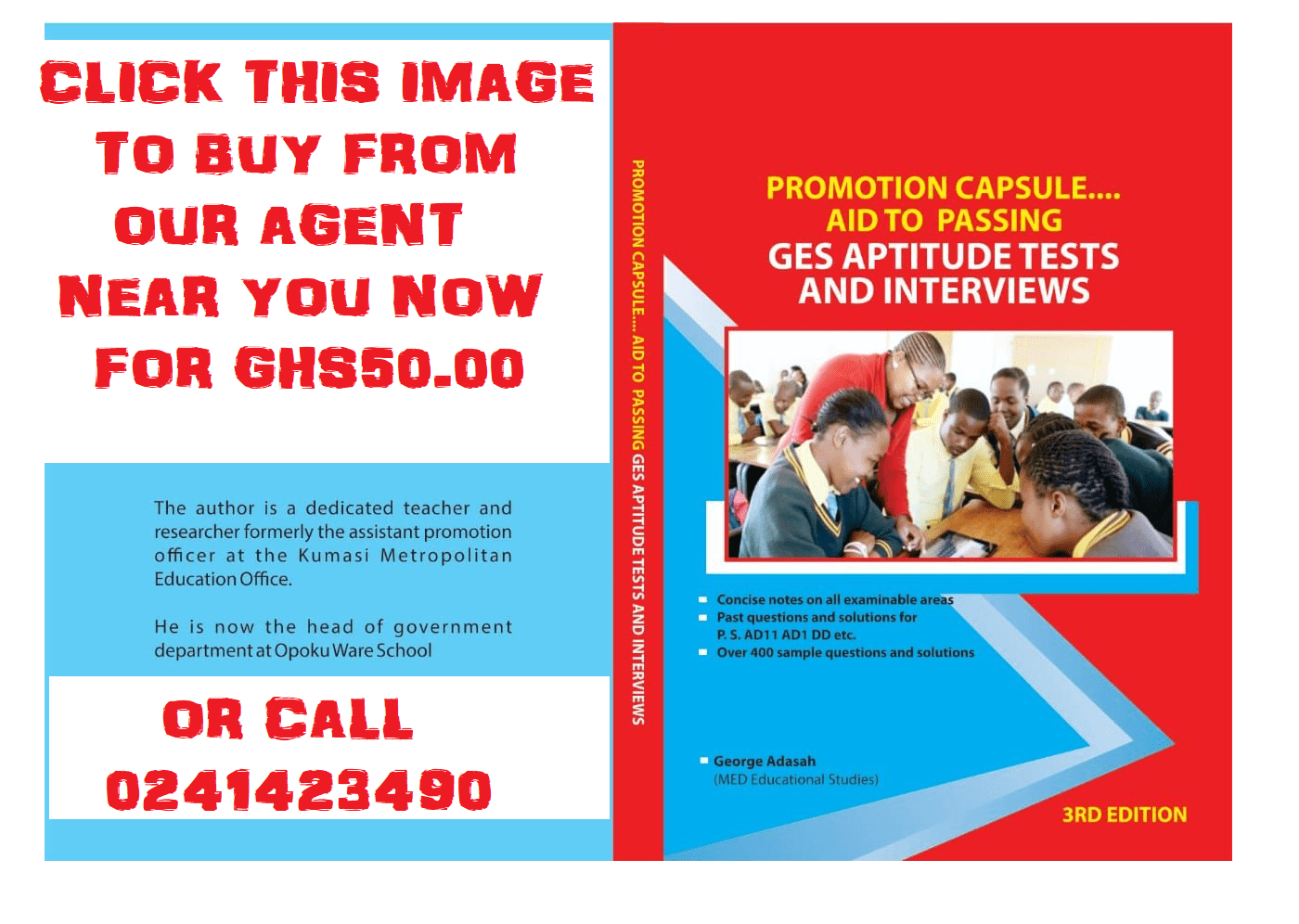 2. Withdrawal Letter (indicating account details)
3. Payslips (one with GRNMA, the other with UPNMG deductions)
4. Power of attorney forms (appropriately endorsed)
All those who have already submitted their documents to their regional executives should confirm the availability of those forms and if they are available, they should submit all other documents except the power of attorney forms. if not available, then they have to fill new ones.
These forms are strictly to be submitted to the regional executives or to the designated contacts that appear on this write up'
Share This Education News
Post Publications || Join us on Whatsapp || Post Disclaimer
---
SEND A STORY: Do you have a story for us or need a promotion/advertisement? Submit them via our email admin@ghanaeducation.org
DOWNLOAD OUR>>> MOBILE APP
Facebook  Group> [JOIN Facebook]
JOIN OUR EDUCATION NEWS-GROUP (WHATSAPP)
Join just one of our Whatsapp/Telegram Groups for current Ghana Education Service News Updates:
JOIN ONLY ONE... THANKS
TELEGRAM PAGE >>> [JOIN]
Group 1 >>New Group> [JOIN]
Group 2 >>New Group> [JOIN]
Facebook  Group> [JOIN Facebook]
TELEGRAM PAGE >>> [JOIN]
Only websites that give us a URL backlink can repost our content on their sites.
---
The information contained in this post is for general information purposes only. The information is provided by GhanaEducation.Org and while we endeavour to keep the information up to date and correct, we make no representations or warranties of any kind, express or implied, about the completeness, accuracy, reliability, suitability or availability with respect to the website or the information, products, services, or related graphics contained on the post for any purpose.
||About Us|| Contact Us
---