GoGPayslip / E-Payslip Fraud: How To Avoid This Scam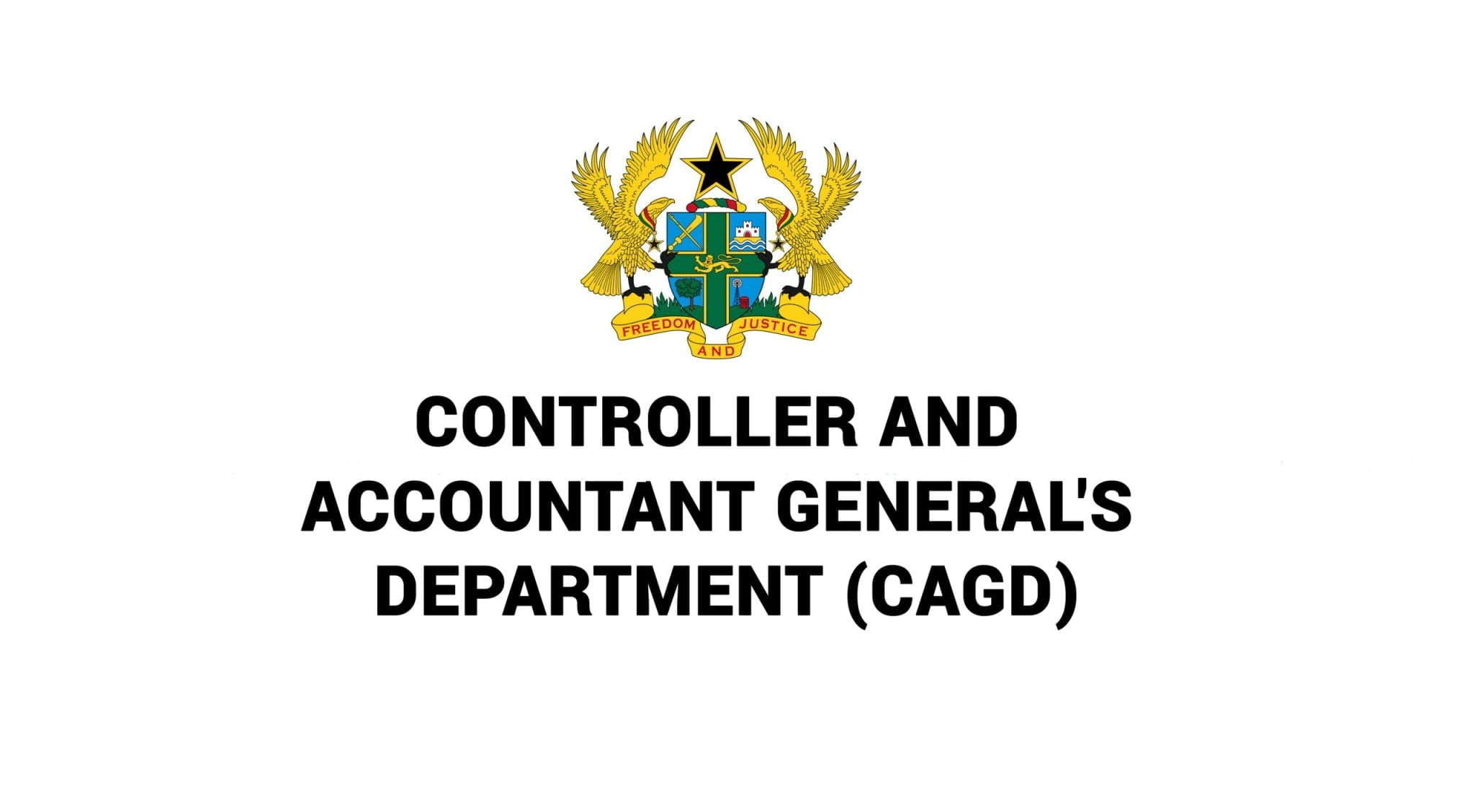 Different kinds of payslip frauds have been orchestrated against government workers in this country. Salaries and confidential details of government workers who are GoG Payroll are no longer safe.
Some of the factors are self-created while others are oversights of workers.
In this post, Hon. Jerry Akporhor walks us all through what we can do to safeguard our salaries, passwords, and details from potential fraudsters.
HOW TO SAVE YOURSELF FROM PAYSLIP FRAUD- Guideline for all government workers on GoG payroll.
Choosing E-Payslip password to avoid E-Payslip Fraud
1. Never use your phone number as your E-payslip password.
2. Never use your date of birth as your E-payslip password.
3. Never use your name or names as a password.
4. Do not use repeated numbers as password, say 1111 or 2020
#These things are easily predicted. Don't be lazy. Make a bit unpredictable and write it down securely if you fear forgetting. Do this for your email too.
Checking and printing payslip the right way to avoid E-Payslip Fraud
1. Learn to check your payslip yourself.
2. Let only trusted people check your payslip for you.
3. If you open your payslip on anyone's phone or computer, make sure to loge out before handing over.
4. Don't write your staff ID and password and give to someone to go print your payslip for you, if it becomes necessary, change the password after that.
5. Download your payslip on your phone or computer and send it for printing. It saves you from money any unauthorized access.
6. When you go to cafe to print your payslip, let the attendant type everything but type the password yourself.
7. Make sure the attendant logs out before you leave or change the password afterwards.
8. If a printed payslip is not clear and a new one is to be printed for you, ensure that the unclear one is destroyed or take it away – never leave it behind.
ALSO READ:How your SSNIT Retirement (Pension) Benefit is Calculated
GoGPayslip / E-Payslip Fraud: Dealing with loan and insurance companies
1. Check your own affordability and tell them or let a trusted person do it for you.
2. Generate the MANDATE FORM yourself and give them the code or let a trusted person do it for you.
3. Never trust the loan and insurance officers with your staff ID and
password.
4. If it becomes necessary to give out your details to generate a mandate, do well to check the mandate history to confirm if they have generated only one or the required number needed. Change the password later.
5. For financial security sake, teachers ought to take loans for business.
6. It's wise to take loans from your banks or union rather than financial institutions.
7. Do not allow someone to force you to take loans.
Working on arrears or any issues with payslip from CAGD
1. Never trust anyone that calls you to help you get your arrears or promotion. The controller doesn't have a collective center.
2. In case you want to give it a try, don't give your payslip password out. Anyone that claims to work at the controller and wants to help you with arrears or any related issues only needs your staff ID. If he asks for anything else, he is fake.
A true worker would get access to every detail about you with just your ID. Your name would probably be for confirmation.
3. And the deal must not be phone affairs but one on one for fraud check sake
4. If you give out your ID and password, they would generate a mandate form from your payslip and take a loan in your name without your notice.
6. If they promise to work payment of arrears for you for commission and you give them your password, you may receive money and pay them their cut but what you have received is not arrears but a loan. Wait for deductions.
7. Don't be deceived to believe persons that call you claiming to be from the controller for a mere fact that they can mention your name, date of birth school or district. Remember your employment details are flying everywhere on social media, it's not magic.
In case you don't know what mandate form is, it is like your signature, an authority note or undertaking, that your payslip is programmed to generate which when given to the controller means you have agreed for the controller to deduct an agreed amount from your salary for a third-party organization for a certain duration.
We hope this article on GoGPayslip / E-Payslip Fraud was helpful. Share to help enlighten others.
Please follow and like us:
Post Publications || Join us on Whatsapp || Post Disclaimer
---
SEND A STORY: Do you have a story for us or need a promotion/advertisement? Submit them via our email [email protected]
DOWNLOAD OUR>>> MOBILE APP
JOIN OUR EDUCATION NEW GROUPS (WHATSAPP)
Join one of our Whatsapp/Telegram Groups for current Ghana Education Service News Updates:
JOIN ONLY ONE... THANKS
TELEGRAM PAGE >>> [JOIN]
Group 1 >>New Group> [JOIN]
Group 6 >>New Group> [JOIN]
Group 3 >>New Group> [JOIN]
TELEGRAM PAGE >>> [JOIN]
Only websites that give us a URL backlink can repost our content on their sites.
---
The information contained in this post is for general information purposes only. The information is provided by GhanaEducation.Org and while we endeavour to keep the information up to date and correct, we make no representations or warranties of any kind, express or implied, about the completeness, accuracy, reliability, suitability or availability with respect to the website or the information, products, services, or related graphics contained on the post for any purpose.
||About Us|| Contact Us
---