Free Online Blogging Training Session: Join to Start Earning Online
Share This Education News
Do not make a mistake by ignoring the opportunity to learn to blog the right way through our 2nd Free Online Blogging Training Session.
The second edition of the free blogging training is targeted at the teeming unemployed graduates and those who want to add a new stream of income to their current earnings sources.
The training is a  two weeks intensive and straight-to-the-point training that will provide participants with the knowledge needed to start and manage a blog. The second phase of the training is will be provided to participants who get a blog built for them by our outfit after the training. We coach and  mentor you to succeed all through the way.
Through this training, you can start working online as a blogger and begin to earn a living. If you are an SHS graduate or a University Graduate who is looking for a job, are ready to support you make a living as a blogger.
You have so much knowledge and experience from your education and knowledge can be turned into valuable online articles for potential readers to access. Make money writing to the world and learn the rudiments for free at no extra cost to you.
READ: Recover passwords saved on Google Chrome in 7 Steps
What will I learn if I join the Free Online Blogging Training Session?
Participants will learn
a. How to start a blog.
b. The basic requirements.
c. How to drive traffic to your site.
d. How to make money with your blog.
d. Content writing strategies.
e. How to build readership online.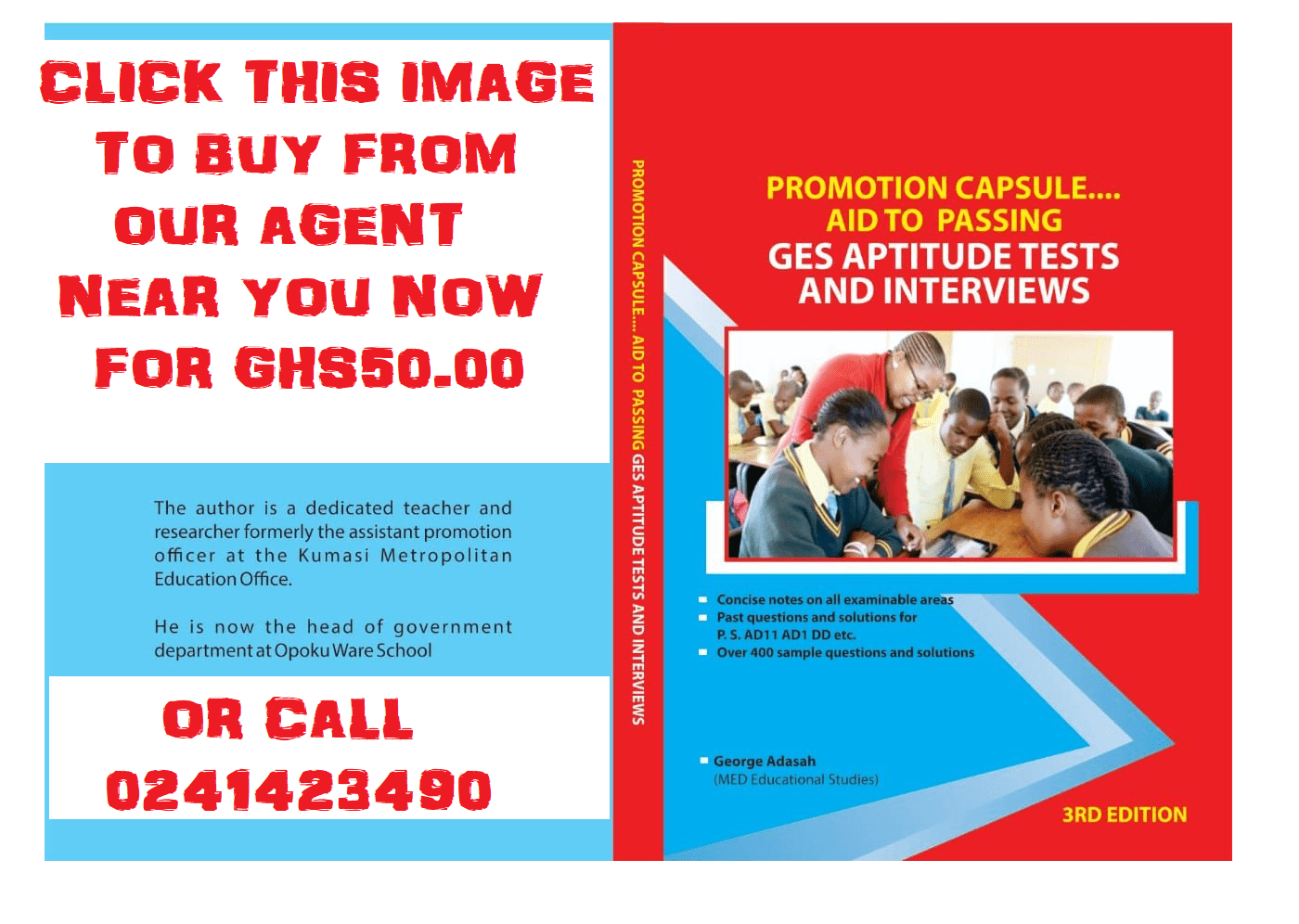 f. How to make your content searchable on the internet.
FAQs: Is this Free Online Blogging Training Session Worth It?
Yes, because you will learn a skill, get the facts about blogging right, and make an informed decision.
Any proof of student who took part in the previous training?
Yes, below are the websites of some students who joined our training session
Blogs that are already earning…
Those getting ready to make money.
READ: How to optimize blog content for over 5000 visits and better traffic
How to join the training session.
JOIN BY CLICKING THE LINK [I AM READY TO LEARN BLOGGING]
Share This Education News
Post Publications || Join us on Whatsapp || Post Disclaimer
---
SEND A STORY: Do you have a story for us or need a promotion/advertisement? Submit them via our email admin@ghanaeducation.org
DOWNLOAD OUR>>> MOBILE APP
Facebook  Group> [JOIN Facebook]
JOIN OUR EDUCATION NEWS-GROUP (WHATSAPP)
Join just one of our Whatsapp/Telegram Groups for current Ghana Education Service News Updates:
JOIN ONLY ONE... THANKS
TELEGRAM PAGE >>> [JOIN]
Group 1 >>New Group> [JOIN]
Group 2 >>New Group> [JOIN]
Facebook  Group> [JOIN Facebook]
TELEGRAM PAGE >>> [JOIN]
Only websites that give us a URL backlink can repost our content on their sites.
---
The information contained in this post is for general information purposes only. The information is provided by GhanaEducation.Org and while we endeavour to keep the information up to date and correct, we make no representations or warranties of any kind, express or implied, about the completeness, accuracy, reliability, suitability or availability with respect to the website or the information, products, services, or related graphics contained on the post for any purpose.
||About Us|| Contact Us
---