Ghana Tech Summit 2021 (Digital Edition) Slated for June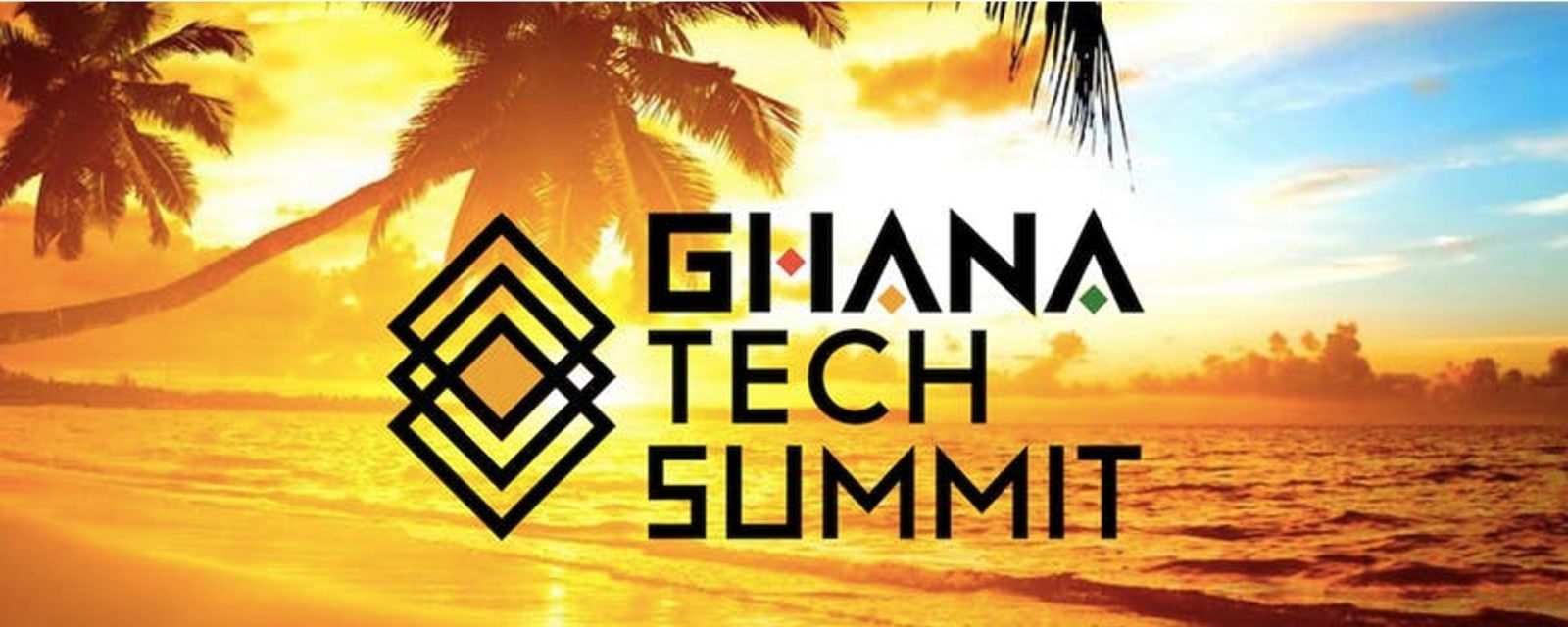 The 4th Edition of AFRICA'S ULTIMATE TECH SUMMIT FOR INNOVATORS this June 30th 2021, bring over 10,000+ leaders, investors, tech entrepreneurs, celebrities, futurists, politicians and business moguls together to tackle challenges that affect emerging industries that shape the global economy and investment landscape over the coming decades.
Ghana Tech Summit 2021
Ghana Tech Summit brings together thousands of entrepreneurs, investors, digital marketers and creatives under one roof together to address humanity's grandest challenges via technology and entrepreneurship.
The Global Startup Ecosystem returns with the 3rd annual Ghana Tech Summit in partnership with accelerator partners IBM Cloud, AWS, Google Cloud, DigitalOcean, Sendgrid, and more. The free program To take place on June 30, 2021 (9am-3pm EST) will feature 8 hours of live content, 50 speakers and partners, and 10,000 attendees.
Each year 100 global speakers will convene alongside 1000+ attendees to re-position Africa as the next and final frontier of innovation.
Ghana Tech Summit is a part of a 12-year initiative of the Global Startup Ecosystem-the first and largest digital accelerator that accelerates 1000 companies to market annually across 190+ countries entirely online.
Read: Creating Engaging Content That Goes Viral: 10 Steps to Mastery
WHY GHANA?
As the world's first black nation on the continent of Africa, Ghana has a proud history of inspiring leadership in government, business, and culture. From the rise of tech hubs across the country to the global embrace of azonto in pop culture mainstream dialogues internationally- Ghana is poised to be a leading hub of innovation, after the successful galvanisation of the global Afro Descendent community towards the Year of Return and Beyond the Return campaigns.
READ: GEN BECE Placement Pack: Get the new BECE School Choice Predictor
WHO ATTENDS?
The Ghana Tech Summit is for local and international industry leaders, entrepreneurs, investors, digital marketers and creatives interested in transforming the world via entrepreneurship.
How to register for the Ghana Tech Summit 2021 (Digital Edition)
To register, go too >>>> REGISTER
Please follow and like us:
Post Publications || Join us on Whatsapp || Post Disclaimer
---
SEND A STORY: Do you have a story for us or need a promotion/advertisement? Submit them via our email [email protected]
DOWNLOAD OUR>>> MOBILE APP
JOIN OUR EDUCATION NEW GROUPS (WHATSAPP)
Join one of our Whatsapp/Telegram Groups for current Ghana Education Service News Updates:
JOIN ONLY ONE... THANKS
TELEGRAM PAGE >>> [JOIN]
Group 1 >>New Group> [JOIN]
Group 6 >>New Group> [JOIN]
Group 3 >>New Group> [JOIN]
TELEGRAM PAGE >>> [JOIN]
Only websites that give us a URL backlink can repost our content on their sites.
---
The information contained in this post is for general information purposes only. The information is provided by GhanaEducation.Org and while we endeavour to keep the information up to date and correct, we make no representations or warranties of any kind, express or implied, about the completeness, accuracy, reliability, suitability or availability with respect to the website or the information, products, services, or related graphics contained on the post for any purpose.
||About Us|| Contact Us
---