Meet Arnold Schwarzenegger's 5 kids
Meet Arnold Schwarzenegger's 5 kids – including his love child with his housekeeper: from The Terminator star's daughter Katherine who wed Chris Pratt, to Joseph Baena, discussed on Netflix's Arnold
In his new Netflix docuseries, Arnold, the Hollywood legend opens up about family life and the controversy around his 1996 affair with Mildred Baena, the family's housekeeper – and their kid, Joseph
He shares 4 kids with ex-wife Maria Shriver – including Christina, who worked at Gwyneth Paltrow's Goop, and Patrick, who's in The Staircase with Colin Firth and Sophie Turner, and dated Miley Cyrus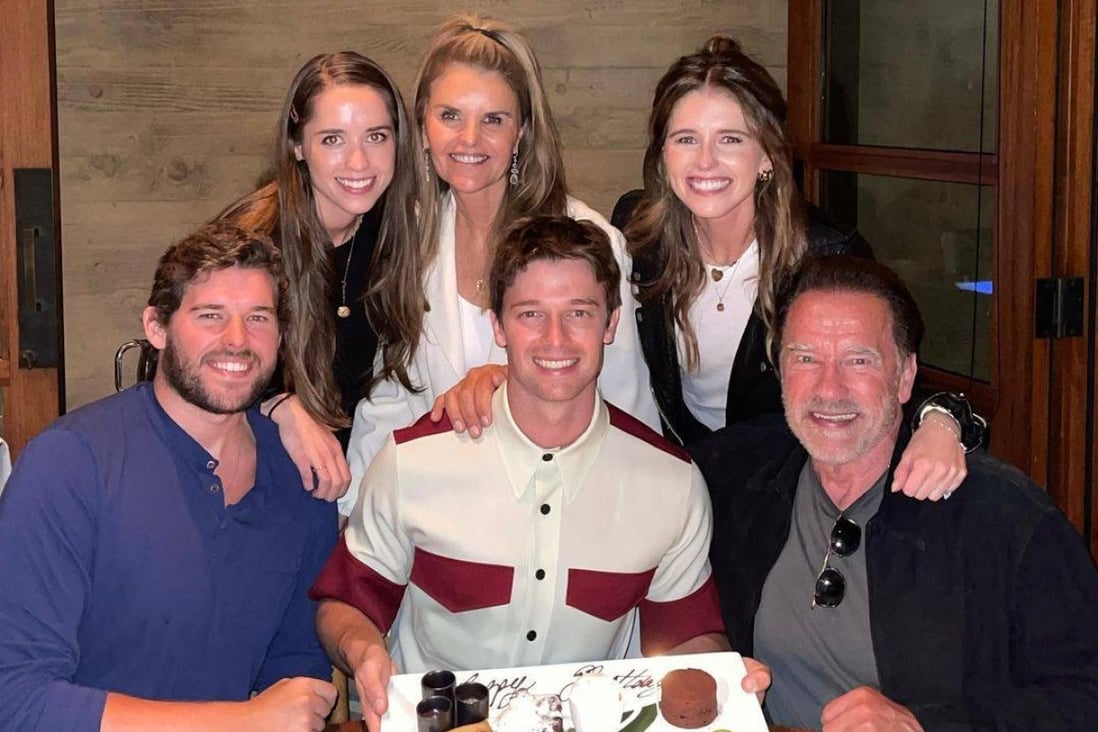 Arnold Schwarzenegger with his ex-wife, Maria Shriver, and his children Christina (top left), Katherine (top right), Christopher (bottom left) and Patrick (center). Photo: @patrickschwarzenegger/Instagram
New Netflix docuseries Arnold, a three-part series that just dropped on June 7, takes an intimate look at Hollywood legend Arnold Schwarzenegger's life, spanning his five-decade-long career. In the third part, "American", he also speaks about his ex-wife and children.
Schwarzenegger has five children. The actor-turned-politician shares daughters Katherine and Christina, and sons Patrick and Christopher, with his ex-wife, television journalist Maria Shriver.
The pair were married in 1986 but Shriver, who is the niece of President John F. Kennedy, filed for divorce in 2011 after she confronted Schwarzenegger in a marriage counselling session about the secret son he fathered with a member of their household staff. However, the pair did not finalise their divorce until a decade later in December 2021.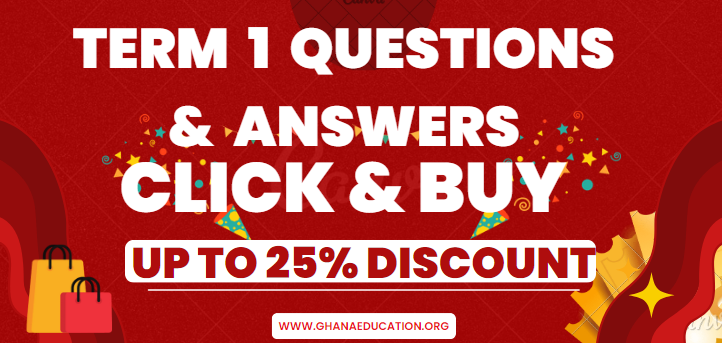 Schwarzenegger had an affair in 1996 with Mildred Baena, the family's housekeeper, which resulted in the birth of his fifth child, Joseph Baena, 25, who was born less than a week after his and Shriver's youngest son.
"In the beginning, I really didn't know, I just started kind of feeling [it]. The older he got, the more it became clear to me," he said. "And it was then just really a matter of, how do you keep this quiet? How do you keep this a secret?"
Schwarzenegger went public with the news soon after he and Shriver told their kids, and today The Terminator star's relationship with all five of his offspring is "fantastic", per a 2015 appearance on The Howard Stern Show.
Here's everything you need to know about Schwarzenegger's five children.
1. Katherine Eunice Schwarzenegger
Katherine Eunice Schwarzenegger was born on December 13, 1989. Her middle name was chosen to honour her maternal grandmother, Eunice Kennedy Shriver, who died in 2009 at age 88.
Katherine, 33, has made a name for herself in the self-help sphere, having written several books since she was 21 years old on different topics, including positive self-image, navigating life after graduating university and forgiveness. She has also written two children's books.
Since 2019, she has been married to Guardians of the Galaxy star Chris Pratt, who she began dating a year prior. Together they share two daughters: Lyla, two, and one-year-old Eloise.
During an appearance on Jimmy Kimmel Live in 2022, Arnold, 75, opened up about his growing family, saying it was "the easiest thing to be a grandfather". The former governor of California also praised Pratt, 43, describing him as a "fantastic guy" and "a great son-in-law".
2. Christina Maria Aurelia Schwarzenegger
Christina Maria Aurelia Schwarzenegger was born on July 23, 1991. Like her older sister, her middle names have significance, as Aurelia is the name of Arnold's late mum and Maria is obviously her own mum's name.
The 31-year-old honoured her mum in another way by attending her alma mater, Georgetown University, where she graduated with a bachelor's degree in English. She also studied interior architecture at Parsons School of Design and has pursued several different creative jobs. She was an editor at Gwyneth Paltrow's lifestyle brand Goop for three years, according to People, and has also worked at interior design start-ups.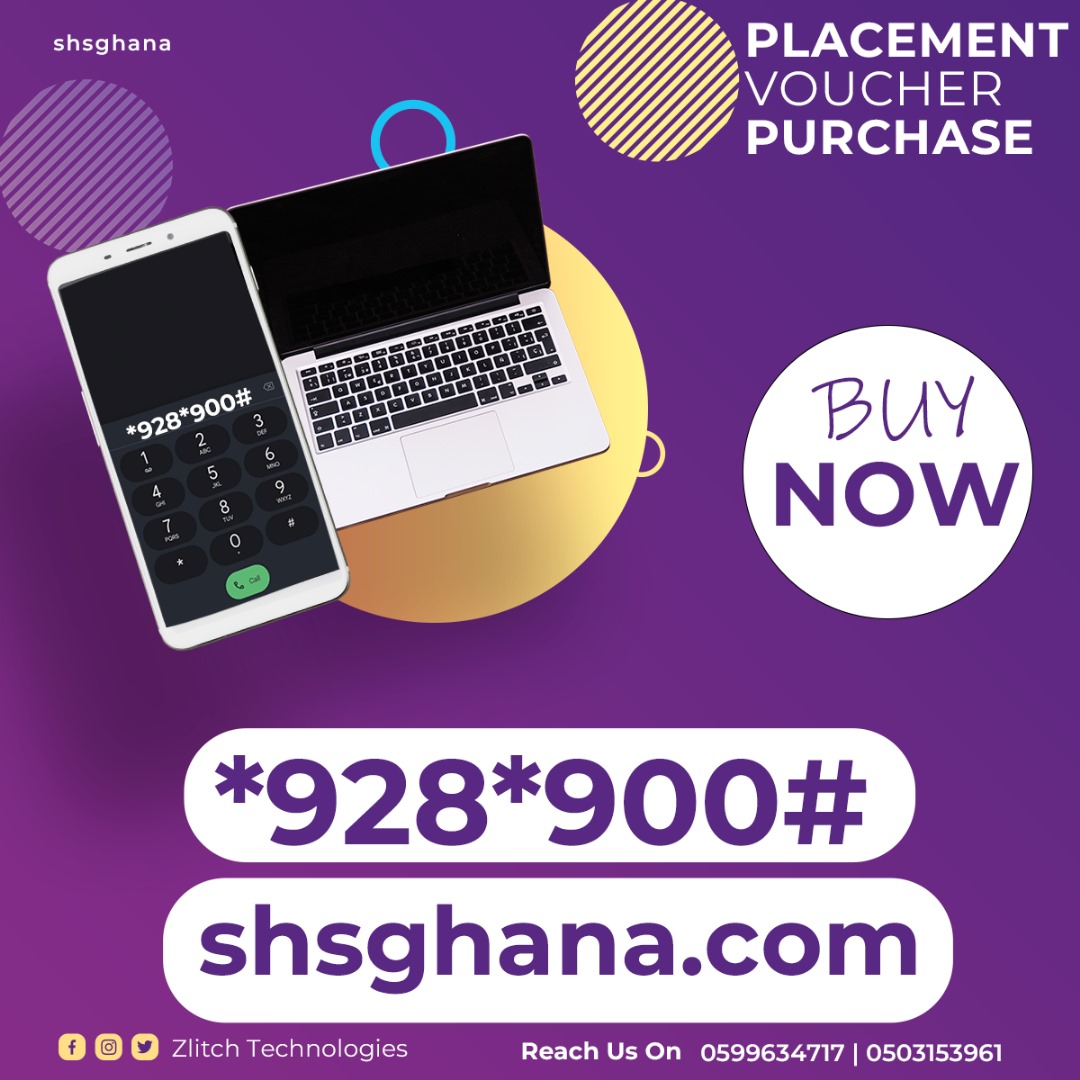 Most recently, she has turned her attention to documentaries and is credited as an executive producer on Netflix's 2018 documentary Take Your Pills and its 2022 follow up, Take Your Pills: Xanax. She also serves on the council for the Special Olympics, a sports organisation for children and adults with intellectual disabilities that was founded by her maternal grandmother in 1968.
3. Patrick Arnold Schwarzenegger
Patrick Arnold Schwarzenegger was born on September 18, 1993. His middle name honours his father and he shares his first name with his cousin. His uncle, Meinhard Schwarzenegger, sadly passed away at the age of 24 in 1971, leaving behind a three-year-old son – who now goes by Patrick Knapp – who Arnold helped financially while he was growing up.
Patrick, 29, is the only of Arnold's children with Shriver who has pursued a career in Hollywood. Since the age of 10, he has been appearing in films and working as a model.
Patrick is perhaps best known for starring in the 2022 HBO true crime series The Staircase alongside Colin Firth, Toni Collette and Sophie Turner. While still studying at the University of Southern California in 2015, Patrick had a brief but high-profile relationship with singer Miley Cyrus. They called it quits after five months due to differences in their lifestyles, according to People. The same year, he began a relationship with model Abby Champion and the couple are still together.
4. Christopher Sargent Schwarzenegger
Christopher Sargent Schwarzenegger, 25, is the youngest of Shriver and Arnold's children together and was born on September 27, 1997. His middle name honours his maternal grandfather, Sargent Shriver, who was an American diplomat, politician and activist.
Christopher largely remains out of the spotlight, and having only graduated from the University of Michigan in a virtual ceremony in 2020, appears to have not settled on a career just yet. However, while celebrating Christopher's 24th birthday in 2021, Arnold shared in a social media post that his son has an interest in a variety of sports.
"Between your boxing classes, your weightlifting classes, your stretching classes, your cycling classes, and on and on, I can't even keep up with you!" he wrote. "I love you and I'm proud of you every day!"
5. Joseph Baena
Joseph Baena, 25, is the son of Arnold and Mildred Baena, his housekeeper who worked for the family for more than 15 years. He was born on October 2, 1997, five days after Arnold and Shriver's youngest son was born. Joseph has Guatemalan heritage on his mother's side, and also has four siblings who are all now in their 30s and 40s.
Joseph has followed in his father's footsteps and is an aspiring bodybuilder and actor as well as a property agent. In an interview with Men's Health in 2022, the Dancing with the Stars contestant said he doesn't use his dad's last name while auditioning because "he doesn't believe in handouts".
"He believes hard work pays off, and so do I," he said. "I love the word honour, and I'm very prideful in the sense that if I use my dad's contacts or ask him for favours, I wonder what honour is that gonna bring me?"
Elsewhere in the interview, Joseph said he "very vividly" recalls the day his father's identity was made public when he was just 13 years old.
"I was in the eighth grade," Joseph said. "And I get called out of class to leave. And my mum's there, and she's like, 'We gotta go – everyone is finding out about you and who your father is.'"
Joseph shared on the podcast Unwaxed in 2022 that it "took a little while" for him and Arnold to become "close" in the aftermath of the scandal. In Arnold, which is now streaming on Netflix, Baena makes a brief appearance with his father, although he does not speak on camera.
"It was wrong, what I did," the former governor said of his affair in the docuseries. "But I don't want to make Joseph feel that he is not welcomed in this world – because he is very much welcomed in this world. I love him and he has turned out to be an extraordinary young man."