SHS Placement for 2020/21 Academic Year – GES calls for calm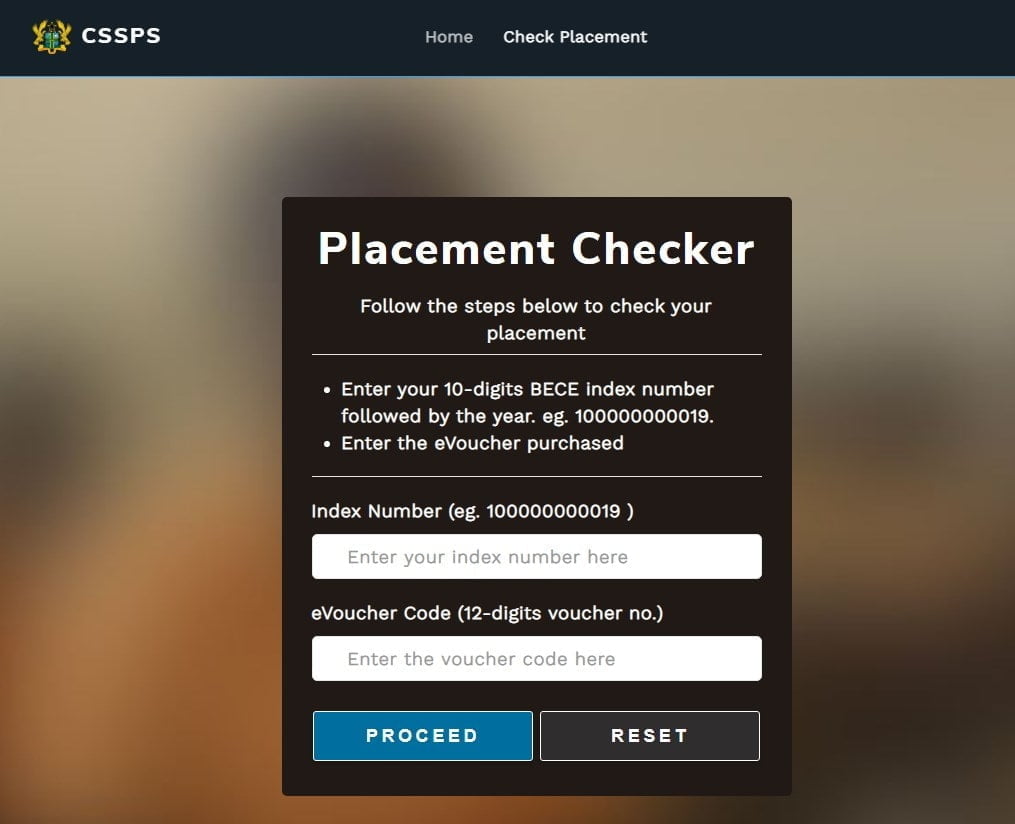 The Ghana Education Service in its latest press release has called for calm as it works to release the SHS Placement for 2020/21 Academic Year.
The service prior to this report indicated that it would release the 2020 school placements today, 21st February with a caveat.
In its latest update, it said it was preparing sufficiently to release the CSSPS results soon.
According to the service, as a result of the COVID-19, the Education service is putting in place call centres across the country as well as other important proactive measures to help deal with any issues that may arise from the release of the school placements.
It assured parents, students, and all interested persons in the 2020 school placement of its commitment and called on them to remain calm.
ALSO READ: Many BECE 2020 Graduates to Miss Automatic School Placement –(CSSPS) Boss
The GES in an earlier communique with the public said it was working to ensure an error-free school placement experience for all.
The GES was however not open as to when the SHS Placement for 2020/21 Academic Year will be out. Would it be today? or not…this is the question students and parents are seeking answers for.
Source: Ghanaeducation.org
Post Publications || Join us on Whatsapp || Post Disclaimer
---
SEND A STORY: Do you have a story for us or need a promotion/advertisement? Submit them via our email [email protected]
JOIN OUR EDUCATION NEW GROUPS (WHATSAPP)
Join one of our Whatsapp/Telegram Groups for current Ghana Education Service News Updates:
JOIN ONLY ONE... THANKS
Group 7 >>New Group> [JOIN]
Group 6 >>New Group> [JOIN]
Group 1 >>New Group> [JOIN]
Group 2 >>> [JOIN]
TELEGRAM PAGE >>> [JOIN]
Only websites that give us a URL backlink can repost our content on their sites.
---
The information contained in this post is for general information purposes only. The information is provided by GhanaEducation.Org and while we endeavour to keep the information up to date and correct, we make no representations or warranties of any kind, express or implied, about the completeness, accuracy, reliability, suitability or availability with respect to the website or the information, products, services, or related graphics contained on the post for any purpose.
||About Us|| Contact Us
---