Teachers To be SACKED over Students Failure? Why sack teachers?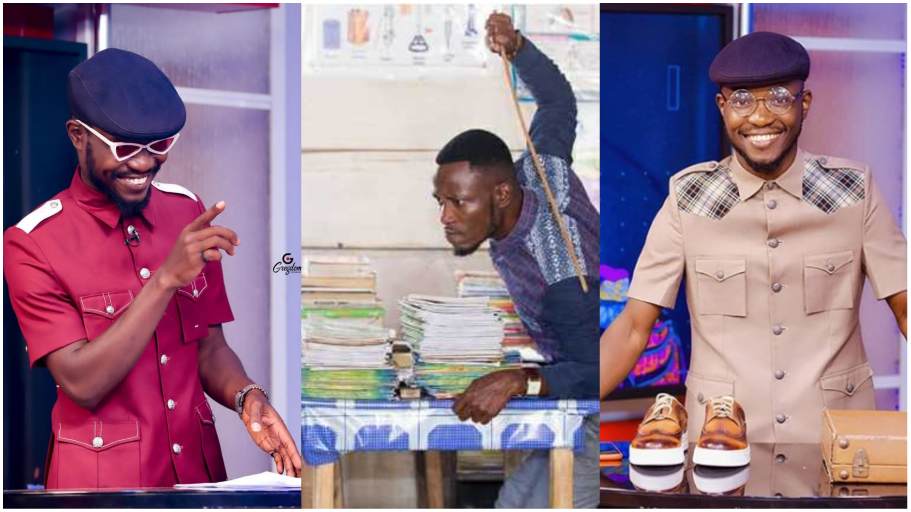 Share This Education News
Teachers To be SACKED over The Failure of Their Students? Why sack teachers? I don't get it…
When I heard that teachers are to be fired over the failure of students, I knew we had a problem on our hands.
Are teachers being crucified for the lazy students who are doing everything to fail?
People are of the view that teachers must be held responsible for the failure of their students.
Teachers are considered the agents in the knowledge acquiring and transfer process.
Teachers are the custodians and repositories of knowledge. But the question is, must they be held responsible for the failure of students?.
I don't get the logical reasoning behind a decision to fire teachers for the non-performance of students. Unless there are serious reasons backed by proof that, for instance, the teacher does not have the needed qualification and attitude needed to deliver on the job. Even in such circumstances, the school needs to institute training programmes to help teachers reach their full potential.
The success or failure of a student can be explained by hereditary factors.
According to Professor George Mogoha and some Ghanaians scholars, Africans are fond of inheriting either patrilineally or matrilineally, hence their children may inherit their intelligence. This means parents who perform poorly in school may have their children doing the same. This strongly means Genotypically if your parent are 'morons', you may turn out to be one.
The bitter truth is that most parents have neglected their responsibility of nurturing children to become responsible citizens. Parents go to work early in the morning and come back home late in the evening.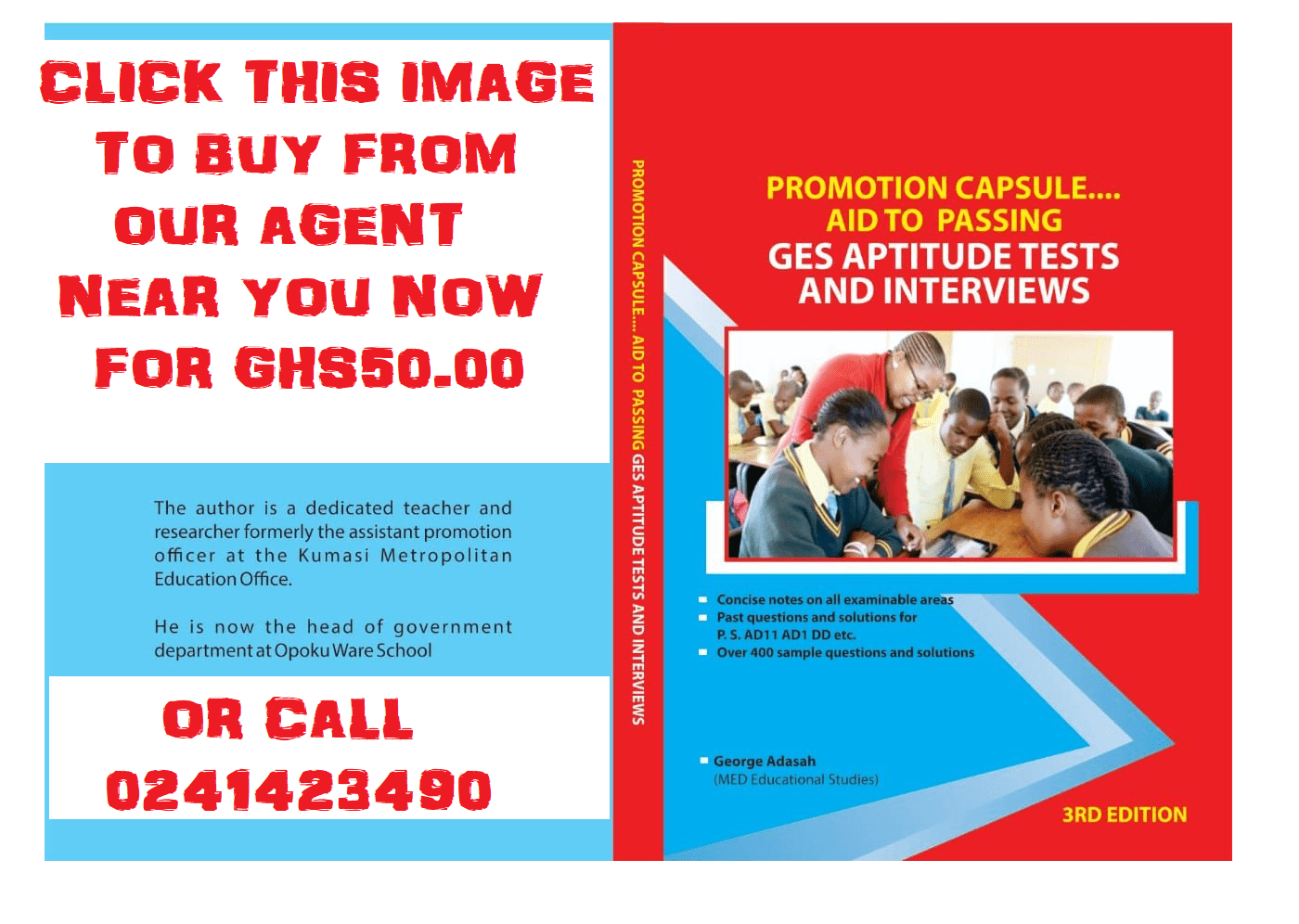 It has been stated time and again that, teachers do 30% of the work while students must execute 70% of the work. If this assertion is still valid, it makes no logical sense to assume that a teacher deserves to be fired for a student's failure to sit, learn and pass exams.
Source: Nsoh Bernice
Share This Education News
Post Publications || Join us on Whatsapp || Post Disclaimer
---
SEND A STORY: Do you have a story for us or need a promotion/advertisement? Submit them via our email admin@ghanaeducation.org
DOWNLOAD OUR>>> MOBILE APP
Facebook  Group> [JOIN Facebook]
JOIN OUR EDUCATION NEWS-GROUP (WHATSAPP)
Join just one of our Whatsapp/Telegram Groups for current Ghana Education Service News Updates:
JOIN ONLY ONE... THANKS
TELEGRAM PAGE >>> [JOIN]
Group 1 >>New Group> [JOIN]
Group 2 >>New Group> [JOIN]
Facebook  Group> [JOIN Facebook]
TELEGRAM PAGE >>> [JOIN]
Only websites that give us a URL backlink can repost our content on their sites.
---
The information contained in this post is for general information purposes only. The information is provided by GhanaEducation.Org and while we endeavour to keep the information up to date and correct, we make no representations or warranties of any kind, express or implied, about the completeness, accuracy, reliability, suitability or availability with respect to the website or the information, products, services, or related graphics contained on the post for any purpose.
||About Us|| Contact Us
---