Mastercard Foundation Scholarships for Africans to study in South Africa
Share This Education News
Mastercard Foundation Scholars Scholarships for Africans to study in South Africa Open. It is time to apply and be awarded this life-transforming opportunity.
The scholarship opportunity you have been looking for is here as Mastercard Foundation Scholars Program Scholarship opens for all Africans who want to study in the University of Cape Town (UCT).
When is the closing date for receiving applications?
Interested Applicants have to apply for the scholarship for Graduate or Post Graduate programmes before the end of April 2022.
What you need to know about the Mastercard Foundation Scholars Program Scholarship
This is a scholarship to study for graduate and postgraduate programmes in South Africa.

Students enrolled in the programme receive support and developmental opportunities including mentoring, leadership development, academic and life skills support, career development, and entrepreneurship training. They are expected to engage in community uplifting projects and get involved in all that UCT has to offer.
UCT opens its annual call for applications to the Mastercard Foundation Scholars Program between July and September. Apply for your place from July each year.
Note that application to the Mastercard Foundation Scholars Program is not the same as an academic application for UCT. Prospective scholars are advised to submit an academic application to UCT first, and then apply for the Mastercard Foundation Scholars Program.
Criteria for selection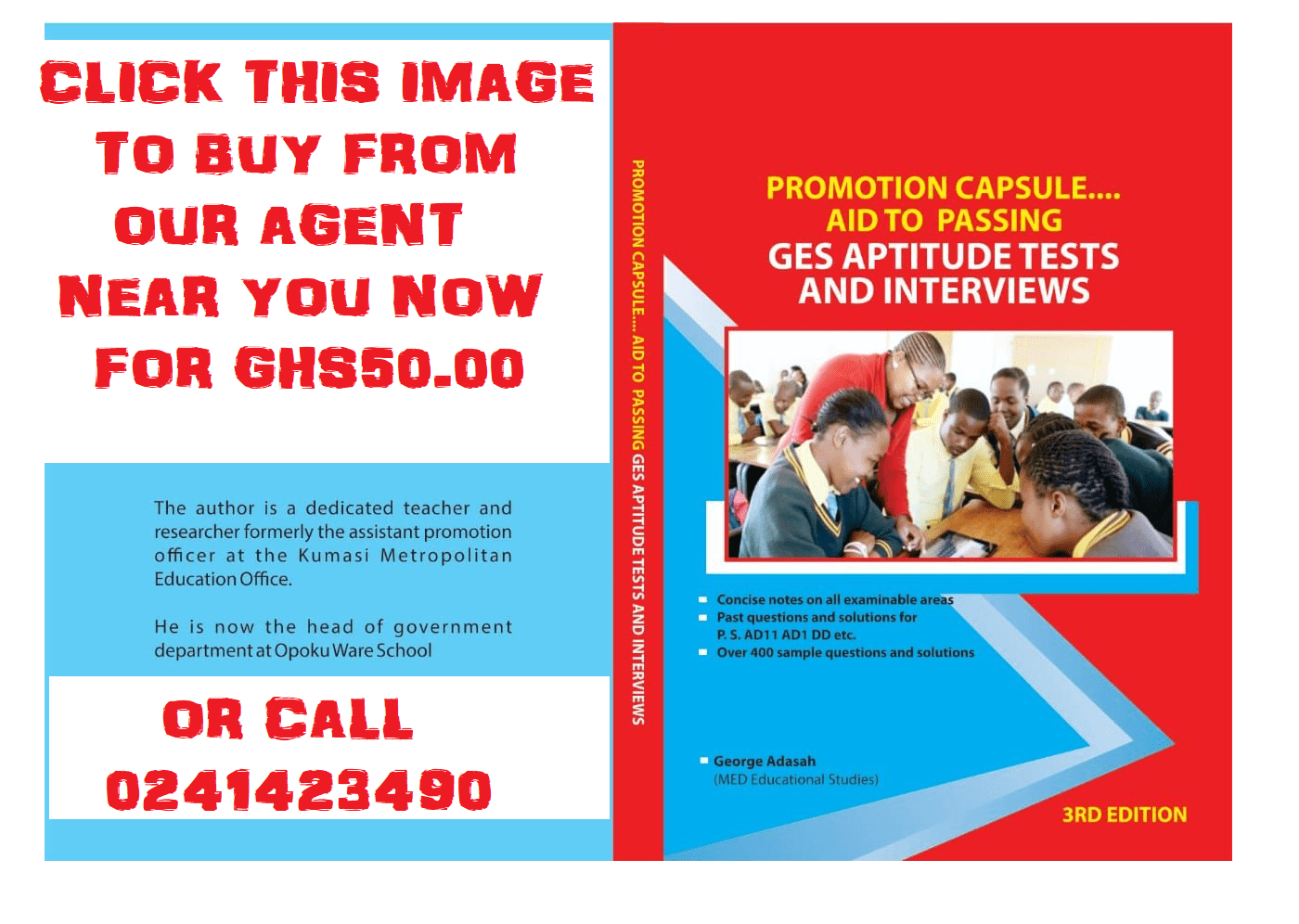 The scholarship applicant must be academically talented who values learning and is self-driven to complete their education.

The applicant must be economically disadvantaged and facing significant financial barriers to complete his or her education.
The applicant must be ready to give back to society by investing in their communities of origin via the skills and knowledge acquired during the study.
The applicant should be committed to developing leadership skills and ethical values to make a positive change in their home countries after completion of their course.
 Read: Fully Funded 2022 Scholarships for International Students (Commonwealth)
The total scholarship includes the following benefits
The Student will receive comprehensive financial assistance with the visa applications, travel, tuition, living expenses, accommodation as well as health care.
Successful applicants will also receive a quality education that is relevant and recognized internationally.

The students will also receive academic and peer mentor support so that they progress successfully as scholars.
The successful students will receive career and internship opportunities across Africa and this includes service learning and experimental learning; career guidance to help students integrate into the world or work or for further study.
Leadership development training will be offered to students through training and support.
They will have access to alumni networks for further support during and after their studies.
 HOW TO APPLY FOR THE: Mastercard Foundation Scholars Program Scholarship for all Africans in the University of Cape Town (UCT).
Visit the links below to learn more about the undergraduate and graduate Mastercard Foundation Scholars Scholarships application procedures.
We wish you all the best.
Source: Ghanaeducation.org
Share This Education News
Post Publications || Join us on Whatsapp || Post Disclaimer
---
SEND A STORY: Do you have a story for us or need a promotion/advertisement? Submit them via our email admin@ghanaeducation.org
DOWNLOAD OUR>>> MOBILE APP
Facebook  Group> [JOIN Facebook]
JOIN OUR EDUCATION NEWS-GROUP (WHATSAPP)
Join just one of our Whatsapp/Telegram Groups for current Ghana Education Service News Updates:
JOIN ONLY ONE... THANKS
TELEGRAM PAGE >>> [JOIN]
Group 1 >>New Group> [JOIN]
Group 2 >>New Group> [JOIN]
Facebook  Group> [JOIN Facebook]
TELEGRAM PAGE >>> [JOIN]
Only websites that give us a URL backlink can repost our content on their sites.
---
The information contained in this post is for general information purposes only. The information is provided by GhanaEducation.Org and while we endeavour to keep the information up to date and correct, we make no representations or warranties of any kind, express or implied, about the completeness, accuracy, reliability, suitability or availability with respect to the website or the information, products, services, or related graphics contained on the post for any purpose.
||About Us|| Contact Us
---