Teachers Did Not Say They Are Tired: By Education Watch Boss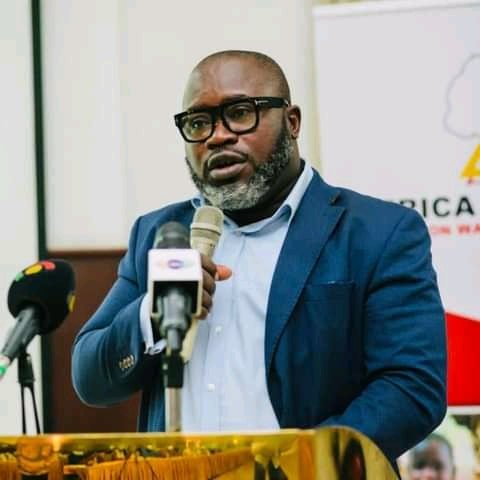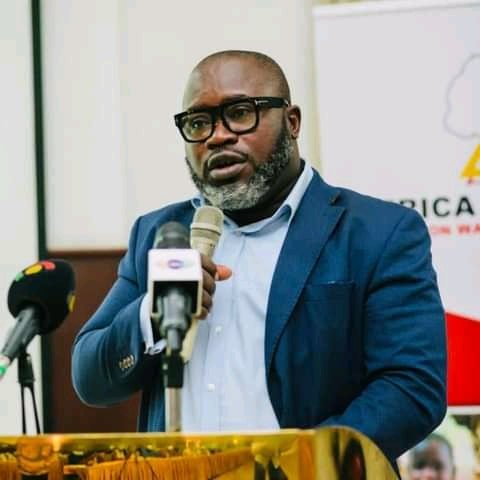 The Ghana Education Services has been routing various why the new academic calendar system is the best for everyone including the teachers. In trying to justify the new semester system being introduced by Ghana Education Service, it claimed the semester system is to give enough resting periods for teachers during vacations. This Kofi Asare, the Eduwatch boss, maintained teachers did not say they are tired. And that in any case, teachers could still rest during the three term system.
The Eduwatch boss is concerned policies that governments forced to implement in the country without proper and sufficient consultations get reversed when there is change in government after elections. He mentioned the four years SHS introduced by former president HE kufuour that got reversed by former president HE Mill and the E-blocks that were built in distant bushes by former president HE John Mahama that are not being continued by current president HE Nana Addo. Kofi Asare is therefore worried the semester system if forced would get reversed if NDC wins power in the future. This thoughts were expressed on Joynews standpoint program on 18th January 2022.
On the same program, both Kofi Asare and Innovative Teachers Union President, Stephen Desu maintained that providing adequate resources to schools to work with within a shorter contact hours would server a better purpose than otherwise.
Stephen Desu also added that a lot of students do menial jobs after school to take care of themselves. Some students also help their parents in their enterprises like selling in markets (especially in market driven communities like Mankessim, Techiman, etc). Therefore increasing school hours within the day could make the students skip school often than it is now.