2021 BECE results | How to buy result checker with Momo & check results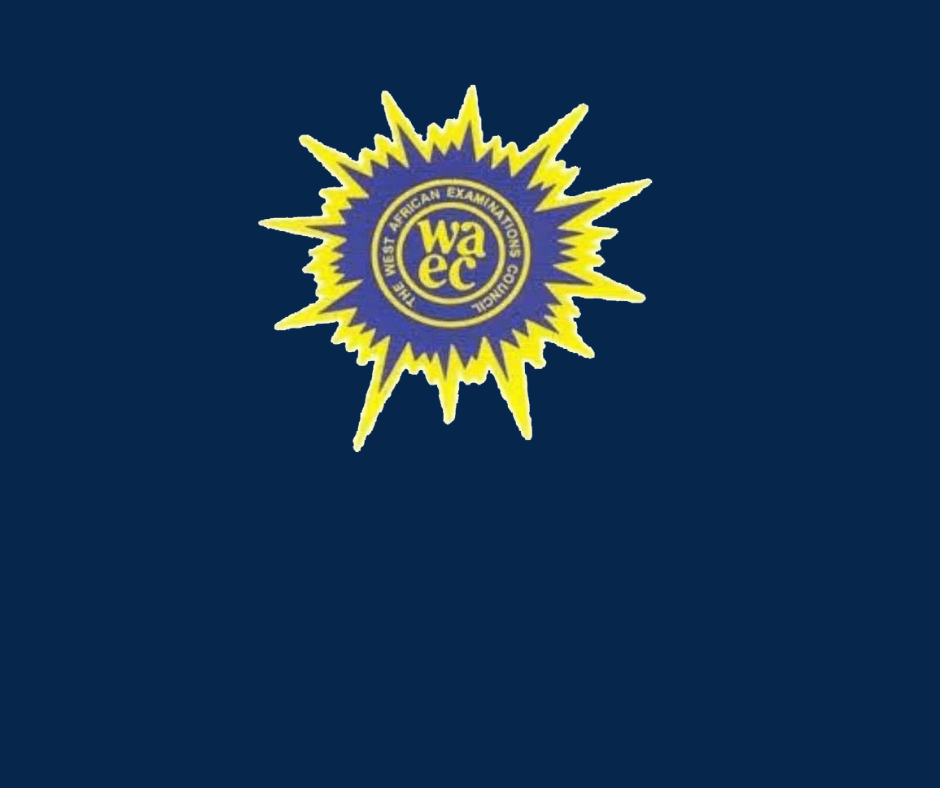 The West African Examinations Council( WAEC) is expected to release the 2021 BECE results for candidates who are sat for the examination. The Timeline made public by the Minister of Education Dr. Adutwumus indicates that WAEC has promised to release the results at the end of February 2022.
When WAEC releases the provisional 2021 BECE results for candidates who wrote the 2021 edition of the Basic Education Certificate Examination (BECE), the results will be hosted online and candidates can access it at the Council's website https://eresults.waecgh.org/
Candidates will therefore need to buy a result checker card to be able to access their results online. In this write, we provide excellent updates on the following How to Check 2021 BECE Results online. The Step by Step Guide for buying BECE result checker Serial and Pin with Mobile Money will also help candidates to have access to their results once it is released. 
READ: WAEC cautions of result upgrades ahead of 2021 Private BECE results release
STATISTICS
According to the WAEC, some 571,894 pupils from more than 18,000 schools registered and took part in the 2021 BECE in November. Out of the total number of registered candidates, 287,605 were males and 284,289 were females.
The GES per its 2022 academic calendar expects BECE graduates (School and Private candidates) to report to school from 4th April 2022 for their Free SHS education as year SHS1 students.
READ: 8 Easy Steps For Checking 2021 BECE Results For School Candidates
How to Check 2021 BECE Results online
To check your BECE results released, go to the New Website for checking BECE 2021 results released by WAEC
To check your result follow the steps below.
1. Long onto the result hosting site https://eresults.waecgh.org/
2. Enter your BECE 2021 Index number.
3. Re-enter the BECE 2021 index number to confirm its accuracy.
4. Select BECE (School) as the type of examination.
5. Select 2021 from the calendar providers as the year you wrote the examination.
6. Enter the Serial Number on your Result Checker Card as it appears on the card.
7. Enter the Result Check Pin Number on the card. Cross-check to ensure it is accurate.
8. Click the Submit button and wait for your 2021 BECE result to load.
9. Print the result or save it as a pdf file on your computer or phone.
Congratulations, you have been able to Check the 2021 BECE Results online. Keep the printed results very well as you wait patiently for the release of the school placements in March 2022.
Step by Step Guide for buying BECE result checker Serial and Pin with Mobile Money
This is how to buy BECE 2021 Result Checker with Momo. Kindly follow the instruction once the results are out the result checkers are on sale.
Candidates can obtain their BECE result checkers by dialing *944# and then following the prompt to buy the BECE result checker. Once you receive the result checker pin PIN/Text message long on to the result checking page to access the BECE results. 
To obtain the checker, follow the following steps…
1. On your mobile phone dial *944#
2. Select option 1 (Result checker pins)
3. Select option 1 (Result checker pins BECE)
4. Choose your mobile money network to make payment (eg MTN mobile money)
5. Select either option 1 (Self) or option 2 (other) and follow the instructions on your screen to make payment. (Dial *170# and select option 6 followed by option 3 to approve your transaction.
READ: What to do when the BECE 2021 results are released
Another Result CHecker SHORTCODE  is *920*44#
Alternatively, you can buy WAEC RESULTS CHECKERS or CSSPS PLACEMENT CHECKERS by simply dialing the shortcode *920*44#, The vouchers will be delivered instantly via SMS onto your phone
Or go to the website Sellpincodes WAEC codes to buy your result checker online with Momo.
READ: Some 2021 BECE Candidates will fail the exam.. What to do if you fail
You can retrieve or recover your SMS from *944# WAEC Mobile Money Service through recoversms.waecgh.org. Candidates with issues checking the results are to send an email toWaecghanaSupport@fleettechltd.com for support.
We hope the detailed information on the 2022 results and how to check them provided in this article have been useful to you. If you have any questions, kindly leave them in the comment section below.