2023 NTC Exams: Likely History Questions And Answers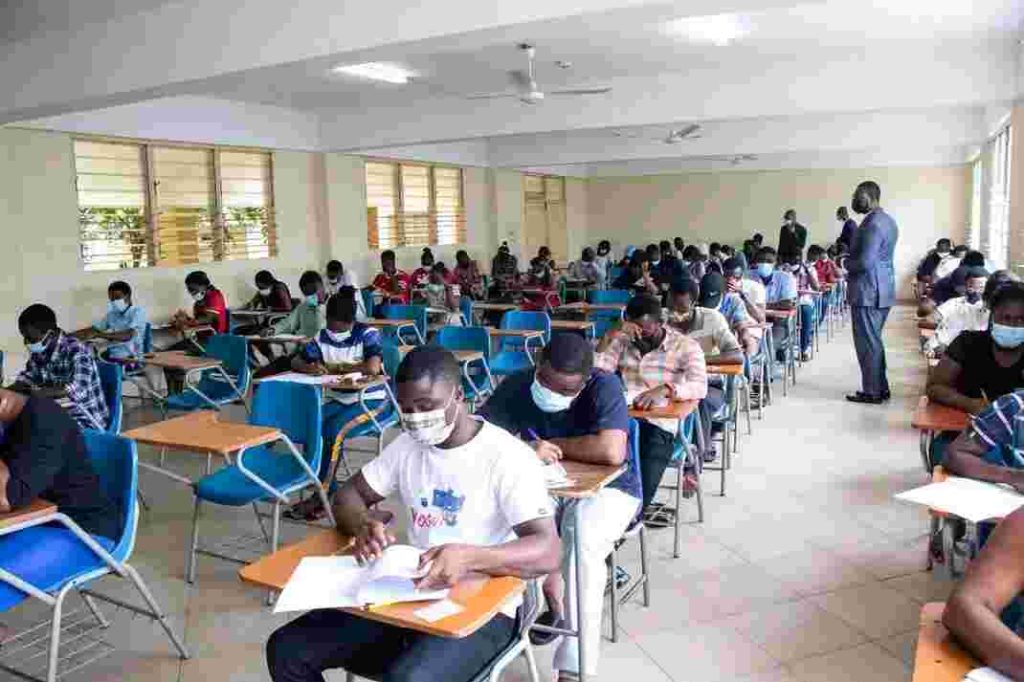 The 2023 Teacher Licensure Examination(NTC Exams) will begin on 13th September, 2023. Here are some likely History questions and Answers
1. The study of the past of people and culture through the material remains is the function of
A. Archaeology
B. Ethnobotany.
C. Numismatics.
D. Oral tradition.
2. The assertion that the Bono of Tekyiman emerge from a hole implies that they were…
A. invaders.
B. aboriginals
C. spiritual.
D. Powerful
3. The Nile River Valley was well suited for settlement. Which one of the following statements supports this assertion?
A. The geography helped unify the country.
B. included areas for farming.
C. included many areas for hunters to hunt widely.
D. supported various desert plants and birds.
Check Out The Reopening Date For Next Term For Basic Schools
4. Islam was attractive to most of the West African Sudanese rulers because...
A. it did not strengthen their central authority.
B. it was a religion of their Berber neighbours.
C. the Muslim scholars were highly intelligent.
D. their traditional religion did not contradict Islam…..
5. The basic unit of authority among the people of Ghana in the pre-colonial times was the…
A. chief linguist.
B. family head
C. paramount chief.
D. village chief.
6. The British explorers studied the socio-political and economic conditions of West African states to...
A. enable Africans to set up industries.
B. enable them to establish trading stations.
C. make the African rulers more submissive
D. make them more friendly with the Africans
7. Which one of following was the primary aim of forming Aborigines' Rights Protection Society of Ghana?
A. To promote trade on the coast of Ghana
B. To protest against the new lands bill
C. To protest against the slave trade
D. To secure independence for Ghana
10 Major Contributions Made By Kennedy Agyapong To The Health Sector
8. Africans criticized colonial education policy for the following reasons except that..
A. Africans could not read and understand the Bible
B. education was in the hands of the missionaries.
C. the policy did not encourage higher education.
D. there was inadequate funding
9. All the following were features of the Alan Burns constitution of Ghana except that..
A. the constitution created the office of the governor.
B. the constitution had 21 official members
C. the committee system was introduced in Ghana.
D. there were three Africans in the executive council
10. The birth of the Organization of African Unity ended the rivalry between the
A. Black race and white race.
B. ECOWAS and UNO.
C. North African group and South African group.
D. The Casablanca group and Monrovia group
ANSWERS
1. A
2. B.
3. B
4. D
5. B
6. C
7. B
8. A
9. B
10. D