All Basic Schools To Vacate Next Week – Check Out The Term 3 Reopening Date
The second term of the 2023 academic year is gradually coming to an end. All public basic schools in Ghana will be going on vacation on Thursday, 15th June, 2023.
This is a very short vacation as students are expected return back to school on 27th June, 2023. It is a ten-day vacation for basic schools.
Term two of the 2023 academic year began on Monday, 3rd April, 2023. Basic Schools spent 10 weeks and 4 days in the second term. The third term will start from June 27, 2023 to September 14, 2023.
The 2023 academic calendar for both basic schools and SHS has been designed in such a way that this year's academic year will end on 15th September, 2023. August/September used to be the original date of vacation for basic schools and SHS before the outbreak of Covid-19 in 2020. Following the outbreak of this pandemic, the academic calendar for all schools, including tertiary institutions changed.
Solve These Tough 2023 BECE Projected RME Questions (Prove You Are Ready)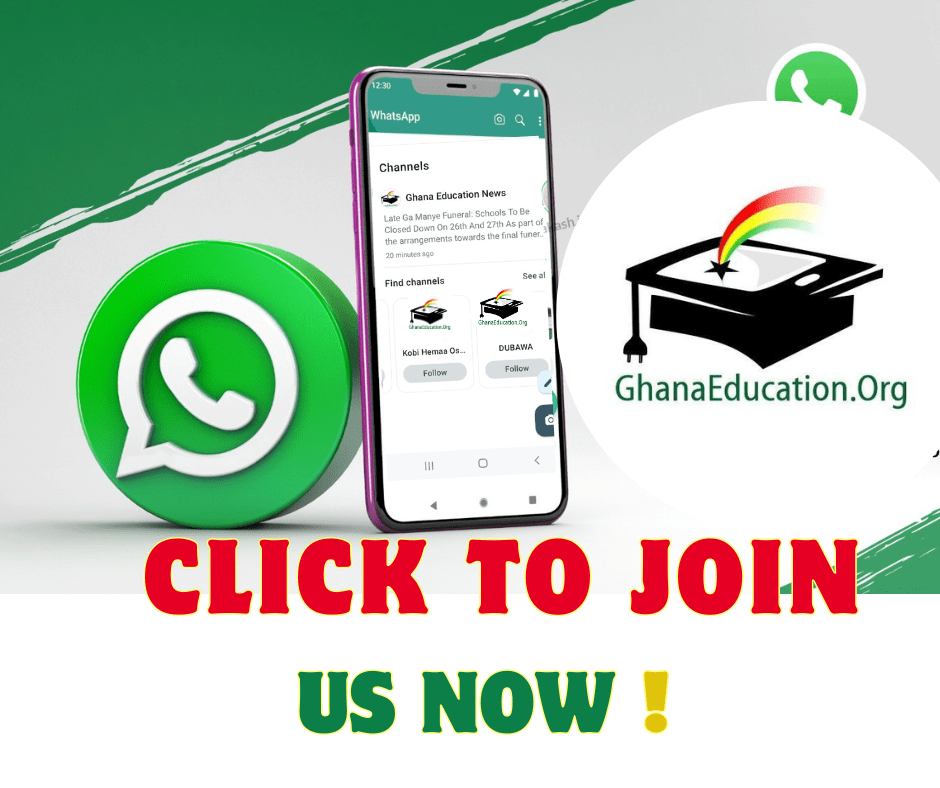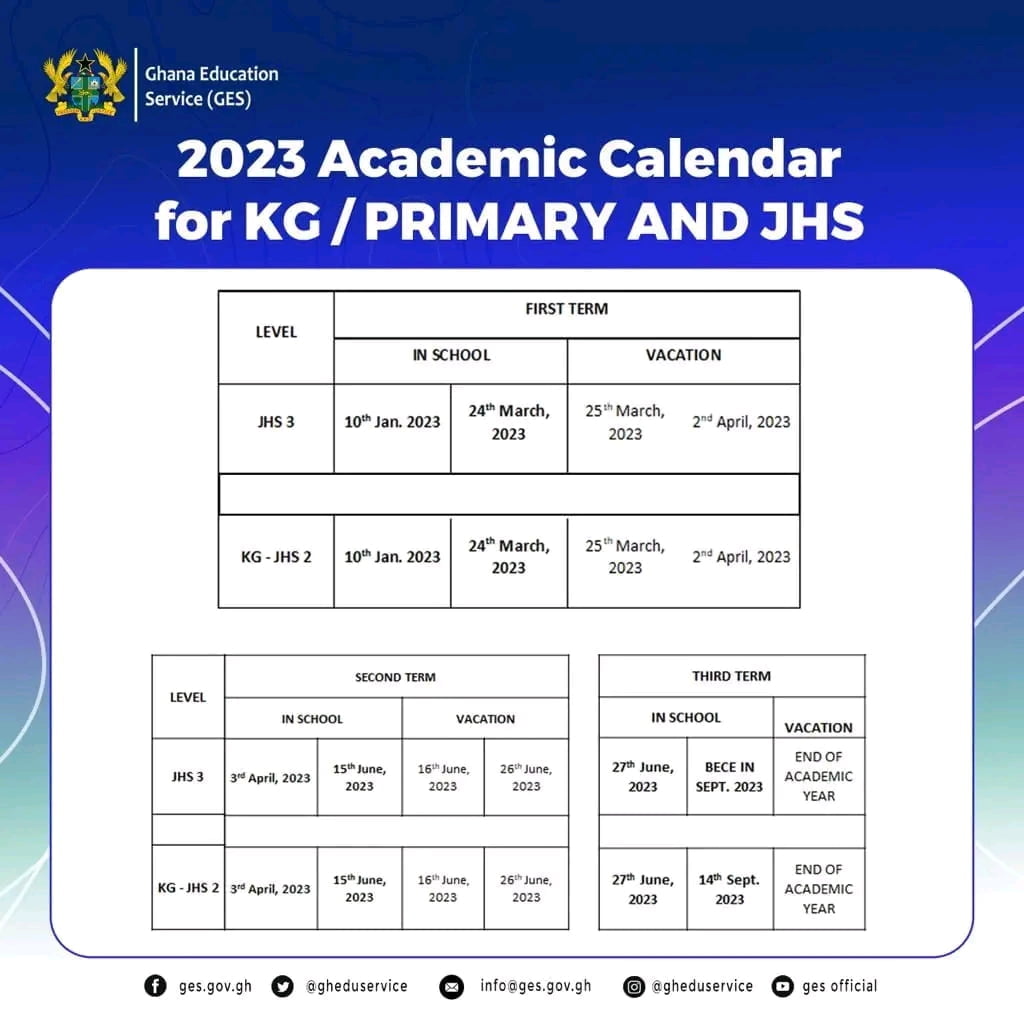 The Ghana Education Service is doing everything possible to restore the old academic calendar. Basic schools will spend just 9 Days at home. Students will be on vacation from Saturday, 25th March, 2023 to Sunday, 2nd April, 2023.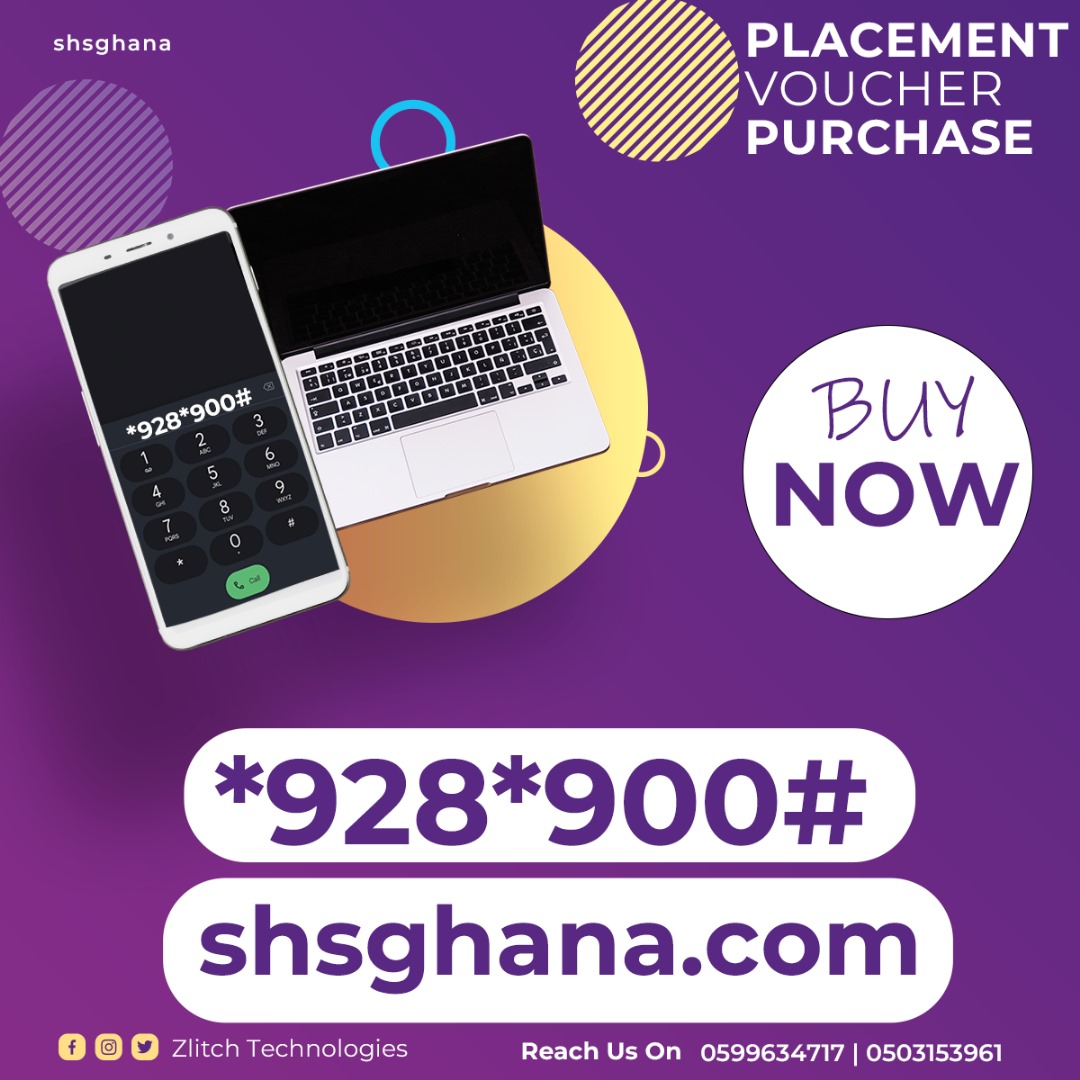 JHS 3 pupils have been urged to be more closer to their books as the BECE draws near.
According to WAEC, the portal for the registration will officially be opened on Monday, 27th March, 2023 and will end on Friday, 28th April, 2023.
It is important for all candidates to ensure that their bio data is captured accurately and that they are registered for the correct subjects.
School authorities are urged to ensure that they register candidates for the correct Ghanaian Language and Basic Design Technology options. As with the WASSCE (SC), access arrangements will be made for candidates with special educational needs.
READ ALSO: 2023 BECE New Rules And Regulations According To WAEC
The 2023 BECE will officially commence on Monday, 7th August, 2023 and end on Friday, 11th August, 2023. This year's exams will be written earlier as compared to the previous years.