Zigi Missing in Ghana`s First 2026 World Cup Qualifiers Training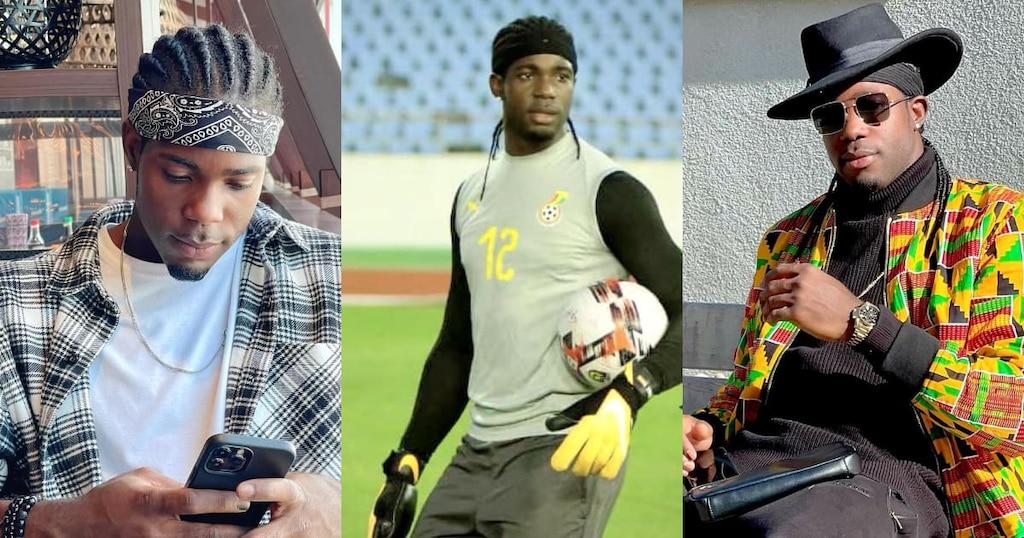 Zigi Missing in Ghana`s First 2026 World Cup Qualifiers Training
In a development signaling a potential setback for the Ghanaian national football team, Black Stars goalkeeper Lawrence Ati Zigi was notably absent from the squad's inaugural training session at the Baba Yara Stadium in Kumasi. The session was a crucial preparatory step ahead of their upcoming 2026 World Cup Qualifiers.
The closed-door training, held at the Baba Yara Stadium on the specified date, saw 24 players actively participating, with only Lawrence Ati Zigi missing from action. The absence of fans and media from the stadium added an air of secrecy to the proceedings, emphasizing the team's focus on strategic preparations away from public scrutiny.
Reportedly, the St. Gallen goalkeeper is slated to join the team on Wednesday, aiming to synchronize with the squad's training regimen. Despite this initial setback, the Black Stars are currently boasting a full roster, with key players such as Andre Ayew, Alidu Seidu, Iñaki Williams, Joseph Wollacott, and Joseph Paintsil already in camp.
also read: Finance minister presents 2024 budget in parliament today – Ghana Education News
Coach Chris Hughton, facing unexpected challenges, made late call-ups to Abdul Fatawu Issahaku and Nurudeen Abdulai as replacements for Kamaldeen Sulemana and Abdul Mumin. This decision underscores the team's adaptability and determination to field a competitive squad for the upcoming qualifiers.
The Black Stars are set to face Madagascar at the Baba Yara Stadium on Friday, a crucial encounter in the Group I stage of the 2026 World Cup Qualifiers. Subsequently, they will engage Comoros in their second group game on Tuesday, November 21.
It's worth noting that the team had initially planned to conduct their training session at the Accra Sports Stadium on Tuesday. However, the technical team, led by Coach Chris Hughton, opted for the Baba Yara Stadium, signaling a strategic shift in their pre-match preparations. The anticipation and challenges preceding these qualifiers add an extra layer of intrigue to Ghana's pursuit of securing a spot in the prestigious 2026 FIFA World Cup.
Share our post on 'Zigi Missing in Ghana`s First 2026 World Cup Qualifiers Training'.
BOOKMARK GHANAEDUCATION.ORG FOR MORE!