Countries that don't celebrate Christmas
Countries that don't celebrate Christmas
Let's talk about Christmas, that will be celebrated in the next four months.
Did you know there are many countries that don't celebrate Christmas for different reasons?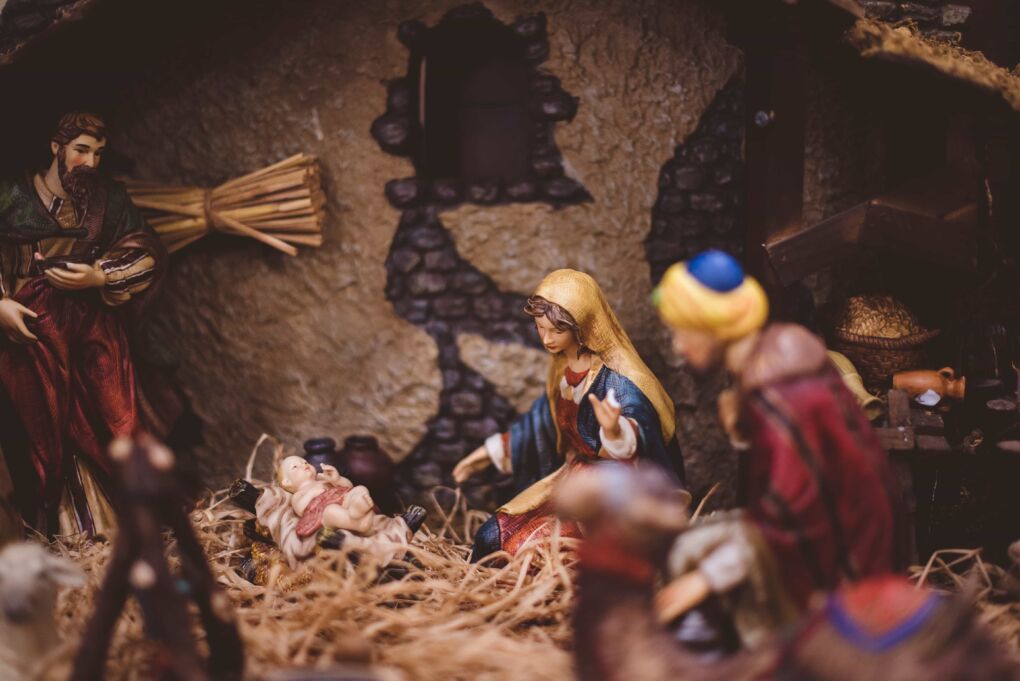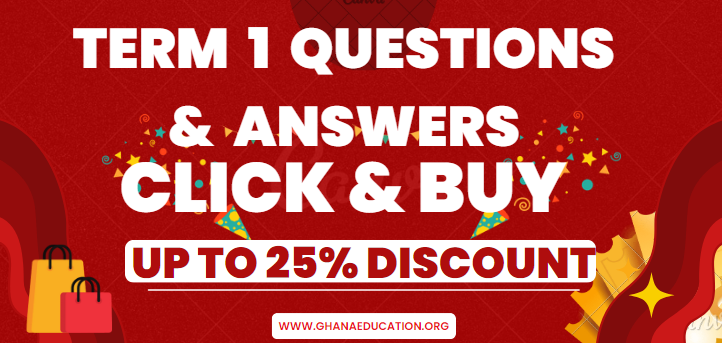 If you're looking to escape the festive seasons or simply vacation in a different environment. Here is a list of countries that don't celebrate Christmas.
Who observes Christmas
What is Christmas?
Christmas is the commemoration of the Nativity of Jesus. It's the story of baby Jesus, the virgin mother Mary, the father Joseph.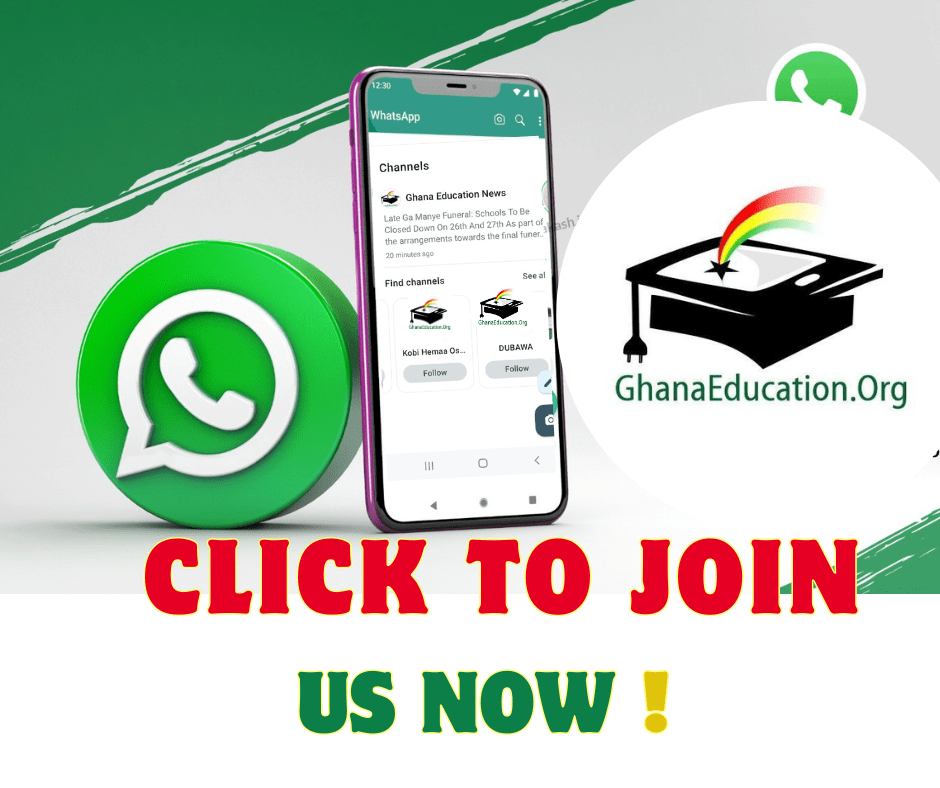 About 2000 years ago God sent an angel to Israel, to a virgin named Mary. She was engaged to Joseph, a carpenter. The angel told Mary that by God's power, she would conceive and bear a son.
When Joseph learned that Mary was pregnant, an angel instructed him to marry her. Joseph took her to Bethlehem to register for a census.
While there, Mary gave birth to Jesus. She laid him in a manger because there was no room at the inn.
Shepherds visited Jesus in Bethlehem.
Later, wise men brought gifts to Jesus. They told Herod the Great, a wicked king, that Jesus would rule Israel.
So Herod sent soldiers to kill the children in Bethlehem. Warned by an angel, Joseph took his family to Egypt. After Herod died, they returned to Israel and raised Jesus in a town called Nazareth.
Churches that practice Christianity will perform Christmas plays that describe the night of the birth of baby Jesus in a manger.
What religions celebrate Christmas
Christian denominations of Catholicism, Protestantism, Eastern Orthodoxy, Anglicanism, Oriental Orthodoxy, and Assyrians.
Where is Christmas celebrated
Christmas is celebrated in predominantly Christian counties like The UK, USA, and most of their colonies.
Countries that don't celebrate Christmas
Most offices, schools, and shops remain open on this day.
African Countries that don't celebrate Christmas:
Algeria
Chad
Congo
Egypt
Eritrea
Libya
Mali
Mauritania
Morocco
Senegal
Somalia
Sudan
Tunisia