Deprived Girls Use Rags, Polythene Bags As Sanitary Pads Get Expensive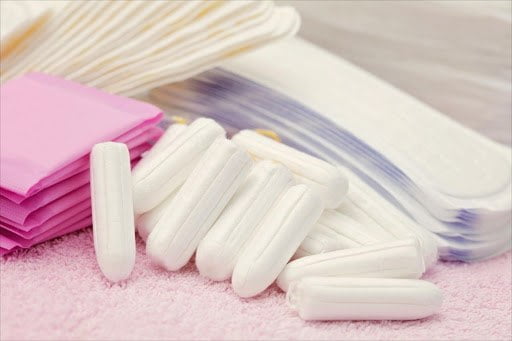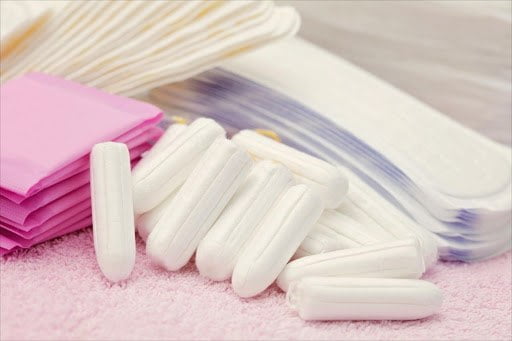 Menstruation is considered to be a very personal period for a lady. The monthly business signifying womanhood has, however, become a nightmare for a number of basic school girls with no one to provide sanitary pads. These deprived girls use rags as sanitary pads.
Some have been skipping classes for days. But for others, they have resorted to using rags as sanitary pads.
Talking to JoyNews, one student said, "anytime I ask my mum for money to buy a sanitary pad, she cries because she doesn't have the means. Instead, she gives me a piece of cloth to use. When that happens, I don't get up during break, I sit at one place until we close."
"My mum gives us rags, she says the pads are expensive and she cannot buy it for all of us," another student added.
On their part, some female teachers said they sometimes use their own money to finance pads for their students.
"One of my girls told me that a guy had to sleep with her just because she needed a pad. So I use my money to get them pads. I buy pads every month for my girls and I realized it was draining me financially.
"Just last Sunday when I visited them, they told me their pads are finished, and it has made me sad because some of them do not have the means at all," a teacher recounted on Luv FM.
Sanitary pads cost between ¢15 and ¢30.
READ:Top Newspaper Headlines for Today: Kuffour says Council of State is not fit for purpose
They are calling for a national policy on sanitary pads for girls in basic schools.
Meanwhile, Luv FM's David Akuetteh and Morning Show team have started a campaign to solicitt sanitary pads to help needy girls to go through that time of the month.