2022 Colleges of Education admission forms now on sale – Buy here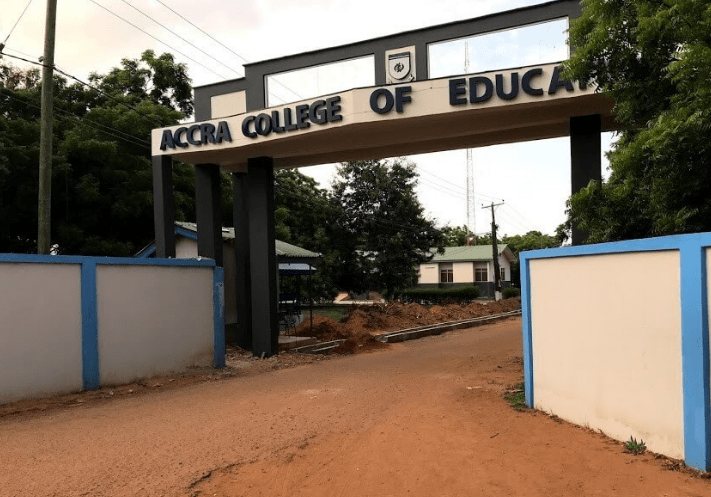 Share This Education News
Ghanaeducation.org can confirm that the 2022 Teacher Training College Admission Forms are out. All interested applicants who meet the basic qualification and want to be trained in one of the 46 public colleges of education can now obtain the form for the four-year Bachelor of Education (B.Ed) degree programme.
SSCE and WASSCE applicants can apply for admission, but they must have obtained A-D in three core subjects as SSCE applicants or a1 to C6 as WASSCE applicants.
The 2022/2023 teacher training admission forms, according to the National Conference of Principals of the Colleges, are likely to be sold at a higher price. The form was sold for GHS170.00 during the last admission.
How to buy the 2022 Colleges of Education admission forms
Applicants can buy the admission form online by dialing the short-code *924*8# and following the prompt.
Will there be an entrance examination for applicants:
The National Teaching Council (NTC) has indicated that, applicants who want to study and be trained as teachers in the four-year Bachelor of Education (B.Ed) degree programme will first have to pass a newly introduced College of Education entrance examination in literacy and numeracy.
READ: 2022 College of Education Admissions: Requirements, Fees, Programmes and Schools – Apply Now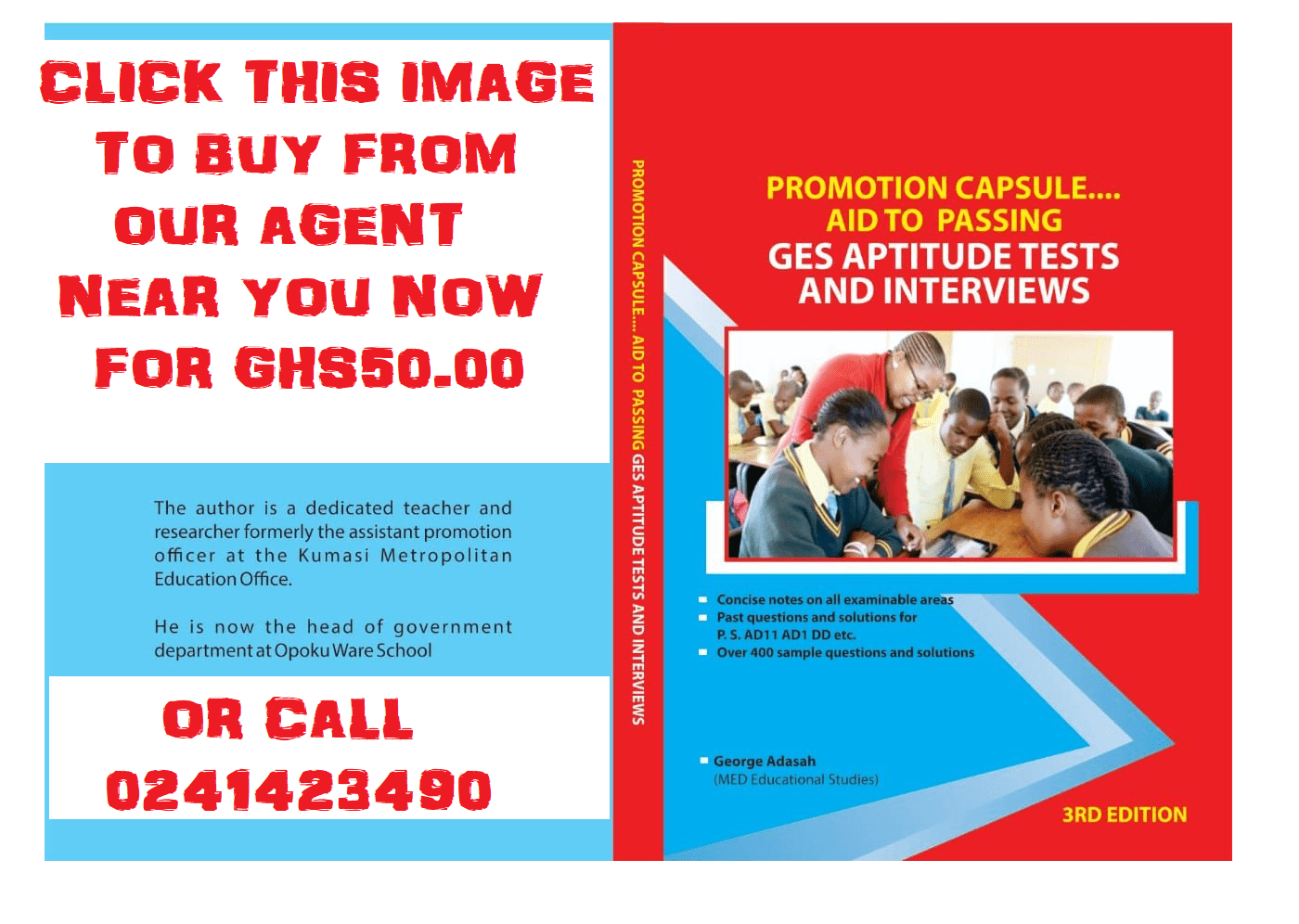 The new entrance examination for persons who wish to become professional teachers through the Colleges of Education will write the Ghana Basic Education Skills Examination Test (GBEST). The exam will help to will assess the students in numeracy and literacy and also serve as the basis for admission into teacher training colleges in Ghana.
READ: Colleges of Education Applicants to Write Entrance Exams From August
The examination forms part of reforms being proposed by the National Teaching Council (NTC) to harmonise teacher education admissions in the country and also improve teacher education as part of the educational reforms.
Read: 4 Reasons Attending College of Education is Better than University to Become a Teacher
Now that the 2022/2023 Colleges of Education admission forms are out, candidates are to make the right decision as to whether they intend to become teachers trained in colleges of education or the mainstream universities.
Source: Ghanaeducation.org
Share This Education News
Post Publications || Join us on Whatsapp || Post Disclaimer
---
SEND A STORY: Do you have a story for us or need a promotion/advertisement? Submit them via our email admin@ghanaeducation.org
DOWNLOAD OUR>>> MOBILE APP
Facebook  Group> [JOIN Facebook]
JOIN OUR EDUCATION NEWS-GROUP (WHATSAPP)
Join just one of our Whatsapp/Telegram Groups for current Ghana Education Service News Updates:
JOIN ONLY ONE... THANKS
TELEGRAM PAGE >>> [JOIN]
Group 1 >>New Group> [JOIN]
Group 2 >>New Group> [JOIN]
Facebook  Group> [JOIN Facebook]
TELEGRAM PAGE >>> [JOIN]
Only websites that give us a URL backlink can repost our content on their sites.
---
The information contained in this post is for general information purposes only. The information is provided by GhanaEducation.Org and while we endeavour to keep the information up to date and correct, we make no representations or warranties of any kind, express or implied, about the completeness, accuracy, reliability, suitability or availability with respect to the website or the information, products, services, or related graphics contained on the post for any purpose.
||About Us|| Contact Us
---