Error-Free 2022 BECE Registration: 9 Suggestions for Schools
Share This Education News
The West African Examination Council (WAEC) has cautioned schools to ensure an error-free 2022 BECE registration process.
Ensuring the registration of candidates for the Junior High School leaving examination is devoid of errors demands schools and registration officers to be alert and have an eye that detects the minute mistakes.
Suggestions for Error-Free 2022 BECE Registration
What to do to avoid every possible error during the 2022 BECE Registration
#2 Wrong date of birth entries for students can affect the data accuracy.
If the date of birth is written in the format 6/8/2007, it makes it difficult to tell the exact month. Even after instructing students and parents to write in the form DD/MM/YR, you cannot still be sure that the correct dates have been provided. To avoid this error, require the dates to be written in full in two ways on the registration form.
Eg. This 6/8/2007 should be followed by 6th August 2008. This will help you to confirm the date.
#2 Wrong spelling of names must be avoided. This error could be a typo, missing letters, or keyboard stroke mistakes from a data entry officer. Always read the names by spelling them out or give the data you have entered to another teacher to cross check for you.
#3 Give parents and students a maximum of one week to furnish the school with the bio details of students in form three who are preparing for the upcoming examination. This can help you have enough time to go through all the data especially if you are registering many candidates.
#4. Ensure that the correct information is provided for the  Ghanaian language, BDT, and French. Issues relating to disability should be carefully checked as well. Ensure passport pictures match the student's exact name and details.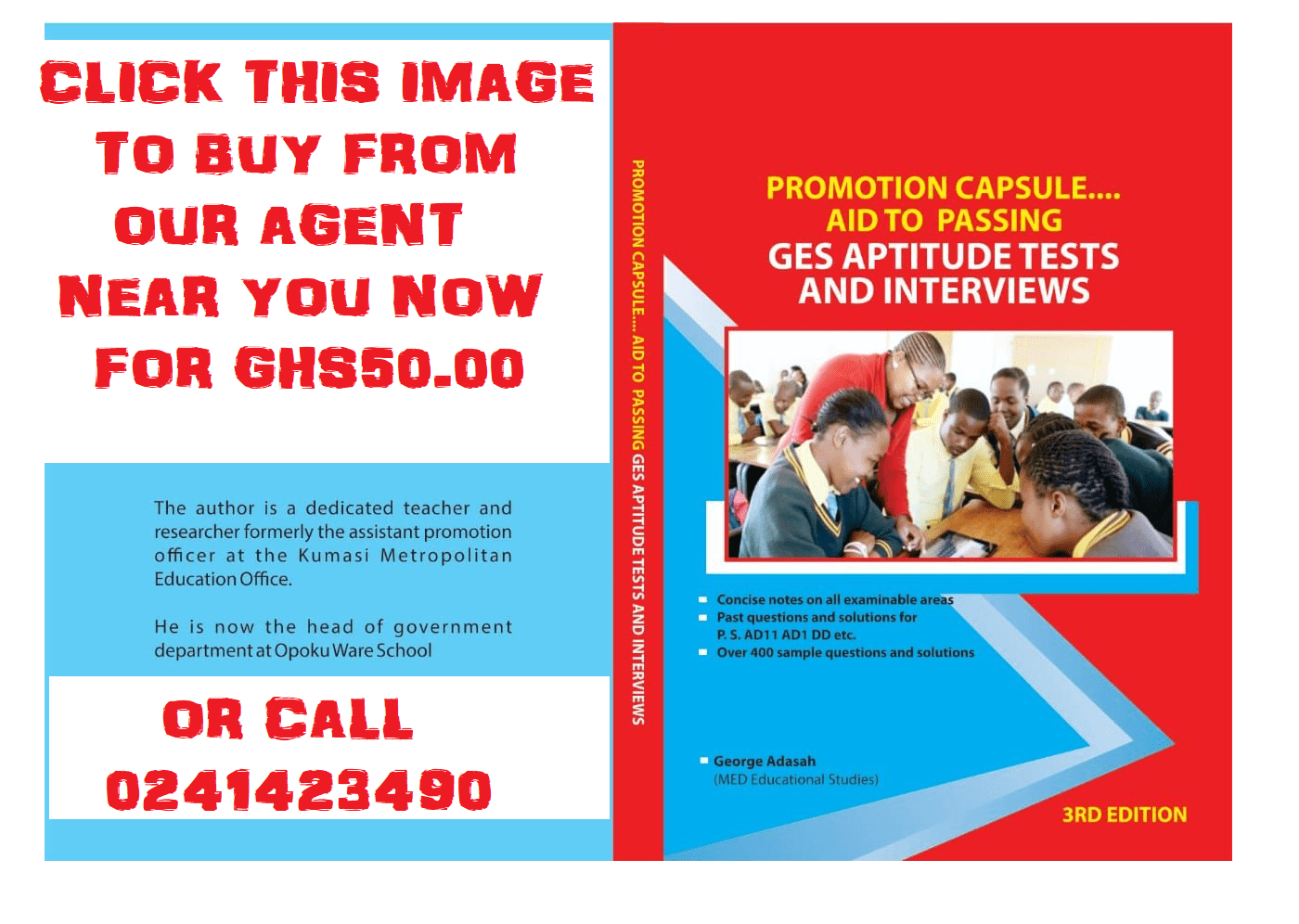 #5 Print out the online registration details without finalizing it and let all students be seated. One after the other, the students should stand up and spell their names as you mention them, give their dates of birth, the BDT, and the Ghanaian language they are going to write during the Examination.
#6 After going through this, do the necessary corrections in the BECE Registration software provided.
#7 Invite students one after the other to check the details captured for them directly on the screen of the computer. They should check the spellings, date of birth, and subjects all over again. Be patient with them and be focused on achieving the desired accuracy. After this phase, make corrections where necessary again.
READ: Latest 2022 BECE Date Update & Downloadable BECE Registration Form
#8 Print the newly updated details and get the students seated. Each student should now read from the form by checking spellings, DOB, Subjects, and other details captured for them. Once everything is corrected, give students the chance to sign or to write their initials as signatures. Students who do not have signatures can write their first name, turn the printed firm upside-down and write their surname through the first name to make a signature.
#9 Set a final day for completing the form with students. When the final 2022 BECE Registration forms are printed from the software, let students sign as required.
This process explained has been useful to schools that adopted it. Adopt it and avoid the headache of errors in the data you forward to WAEC for the BECE registration in phase one. Note that you can use the same procedure to cross-check the data you collect for each of the other stages of the 2022 BECE registration. Students are to be advised to follow instructions and be disciplined during the cleaning of the data to ensure the school presents error-free data. It is very stressful to be called from the examination office to come and make corrections to your data, hence do your best to avoid it.
Teachers or persons who will be inputting data from forms submitted by parents and students must not make inputs when tired or under stress,  since this can increase errors they make while inputting data. We hope these 9 9uggestions for Error-Free 2022 BECE Registration would be put to good use.
Source: Ghanaeducation.org
Share This Education News
Post Publications || Join us on Whatsapp || Post Disclaimer
---
SEND A STORY: Do you have a story for us or need a promotion/advertisement? Submit them via our email admin@ghanaeducation.org
DOWNLOAD OUR>>> MOBILE APP
Facebook  Group> [JOIN Facebook]
JOIN OUR EDUCATION NEWS-GROUP (WHATSAPP)
Join just one of our Whatsapp/Telegram Groups for current Ghana Education Service News Updates:
JOIN ONLY ONE... THANKS
TELEGRAM PAGE >>> [JOIN]
Group 1 >>New Group> [JOIN]
Group 2 >>New Group> [JOIN]
Facebook  Group> [JOIN Facebook]
TELEGRAM PAGE >>> [JOIN]
Only websites that give us a URL backlink can repost our content on their sites.
---
The information contained in this post is for general information purposes only. The information is provided by GhanaEducation.Org and while we endeavour to keep the information up to date and correct, we make no representations or warranties of any kind, express or implied, about the completeness, accuracy, reliability, suitability or availability with respect to the website or the information, products, services, or related graphics contained on the post for any purpose.
||About Us|| Contact Us
---