WAEC won't organize separate 2022 BECE for private (Resit) Candidates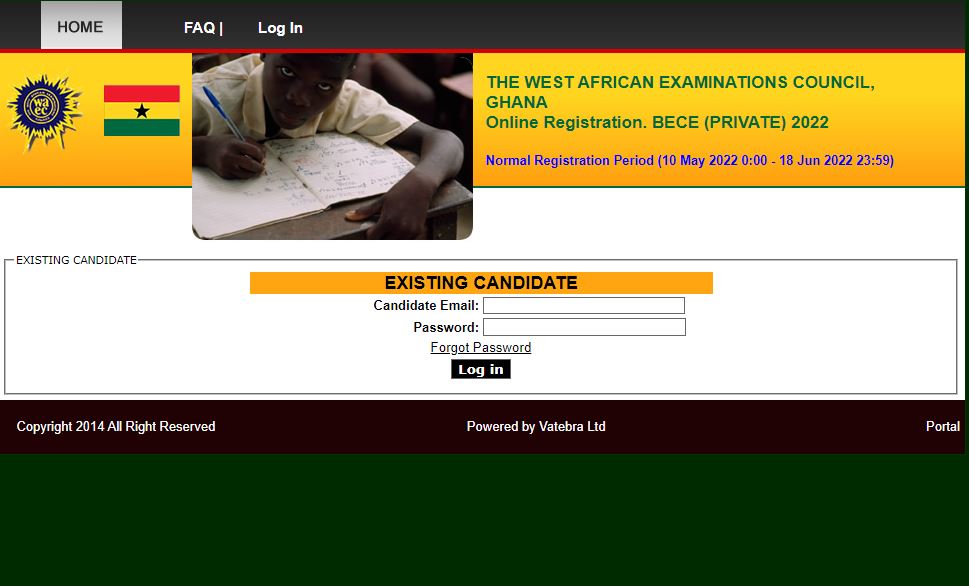 Share This Education News
FACT: WAEC won't organize separate 2022 BECE for private (Resit) Candidates in 2022.
The West African Examination Council (WAEC) will not organize a separate BECE for private candidates who are re-siting the examination. The private BECE is organized by WAEC for students who failed the school-based basic examination and those who are not attending regular school but want to obtain a BECE certificate.
WAEC won't organize separate 2022 BECE for private (Resit) candidates instead it will organize one examination in October 2022 for both students in school and their resit counterparts.
The joint BECE starts on 17th October and ends on 21st October, with Social Studies being the first subject to be administered to candidates.
Again, private BECE candidates are expected to complete their registration for the impending joint BECE examination by June 18th this year. The portal for registration of  Private BECE candidates has been opened, and interested candidates can visit the portal at registration.ghanawaec.org/bece/
The timetable for both School candidates, Private BECE  resit candidates, and FIRST TIMERS who are not in regular school but would want to acquire the BECE certificate is the same. You can download the timetable by clicking on (MY2022BECETIMETABLE)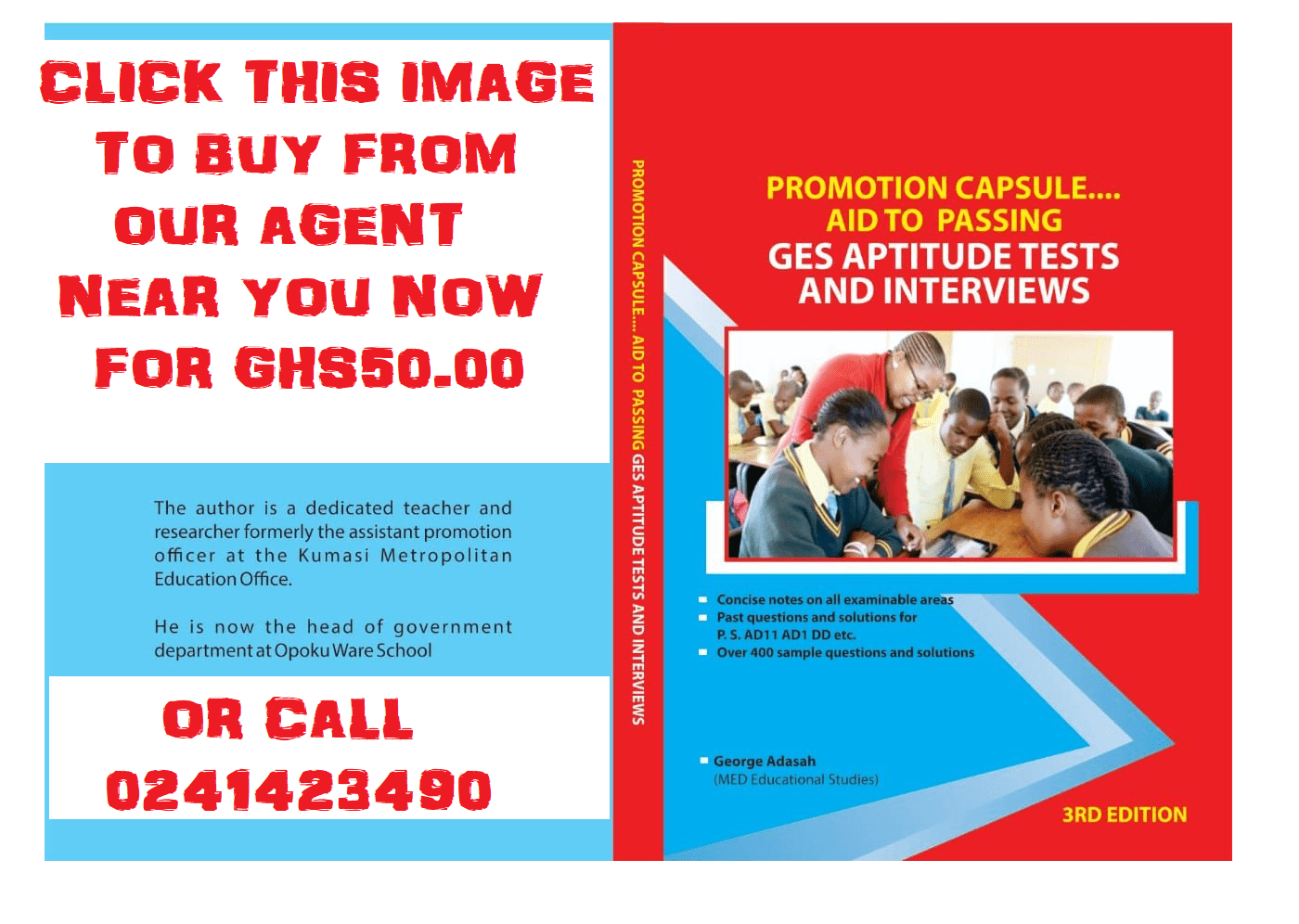 According to WAEC, Candidates are required to capture their fingerprints at designated internet cafés to commence registration. Candidates may subsequently continue the registration process on their own after the capture of fingerprints.
How much does the Private BECE registration for 2022 cost?
The cost of the 2022 BECE for private (Resit) Candidates examination is dependent on the number of subjects the student wants to write.
Candidates will be required to pay the following fees to register.
Candidates registering for 4 subjects or more subjects … GH¢119.48
Candidates registering for 3 subjects pay a total of GH¢109.03
Candidates registering for 2 subjects will pay an amount of GH¢ 99.46
Candidates registering for 1 subject will pay GH¢ 88.14 for the single subject
READ: 2022 Private BECE registration portal open: Register here
2022 BECE for private (Resit): REGISTRATION PROCEDURE
(1) Open the registration website www.waecgh.org.
(2) Select link to BECE (PC).
(3) Click on START REGISTRATION HERE.
(4) RE-SITTERS- provide index number for last sitting and continue.
(5) FIRST-TIMERS- provide your date of birth and continue.
(6) Fill in the required security data, i.e. password, security question, etc.
(7) Fill in your personal information.
(8) Upload your image (recent passport-sized photograph with a white background) and your signature (written in blue or black ink).
(9) Select the subject(s) you intend to write.
(10) Print your Declaration Form for endorsement by your parent/guardian and submit same to the WAEC office in your region.
(11) Print your voucher and send to any of the banks listed in item 19.
(12) Pay the appropriate fees at the designated banks.
(13) Select your Region and then Centre (where you wish to take the examination).
(14) Use your PIN/Invoice Number to access your Index Number and Admission Notice from 25th May, 2022.
Source: Ghanaeducation.org
Share This Education News
Post Publications || Join us on Whatsapp || Post Disclaimer
---
SEND A STORY: Do you have a story for us or need a promotion/advertisement? Submit them via our email admin@ghanaeducation.org
DOWNLOAD OUR>>> MOBILE APP
Facebook  Group> [JOIN Facebook]
JOIN OUR EDUCATION NEWS-GROUP (WHATSAPP)
Join just one of our Whatsapp/Telegram Groups for current Ghana Education Service News Updates:
JOIN ONLY ONE... THANKS
TELEGRAM PAGE >>> [JOIN]
Group 1 >>New Group> [JOIN]
Group 2 >>New Group> [JOIN]
Facebook  Group> [JOIN Facebook]
TELEGRAM PAGE >>> [JOIN]
Only websites that give us a URL backlink can repost our content on their sites.
---
The information contained in this post is for general information purposes only. The information is provided by GhanaEducation.Org and while we endeavour to keep the information up to date and correct, we make no representations or warranties of any kind, express or implied, about the completeness, accuracy, reliability, suitability or availability with respect to the website or the information, products, services, or related graphics contained on the post for any purpose.
||About Us|| Contact Us
---