How to write formal letters and articles to editors: BECE, WASSCE & GTLE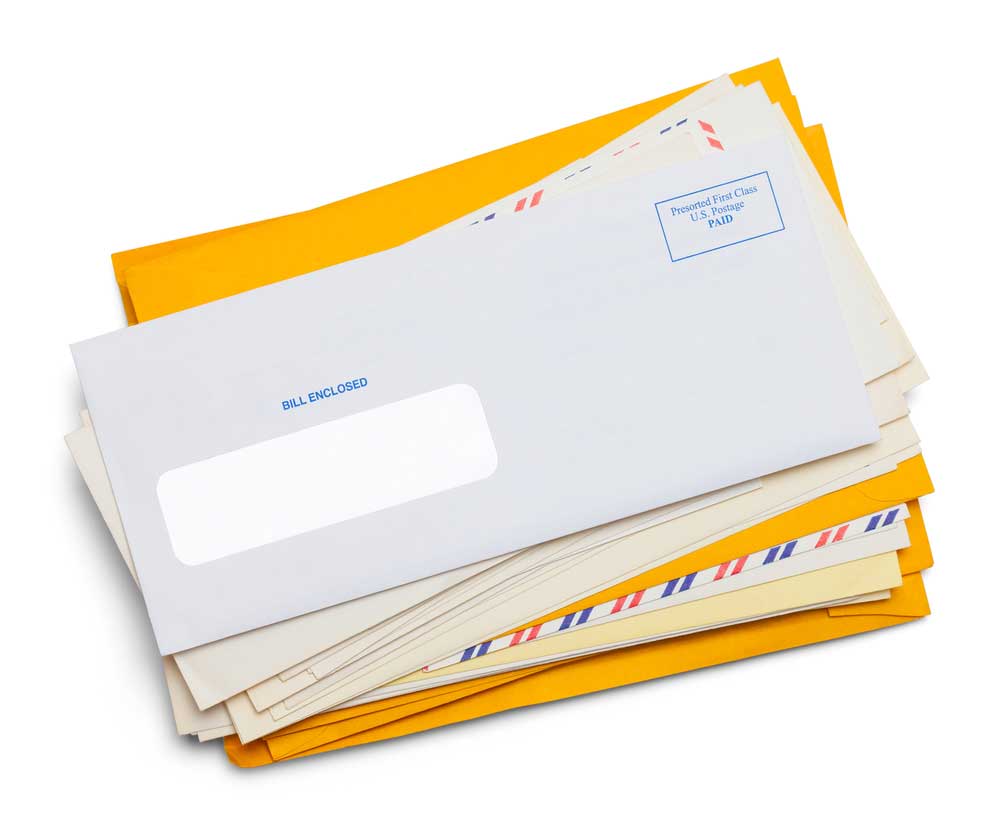 This publication shared excellent knowledge on the format for writing formal letters and articles to editors. We recommend this essay or composition learning material to help students answer paper 2 of the English Language for BECE, WASSCE, and GTLE candidates.
The knowledge, ideas, experiences shared on the format for writing formal letters and articles to editors or the press would be useful to our cherished students.
Join our >>> TELEGRAM PAGE<<<  for more TEACHERS UPDATES, Study and Exam tips or Join our Whatsapp Group Now
FORMAT FOR WRITING LETTERS AND ARTICLES TO THE EDITOR/PRESS
There are striking differences between these two forms of compositions.
As far as a letter to the Editor is concerned, the formal features are:
1. The Writer's Address
2. The Date
3. The Editors Address
4. Title/Heading/Topic.
5. Body
* Introduction
* Main body
* Conclusion
6. The Subscription
7. Writer's Signature
8. Writer's Full Name.
9. Writer's Position/ Identity.
On the other hand, Articles for publication have the following formal features:
1. The Heading or Title
2. Body
* Introduction
* Main body
* Conclusion
3. Writer's Name
4. Writer's Place of residence. E.g. Sunyani.
4. The organization of the body of letters and articles to the editor.
Both essays, like all other forms of composition, are divided into three well-defined parts. These are:
The Introduction
The Main Body
The Conclusion
Now, let us look at the "ingredients" of each of these parts
i. The Introduction
The writer should attempt to introduce his readers to the reason(s) why he is writing,
This involves giving background information to his writing.
In a nutshell, he is expected to state what has prompted him to write, by making reference to letters, articles, comments, or real-life incidents concerning the issue(s) he wants to write about, He should mention what aspects or areas of the subject he wants to examine (discuss). He may then ask for a space to enable him to air his views on the subject.
Example 1
In recent times, there have been several discussions on the rampant incidence of rape in the country.
Many of the articles and letters that have been published in the newspapers and magazines throughout the country on the subject have sought to put the blame of these frequent rape cases solely on men.
I therefore humbly appeal to you for space in your esteemed newspaper to examine carefully the causes and effects of rape and suggest measures, which could be taken to check the occurrence of these dastardly acts.
READ: How to write informal letters or friendly letters – BECE, WASSCE and GTLE
Example 2
In the recent past, there have been series of articles and letters in many newspapers and magazines discussing the high incidence of ritual murders in all parts of the country.
In the light of these discussions, I wish to ask for a space in your esteemed newspaper,
"The Ghanaian Times", to examine the causes and effects of this unpleasant situation and put forward suggestions to remedy it.
Note
If you are writing as a response to a previous write-up, you should take note of the following points:
* Make reference to the previous writer and the date on which his write-up appeared.
* Refer also to the paper that published his article or letter.
* You should then ask for space to put across your views on the subject discussed. In such cases, the word "REJOINDER" is written as part of the title.
Example.
1. A Rejoinder: Rape in Ghana.
2. Rape in Ghana-A Rejoinder
Permit me a space in your highly esteemed newspaper, "Daily Graphic", to air my views on the subject of teenage pregnancy written by Mr. Allotey and published in yesterday's issue of your paper. In this article/letter, I wish to consider the causes and effects of this intriguing subject and suggest ways of eradicating it.
ii. The Main Body
This is where you present the purpose of your letter or article. What goes into the main body is determined mainly by the requirements of the question.
For example, if a candidate is tasked with examining the causes and effects of a problem and putting across
solutions to it, he should bear in mind the following:
He should mention at least three causes of the problem.
Each point should be stated in a complete sentence, must be well explained, and should be convincing enough to constitute a well-developed thought. To buttress his point, the writer may give examples to support his claim.
He should also mention the possible adverse effects of the problem.
He should make suggestions, which, in his view, can solve the problem(s).
Note:
In developing these points, the writer should ensure that his paragraphs are well linked to each other.
That is to say, the writer may use words or expressions like:
First, In the first place, Firstly, First and foremost, To begin with, Again, Added to this… In addition, Also, Furthermore, Moreover, Lastly, Last but not least, etc, to introduce main points.
This brings cohesion to the essay. It is also important that the writer.
Discusses each main point in a separate paragraph and ensures inter-paragraph cohesion or links.
iii. The Conclusion.
Here the writer expresses the hope that the suggestions he has put across would be considered to provide a lasting solution to the problem.
Example 1.
It is my fervent hope that the suggestions put forward in this letter/article would receive the needed attention to provide a lasting solution to this disturbing situation.
Example 2
I am hopeful that the suggestions raised in this letter/article would be given the attention they deserve to remedy this unfortunate situation.
We hope this publication on the format for writing formal letters and articles to editors was very useful to you.
Post Publications || Join us on Whatsapp || Post Disclaimer
---
SEND A STORY: Do you have a story for us or need a promotion/advertisement? Submit them via our email [email protected]
DOWNLOAD OUR>>> MOBILE APP
JOIN OUR EDUCATION NEW GROUPS (WHATSAPP)
Join one of our Whatsapp/Telegram Groups for current Ghana Education Service News Updates:
JOIN ONLY ONE... THANKS
TELEGRAM PAGE >>> [JOIN]
Group 1 >>New Group> [JOIN]
Group 6 >>New Group> [JOIN]
Group 3 >>New Group> [JOIN]
TELEGRAM PAGE >>> [JOIN]
Only websites that give us a URL backlink can repost our content on their sites.
---
The information contained in this post is for general information purposes only. The information is provided by GhanaEducation.Org and while we endeavour to keep the information up to date and correct, we make no representations or warranties of any kind, express or implied, about the completeness, accuracy, reliability, suitability or availability with respect to the website or the information, products, services, or related graphics contained on the post for any purpose.
||About Us|| Contact Us
---