All SHS Students To Receive Tablet This Year – Dr. Bawumia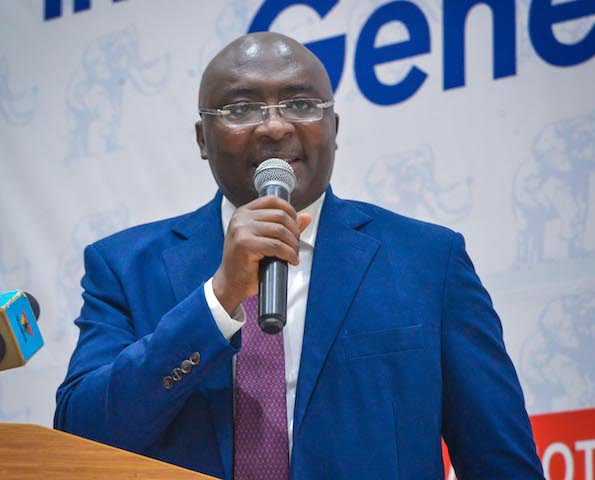 The Vice President, Dr. Mahamudu Bawumia has announced plans by government to distribute free electronic tablets to all Senior High School (SHS) students across the country.
Dr. Bawumia says the move forms part of government's digitization agenda.
The tablet, according to the Vice President will serve as alternative textbooks for the students.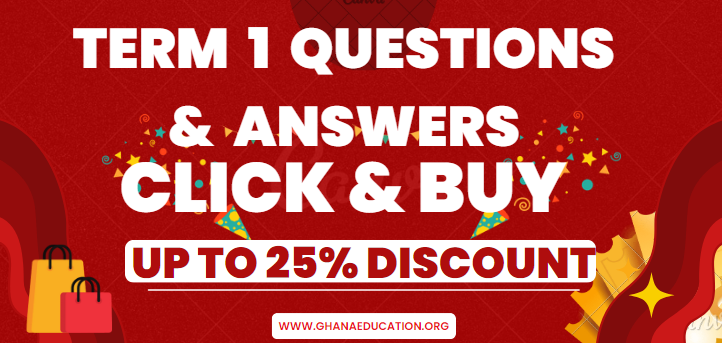 The Vice President was speaking at this year's New Year School at the University of Ghana, Legon.
READ ALSO: 2023 Visa Free Countries For Ghanaian Passport Holders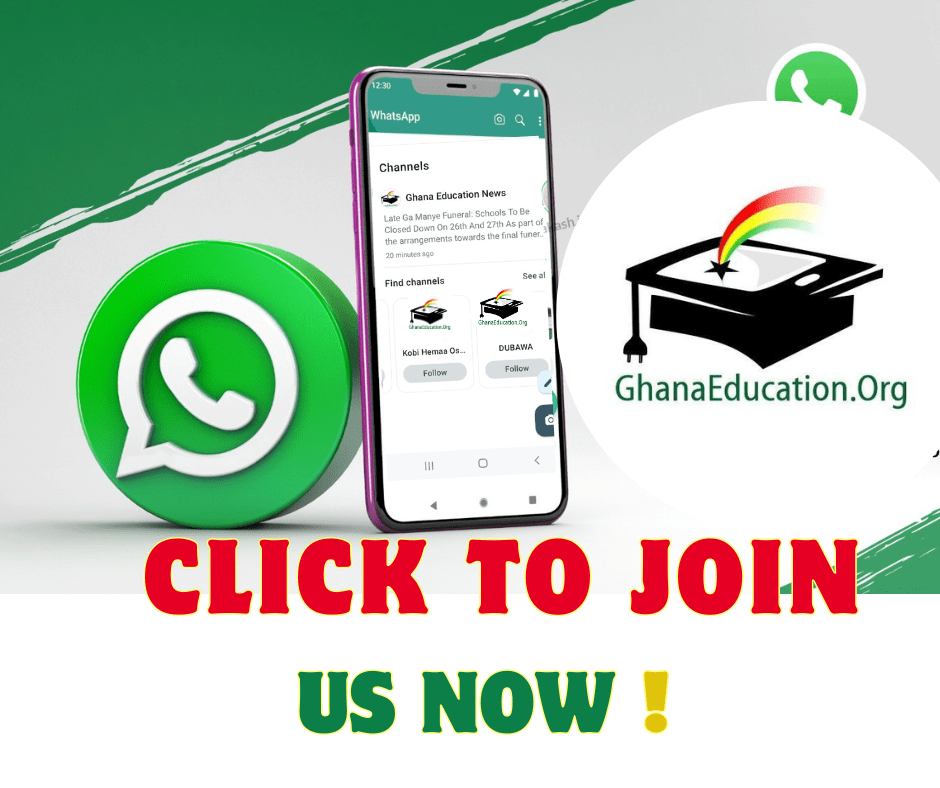 "This year, we are on course to provide all Senior High School students in Ghana with tablets which are loaded with textbooks on them for their studies. That's a very game-changing development. We will have past questions preloaded on these tablets that will be distributed."
Government in the past announced its partnership with publishers in the country to roll out the initiative.
READ ALSO: MoE to appoint Dean of Disciplinary Affairs for High Schools
There are also plans to make free internet accessible to Senior High Schools and Tertiary institutions to improve teaching and learning.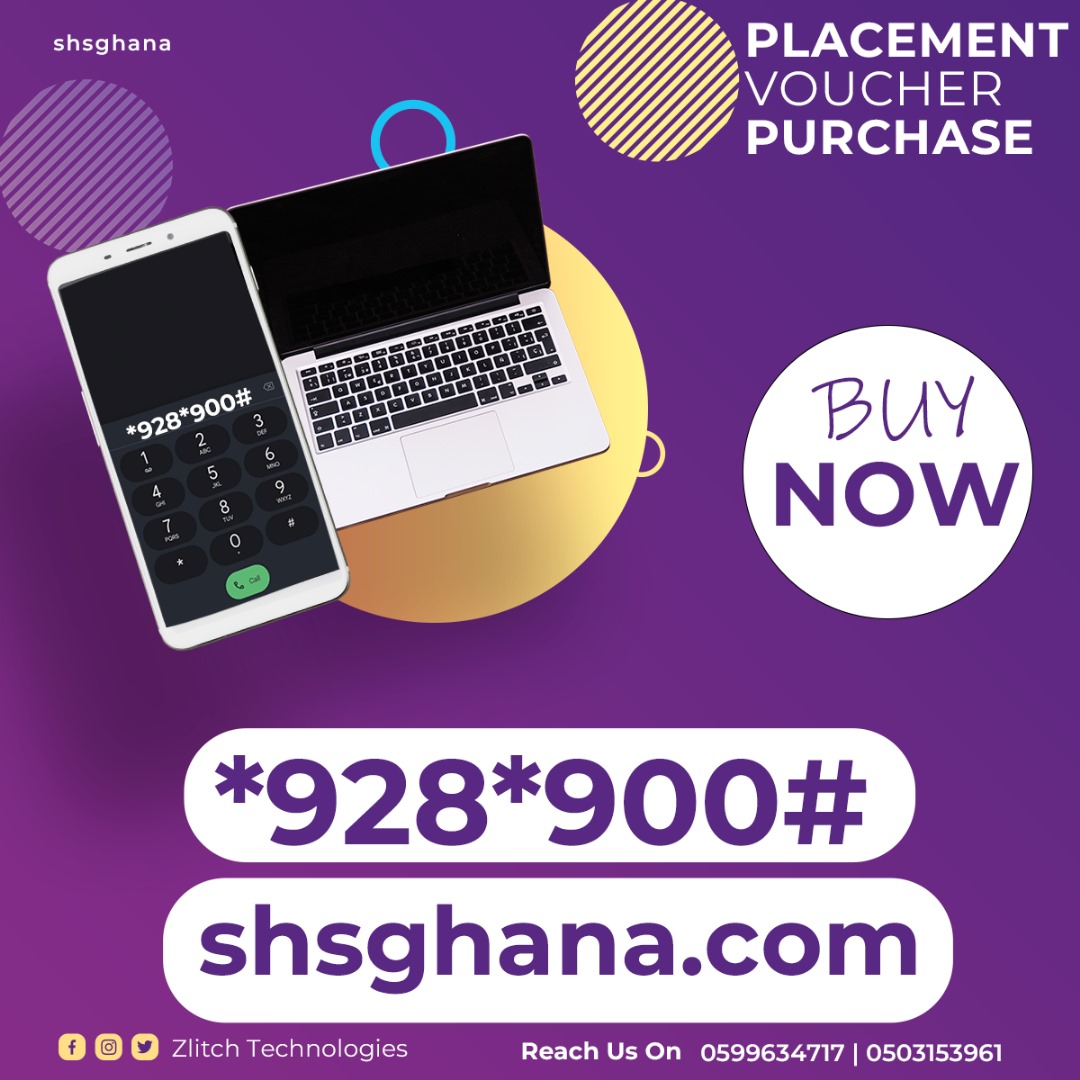 Government has said it has already awarded the contract for the first batch of Wi-Fi installations to begin in some second cycle and tertiary institutions as part of the project.
This when rolled out for SHS students will see students receiving tablets loaded with textbooks.
This is part of the government's effort toward the digitalization of the education sector in Ghana.
According to him, the tablets to be given to second-cycle school students will be preloaded with all essential textbooks and learning materials
It could be recalled that the Vice President of Ghana Dr. Mahamudu Bawumia has made similar promises since November, 2021. He said that plans are far advanced to provide tablets for Senior High School (SHS) students across the country.
According to him, this move is part of the government's agenda to digitize every aspect of the economy.
He said the government is in discussion with publishers of the textbooks to preload all the tablets with all the required textbooks.
Dr. Mahamudu Bawumia made this known when he spoke at the Ashesi University in the Eastern Region on Ghana's digitization drive under the theme "Transforming an economy through digitalization: The Ghana story".