Diseases are caused by dirty intestines and 90% including you are not safe
Share This Education News
Are you ready to stop being part of the over 90% of people globally who contract diseases as a result of dirty intestines? Do you know diseases are caused by dirty intestines?
Do you know that more than 90% of diseases are related to failure to properly cleanse the intestines?
Many people do not even realize that about 90% of diseases and weight problems are related to contamination of the intestines.
When your intestines are dirty, your body's ability to naturally and easily absorb nutrients, regulate blood sugar, and store fat is reduced. You can suffer from small intestinal bacterial overgrowth (SIBO) which can lead to weight loss. Note that sometimes weight gain which is the reverse of the weight loss may be the result of insulin resistance or the urge to overeat due to decreased nutrient absorption from the intestines.
After all, this organ plays a very important role in our body. It may be a long winding rope in there but trust me, it is responsible for removing all the waste, toxins, and waste products that the body no longer needs.
Its functions are key to ensuring you do not fall sick.
However, if for some reason they remain dirty and unattended to, it can cause serious health problems and complications.
Toxins can easily accumulate in there if fail to take steps to keep it clean for proper functioning.
Toxins that accumulate in the intestines due to constipation go to the liver, and then through the blood spread throughout the body, causing serious skin problems, as well as the development of various chronic diseases.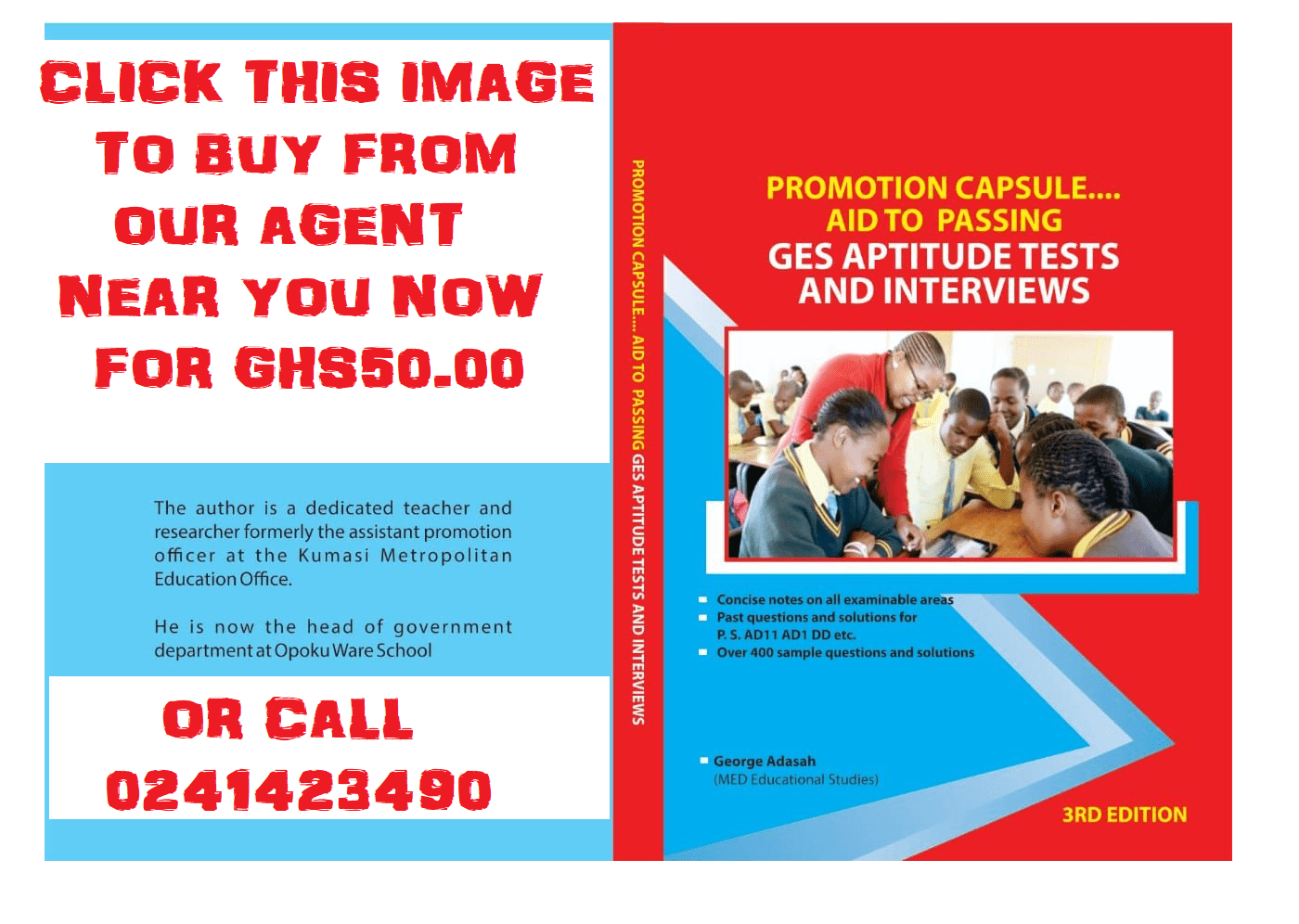 What happens if your gut bacteria are unhealthy?
Diseases are caused by dirty intestines hence the body needs good and useful bacteria to aid its effort towards maintaining your body as healthy as is required. If bad bacteria thrive in the intestines, you may be in trouble health-wise.
If you begin to experience thyroid issues, rheumatoid arthritis and type 1 diabetes, and digestion-related problems such as irritable bowel syndrome, constipation, diarrhoea, heartburn, or bloating. It is time to detoxicate and free the intestines from dirt.
Note that if you start experiencing gas, bloating, constipation, diarrhoea, and heartburn you are likely to be having a hard time processing food and eliminating waste. In some instances, you will feel tired and with chronic fatigue.
How to Do a Natural Colon Cleanse at Home?
Health experts recommend that to keep the intestines healthy and safe for your lifetime.
Read: Why do women live longer?
1. Drinking plenty of water each day.
2. Use saltwater to flush
3. Take in a high-fiber diet
4. Drink herbal teas
Diseases are caused by dirty intestines so, let us keep our intestines healthy, clean, and safe for the rest of our lives.
Share This Education News
Post Publications || Join us on Whatsapp || Post Disclaimer
---
SEND A STORY: Do you have a story for us or need a promotion/advertisement? Submit them via our email admin@ghanaeducation.org
DOWNLOAD OUR>>> MOBILE APP
Facebook  Group> [JOIN Facebook]
JOIN OUR EDUCATION NEWS-GROUP (WHATSAPP)
Join just one of our Whatsapp/Telegram Groups for current Ghana Education Service News Updates:
JOIN ONLY ONE... THANKS
TELEGRAM PAGE >>> [JOIN]
Group 1 >>New Group> [JOIN]
Group 2 >>New Group> [JOIN]
Facebook  Group> [JOIN Facebook]
TELEGRAM PAGE >>> [JOIN]
Only websites that give us a URL backlink can repost our content on their sites.
---
The information contained in this post is for general information purposes only. The information is provided by GhanaEducation.Org and while we endeavour to keep the information up to date and correct, we make no representations or warranties of any kind, express or implied, about the completeness, accuracy, reliability, suitability or availability with respect to the website or the information, products, services, or related graphics contained on the post for any purpose.
||About Us|| Contact Us
---