How To Join The Ghana Immigration Service 2023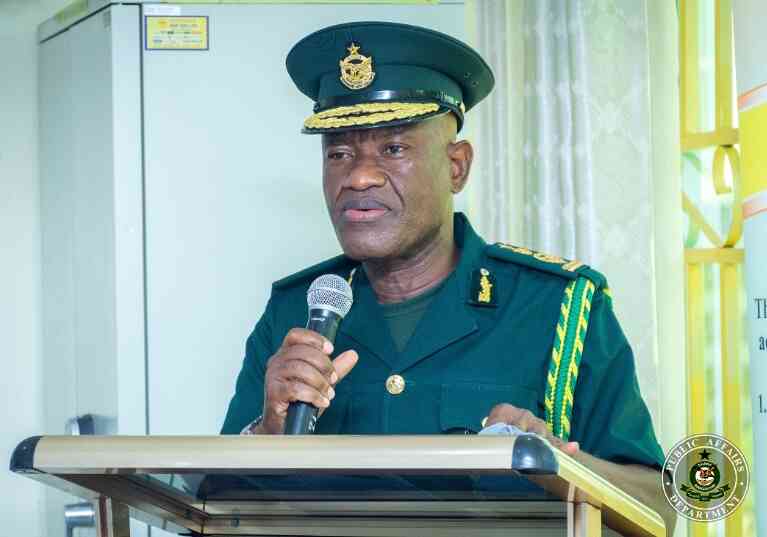 The Ghana Immigration Service is one of the most demanded and most cherished public service job Ghana. Many youths in the country wish to be part of this security group in Ghana because of the some benefits they will receive.
Below are some functions of the Ghana Immigration Service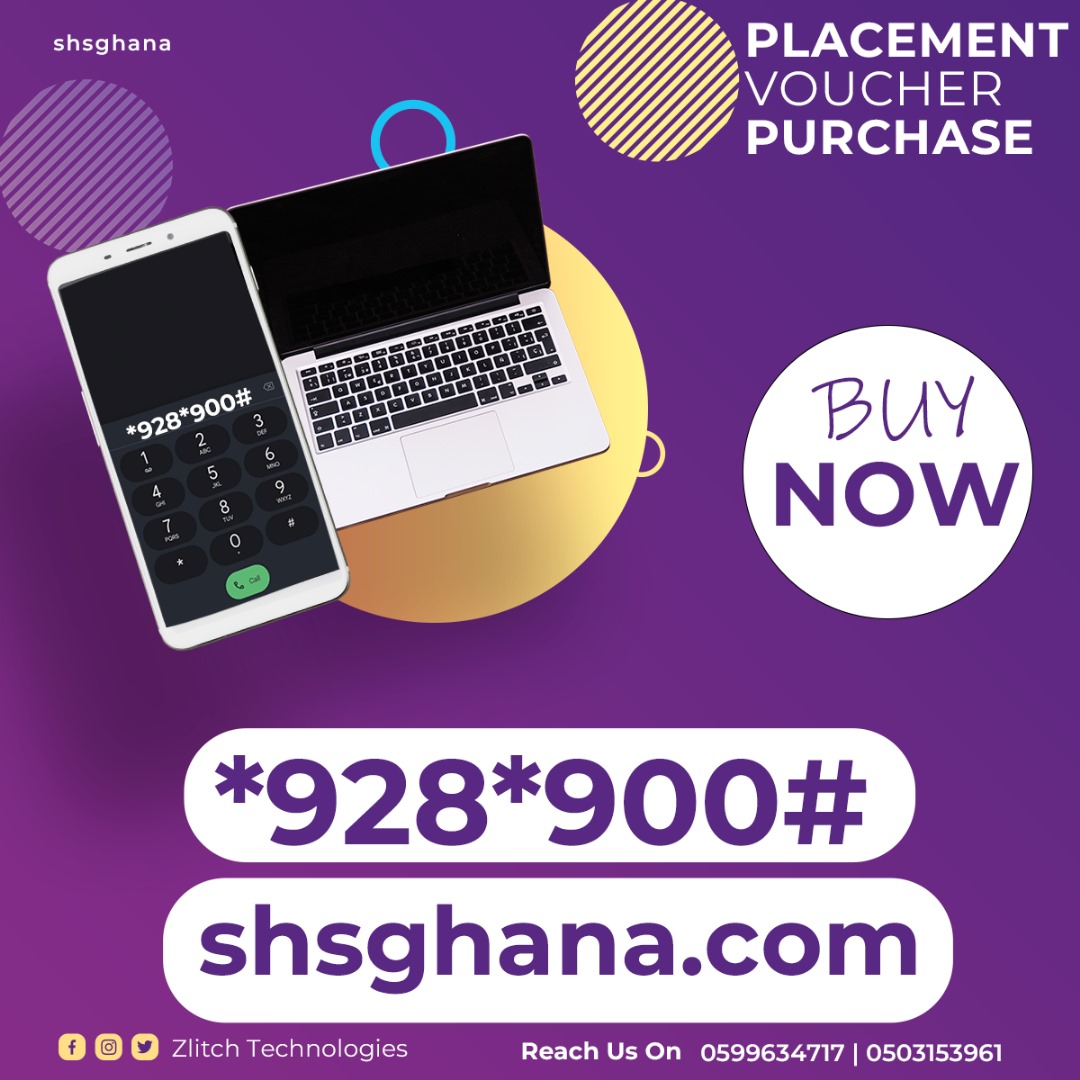 Subject to existing laws, examine travel document of persons entering or leaving the country through the borders
Ensure the application and enforcement of laws relating to the immigration and employment of non- Ghanaians in the country
Advise on and implement international co- operation agreements with other countries and international organisations on matters relating to migration
Manage and patrol the borders of the country
Through the Comptroller – General or the dully authorized representative of the Comptroller –
General issue visas for entry into the country and permits for residence or work in the country and perform any other functions as required by law
How To Join The Ghana Immigration Service
Joining the Ghana Immigration Service simply means, applying for recruitment.
First, buy the e-voucher from any of the Ghana Commercial Bank branches across the country. This e-voucher can also be obtained through mobile short code.
Obtain the serial number and the pin code from the e-voucher before starting the registration process.
Once the Serial Number and the PIN are obtained, the next thing is to visit the Ghana Immigration Service (GIS) Recruitment Portal
On the portal, click the Apply Now Button and enter the e-voucher serial and pin code details to begin the process.
Now Select your highest educational level and proceed.
Select the preferred branch and enter your Bio and Educational data and upload a passport-sized picture of dimension (200×180) in pixels.
Cross-check and correct any error (Misspellings and Wrong details Entered) if any before you submit.
Now Print out a copy of the application summary report, which contains details of your
Applicant ldentification number.
GENERAL REQUIREMENTS
Must be a Ghanaian citizen by birth with no criminal record.
Must possess a first degree.
Must have completed National Service.
Must be of a minimum age of 18 and not more than 30 years by 31 st December.
Must be physically and medically fit.
Must be of good character.
Must not be bonded.
Must have a minimum height of 173 cm (5ft 8inch) for Males and 163 cm (5ft 4inch) for females.