How to Buy BECE 2021 results checker with short code or Momo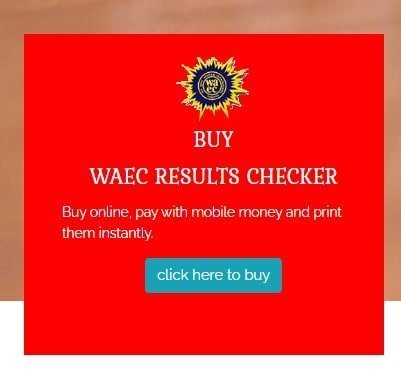 Share This Education News
Before you check the results, you must buy the BECE 2021 results checker with either a shortcode or Momo. This educative post aims at providing you with the guidelines for buying the checker. We advise readers to buy result checkers from the right sources to avoid being scammed.
Buy BECE 2021 results checker with shortcode
To begin the results-checking process please kindly dial the short code *944# on your mobile phone to buy a BECE results checker voucher from WAEC, a Serial and Pin will be sent to you after completing the purchase.
Step by Step Guide for buying BECE result checker Serial and Pin with Mobile Money
This is how to buy BECE 2021 Result Checker with Momo. Kindly follow the instruction once the results are out the result checkers are on sale.
Candidates can obtain their BECE result checkers by dialing *944# and then following the prompt to buy the BECE result checker. Once you receive the result checker pin PIN/Text message long on to the result checking page to access the BECE results. 
To obtain the checker, follow the following steps…
1. On your mobile phone dial *944#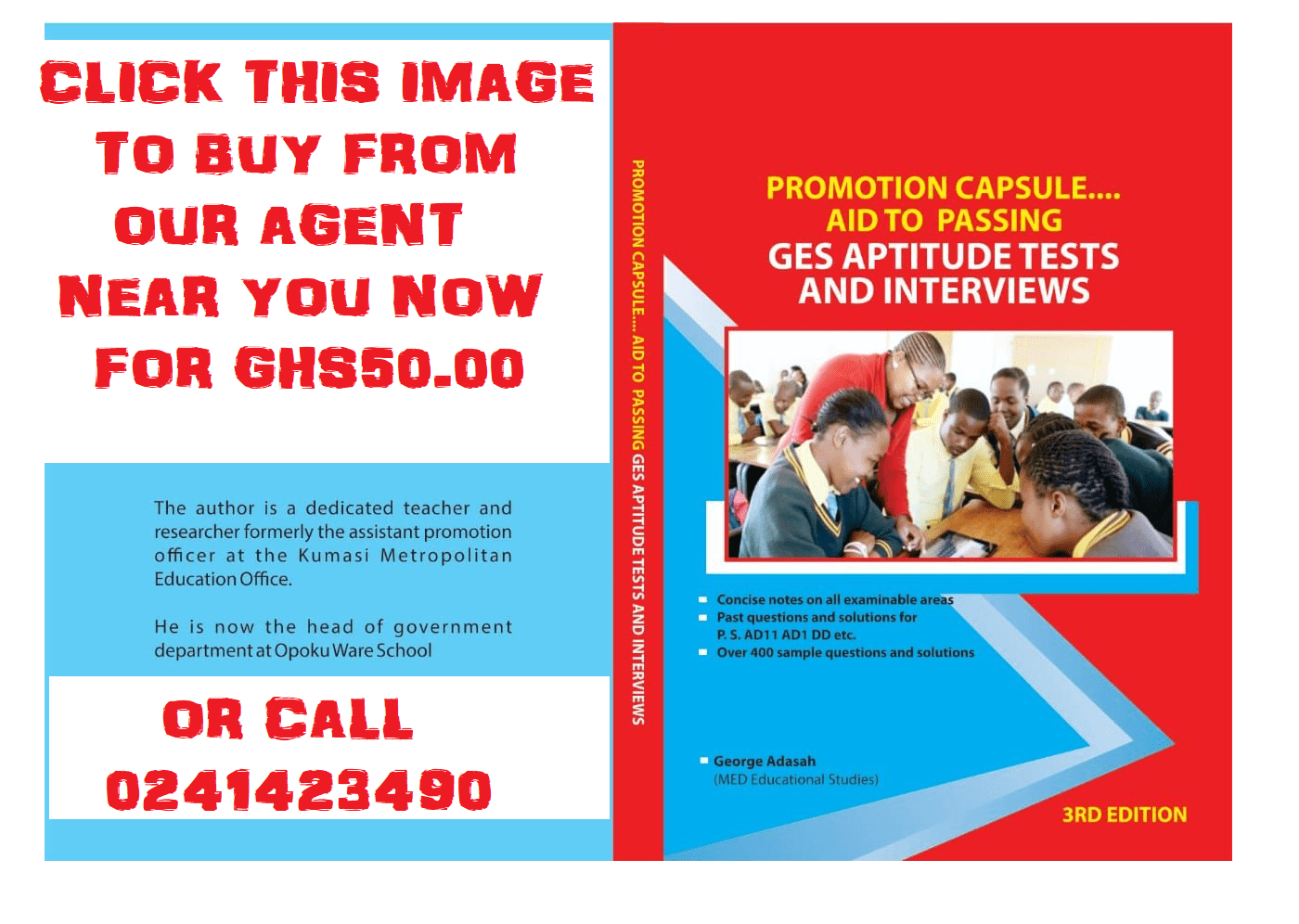 2. Select option 1 (Result checker pins)
3. Select option 1 (Result checker pins BECE)
4. Choose your mobile money network to make payment (eg MTN mobile money)
5. Select either option 1 (Self) or option 2 (other) and follow the instructions on your screen to make payment. (Dial *170# and select option 6 followed by option 3 to approve your transaction.
READ: 2021 BECE results | How to buy result checker with Momo & check results
READ: 2021 BECE Provisional Results Out: Check Now
2021 BECE results | 2021 BECE results out now | BECE 2021 results have been released by WAEC | WAEC BECE 2021 results now out.
Share This Education News
Post Publications || Join us on Whatsapp || Post Disclaimer
---
SEND A STORY: Do you have a story for us or need a promotion/advertisement? Submit them via our email admin@ghanaeducation.org
DOWNLOAD OUR>>> MOBILE APP
Facebook  Group> [JOIN Facebook]
JOIN OUR EDUCATION NEWS-GROUP (WHATSAPP)
Join just one of our Whatsapp/Telegram Groups for current Ghana Education Service News Updates:
JOIN ONLY ONE... THANKS
TELEGRAM PAGE >>> [JOIN]
Group 1 >>New Group> [JOIN]
Group 2 >>New Group> [JOIN]
Facebook  Group> [JOIN Facebook]
TELEGRAM PAGE >>> [JOIN]
Only websites that give us a URL backlink can repost our content on their sites.
---
The information contained in this post is for general information purposes only. The information is provided by GhanaEducation.Org and while we endeavour to keep the information up to date and correct, we make no representations or warranties of any kind, express or implied, about the completeness, accuracy, reliability, suitability or availability with respect to the website or the information, products, services, or related graphics contained on the post for any purpose.
||About Us|| Contact Us
---