Impersonation in exams prevalent in private schools – WAEC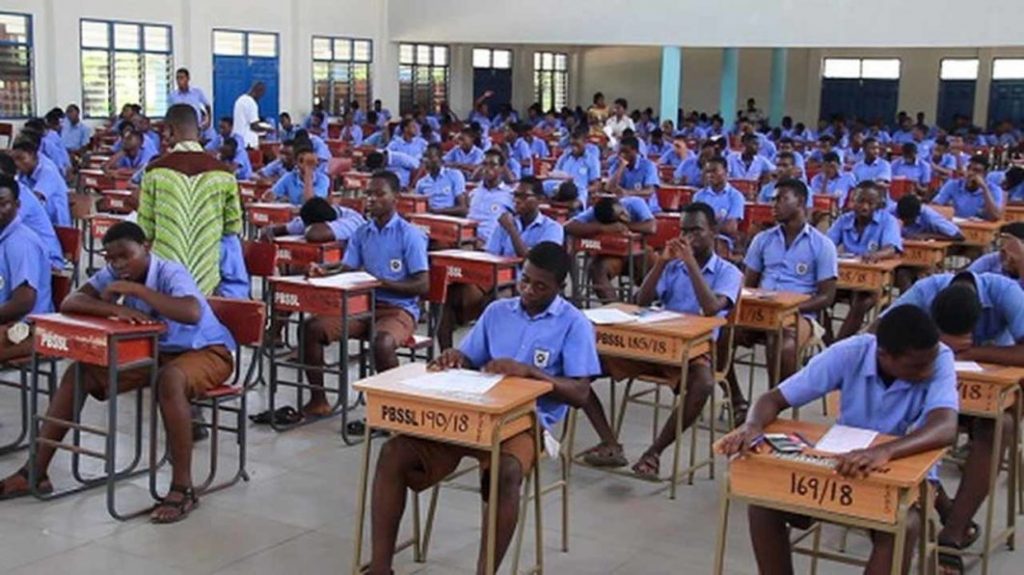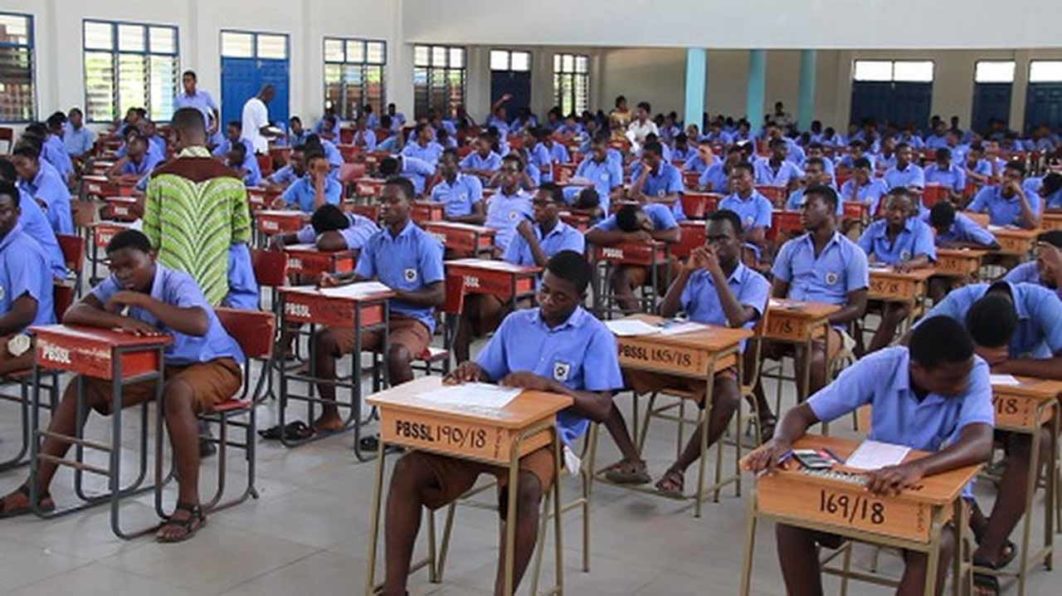 Over 20 persons are alleged to have been arrested for impersonation in the ongoing West Africa Senior Schools Certificate Examinations (WASSCE).
The situation, according to the West African Examination Council (WAEC), is nerve-racking and these persons are likely to face a three-month jail term if found guilty.
The examination body prior to the 2022 WASSCE announced measures to curtail examination malpractices.
Yet there has been a series of examination misconducts in the ongoing WASSCE due to increasing high level technology including people who surreptitiously impersonate candidates.
Impersonation in exams prevalent in private schools – WAEC
Head of Exams at WAEC George Ohene Mantey, who was addressing the media in Accra on Friday, September 16, emphasized that the impersonation practice is prevalent in private schools.
He stressed that all the reports that the Council have received slurs the private schools without a single case from the public schools.
READ: 30 Days of 2022 BECE Challenge: Tip 4 On How To Pass Any Exams (Know what the examiners are looking for)
"So far, what we have recorded for school exams over the years comes from the private schools; we are yet to receive any report for impersonation from a public school.
"If you are a proprietor or headmaster and somebody comes to write the exams in your school and after strict scrutiny or interrogation, the person is arrested you must be able to identify the person but most at times they fail to assist the Council for further investigations," he stated.
Similarly, he indicated that syndicated cheating in exams or the practice where school authorities collect monies and assist candidates to cheat by solving questions for them during the exams is also predominant in the private schools.
He also mentioned that some schools pay huge monies to ostensibly induce supervisors, invigilators to compromise.
Mr. Ohene Mantey, touching on punitive measures, said the schools that have been engaged in any of the exams malpractices would be sanctioned as well as those reported of condoning impersonation having their centers withdrawn.
He expounded that the individuals who have been arrested for impersonation in the various private schools in the ongoing WASSCE would be made to face the full rigor of the law to serve as a deterrent.
However, he noted that the Council has directed caution letters to 34 schools following a tip-off and reports from intelligence sources about schemes to aid candidates to engage in exam malpractices.
By Maxwell Otoo|Onua FM|3news.com|Ghana