Correct Your MTN Momo Account Details Using This SIMPLE Procedure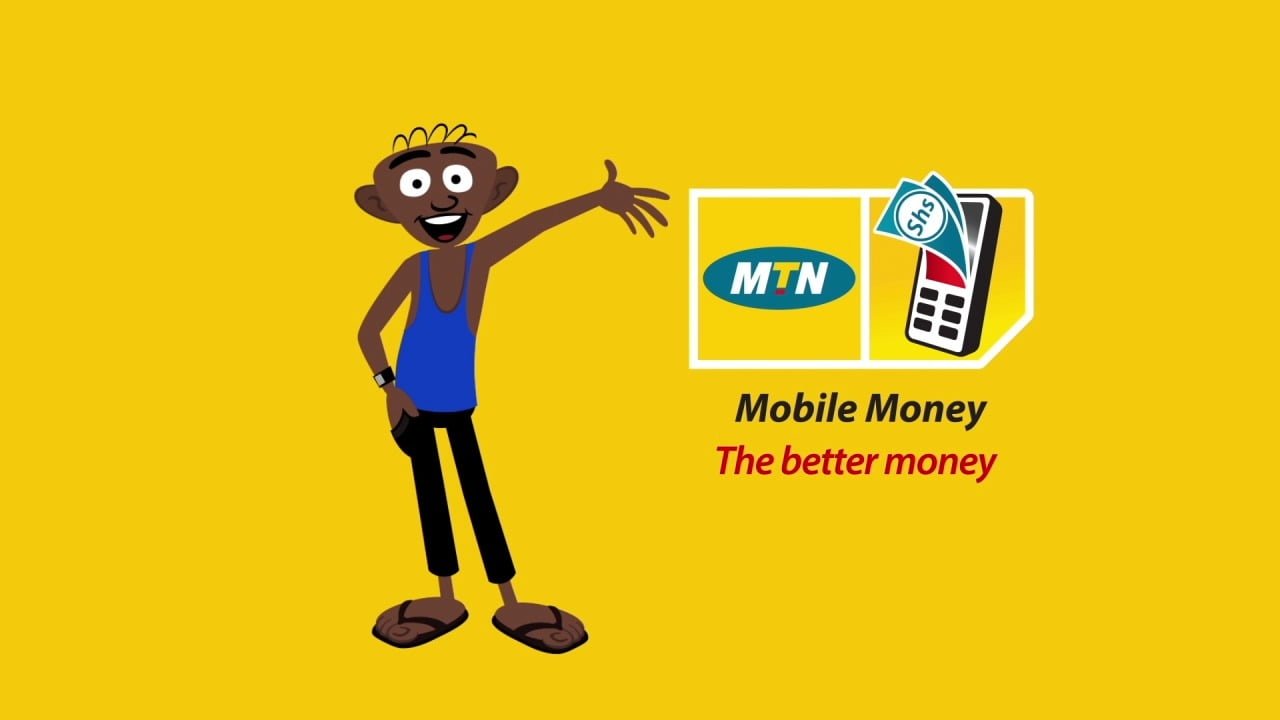 MTN Momo accounts that have incorrect records may not be accessible to the users from April 2nd 2021. Your MTN Momo account may be in danger from April 2 but you can avoid it by taking steps to rectify any problem that may exist. The danger is not being able to access your funds on the account.
At the point of transacting, you will need a Ghana Card, Driving License, Passport, Voter's ID, or an NHIS valid card.
MTN Mobile money services from 2nd April will require users to make their ID cards available to confirm their identity when doing a cash-out transaction with a merchant.
One of the reasons for the re-introduction and enforcement of this directive is to avoid and minimize Mobile money scams.
The enforcement of this directive apart from being a regulatory requirement will also complement efforts being taken by MTN MoMo to curb MoMo fraud in the country.
Take action so that you can access your MTN Momo account and all its features.
Why Would Your MTN Momo Account Be In Danger?
Your Momo account may be in danger if the account was not registered using your personal details or you registered but the details were incorrect.
From April 2nd your Photo ID card for cashing out must much your details on the Momo account. In the absence of this. You may not be able to have access to your money in your wallet again.
Just imagine, someone registered the SIM in his or her name but has passed or traveled. How will you access the funds without the person's presence?
Do not get entangled in the No ID No Momo stress, take action.
ALSO READ: How to Block E-Loan Text Messages The MTN APPROACH with Audio
How to know if your Momo account is registered in your name.
To know if your Momo account with MTN is registered in your name, ID dial *400*1#
When you dial this short code, you will receive a text message like the one below.
Name: Samuel, Kwakye
ID Type: NHIS CARD
ID No.: **6262
Date of Birth: 12/May/**
Click this link to update details if the above is not correct
https://simregistrationupdate.mtn.com.gh
What to do with the details sent to you by MTN.
Check all the information made available to you.
Name: First, Surname – If the name displayed is yours, you are safe. Check the rest of the details
ID Type: NHIS, VOTERS ID, PASSPORT etc– The message will only show the one you used to register.
ID No.: MTN will show your ID number on your card here in the format – Two stars and the last 4 digits of the card. As in **6231
Date of Birth: Look at your date of birth DD/MM/YR. For example, 12/May/**
In case there are errors in the details shown after you dialed the shortcode *400*1#, click this link https://simregistrationupdate.mtn.com.gh to update detail.
Another way to solve the problem may be to register a new SIM with your name, ID, and other details before 2nd April 2021 and transfer the money in your Momo wallet on the current number onto it.
Current Challenges Some Momo Users Have to Deal With
There are Momo accounts on Sims registered with another person's details. Parents, family members, and others often do this to help their loved ones. This is the time to make corrections.
There have been instances in the past where people have bought already registered Sim cards.
Such users of MTN Mobile money will have challenges if they are to cash out funds on their accounts from 2nd April 2021.
With the new directive which takes effect in April, such momo users will not be able to access their money if they have to cash out unless whoever registered the account.
What happens if I need to cash out in town but I don't have an ID on me?
This is one of the challenges many MTN Momo users will face. Emergencies and unplanned cash outs will indirectly be impossible if this directive is applied to the letter.
Has MTN also considered parents and older persons who send others to cash out funds for them?
We all wait for the challenges of implementation and hope we are able to adjust quickly.
The other networks must begin to look for opportunities and threats the new way of doing Momo transactions on MTN will have on them.
FINAL REMINDER
If your momo account was not registered with your own ID card, but someone registered it for you with his or her ID card, make sure you'll cash all the money on the account before 2/04/21. Otherwise, you can't cash the money again unless you use the ID card of the person who did the registration for you.
Message from MTN GHANA.
Source:Ghanaeducation.org
Post Publications || Join us on Whatsapp || Post Disclaimer
---
SEND A STORY: Do you have a story for us or need a promotion/advertisement? Submit them via our email admin@ghanaeducation.org
DOWNLOAD OUR>>> MOBILE APP
JOIN OUR EDUCATION NEW GROUPS (WHATSAPP)
Join one of our Whatsapp/Telegram Groups for current Ghana Education Service News Updates:
JOIN ONLY ONE... THANKS
TELEGRAM PAGE >>> [JOIN]
Group 1 >>New Group> [JOIN]
Group 6 >>New Group> [JOIN]
Group 3 >>New Group> [JOIN]
TELEGRAM PAGE >>> [JOIN]
Only websites that give us a URL backlink can repost our content on their sites.
---
The information contained in this post is for general information purposes only. The information is provided by GhanaEducation.Org and while we endeavour to keep the information up to date and correct, we make no representations or warranties of any kind, express or implied, about the completeness, accuracy, reliability, suitability or availability with respect to the website or the information, products, services, or related graphics contained on the post for any purpose.
||About Us|| Contact Us
---