MTN Momo: No ID No Cash-Out Starts Today, See What You Can Do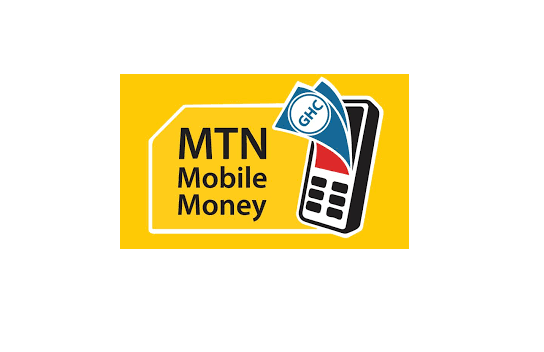 Ghana's biggest telecommunication company MTN has commenced the MTN Momo: No ID No Cash-Out Today " directive today nationwide.
This means that persons who visit Momo Merchants to cash out will have to provide a physical photo ID before they can have access to their funds.
MTN Momo announced that the implementation of the cash-out law was to take effect today April 2, 2021.
MTN Momo: No ID No Cash-Out
All MoMo customers will be required to present valid ID cards before any MoMo cash-out (withdrawal) transaction can be processed.
As a result of this directive, all Momo agents will be required to select the ID type and enter the ID card number presented by the customer before the transaction can be completed.
READ: Correct Your MTN Momo Account Details Using This SIMPLE Procedure
Please to know whether your Momo account was registered in your name and ID dial *400*1#
If you have not made the needed checks and corrections, it means, you cannot access your money on your Mobile Money Wallet unless you visit the MTN office to update the records.
No ID No Cash-Out Starts: Another Way To Do Cash Out
One of the options left for those who cannot cash out is to send the funds to friends in exchange for physical cash. However, your friend or family member should have enough to meet your cash needs before the transaction can go through.
This barter trade system can help you access your money until you make all the necessary corrections.
The reality of the implication of the enforcement of the MTN Momo: No ID No Cash-Out will be felt in a few weeks to come.
Can you imagine leaving your ID card at home and not being able to access Momo to board a trotro? We suggest you have a picture of your ID on your phone as well, although MTN has indicated that only physical IDs will be accepted.
To avoid the stress of the MTN Momo: No ID No Cash-Out rule check your details and update it.