Job Vacancy for Fintech Operations Manager at MTN Ghana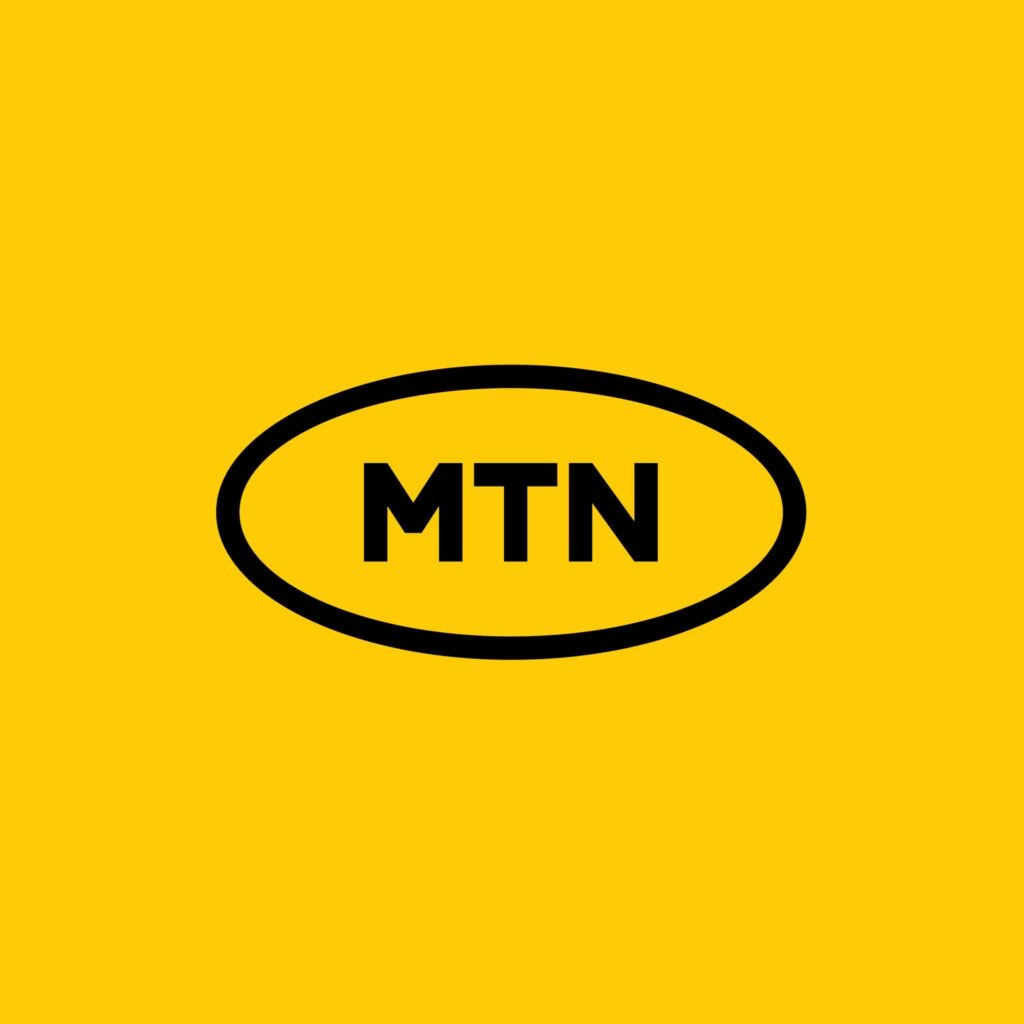 Job Vacancy for Fintech Operations Manager at MTN Ghana is open for interested applicants with the needed qualifications and experience.
When Applying, use the VACANCY REF. NUMBER – MTN-MML-ADTRACK12 and ensure that your CVs is SAVED IN APPLICANT'S NAMES.
Job Vacancy for Fintech Operations Manager at MTN Ghana: Full details
Position: Manager, Fintech Operations
Level: MTN Level 3
Function: Mobile Money Limited (MML)
Department: Commercial Operations
Location: Accra
Reports to: Senior Manager, Fintech Operations & Service Delivery
Job Summary for the Fintech Operations Manager at MTN Ghana
Manage all Fintech Operational activities, customer experience and third level customer support, training, and capacity building for Mobile Money Limited. Additionally, the role is responsible for managing processes and activities on Subscriber, Agent and Merchant onboarding and support.
Job Context for the Fintech Operations Manager at MTN Ghana
Evolution and highly competitive Fintech Industry
Multi regulated and multifaceted stakeholder management
Environmental, social and governance prioritized
Partnerships at the core of business practices
Increasing demand for Fintech/digital experiences decisions to keep up with customers.
Performance driven environment
Global and MTN Group Fintech standards and best practices
· Active media engagement and brand reputation
· Convergence in markets and exploration of non-traditional revenue streams requiring complex interpretation and structuring
· Agile ways of working
Job Role
Efficiently manage Operational Activities within MobileMoney Limited (MML).
Provide operational support to all internal MTN MoMo and third-party partners.
Develop, manage, and ensure adherence to all MML operational policies process and procedures.
Manage Partner Bank relations and service support.
Manage onboarding platforms and processes for MoMo Subscriber, Merchants, and Agents
Manage all Operational user guides, manuals, and policies.
Manage customer records in line with regulatory requirements
Manage the development and implementation of Training programs to build capability for all Mobile Money internal and external stakeholders
Manage all User Specifications and Change Requests for system and process re-designs activities.
Coordinate Operational Audit, Governance and Risk management activities.
Provide support on Product Development, testing, training, and ongoing support.
Manage Customer Experience initiatives with the Fintech Division.
Work collaboratively with Customer Relations team to manage third level customer support.
Manage support activities across all MML touch points – Service Centre, Call Centre, Connect Stores, Volume Management and Other MTN Divisions etc.
Education
· Minimum of a University degree in Computer Science, Business Administration, Social Science, or a related field.
A post graduate qualification or professional certification is a plus
Experience
· Minimum of 5 years relevant experience in Mobile Financial Services or Fintech, with at least 3 years in a leadership/supervisory role.
· Experience working in a global/multinational enterprise with a good understanding of emerging markets is preferred
Knowledge
Business Risk Management
Stakeholder Management
Project Management
Information Systems Management
System Management / Administration
Office suite and other related software applications
Competencies
Skills/Physical Competencies:
Ability to manage self and be a team player, good conflict management, ability to take and manage accountability
Energy & Drive – Innovative, takes initiative, result oriented and develops self consistently
Interpersonal Skills – Leadership, customer centricity, collaborative and coaches & develops direct reports
Personal Skills – Trustworthy, integrity and ethical in dealings
Operating Skills – Ability to focus on priorities and plans, shares knowledge effectively
Organizational Positioning Skills – Good written and verbal communication, presentation skills, commitment to the organization
Global thinker, Analytical thinking, and Problem-solving abilities.
Skill in Resource Management
Must live the MTN Values of
Can Do; Integrity; leadership; Innovation; Relationships
Must exhibit the MTN Vital Behaviors of
Complete Candor, Complete Accountability, Active Collaboration & Get it done.
How to Apply for the Fintech Operations Manager at MTN Vacancy
1. Qualified applicants should indicate vacancy number Ref no: MTN-MML-ADTRACK12 as the email subject and ensure that CVs are saved in their names. Applications without the subject and CVs saved in their names will automatically be disqualified.
2. Interested and qualified applicants should send their Curriculum Vitae by 26th July 2022 to: mtnghanarecruitment@mtn.com
3. Only shortlisted applicants will be contacted.
[wp-rss-aggregator]