Job Vacancy For Waitress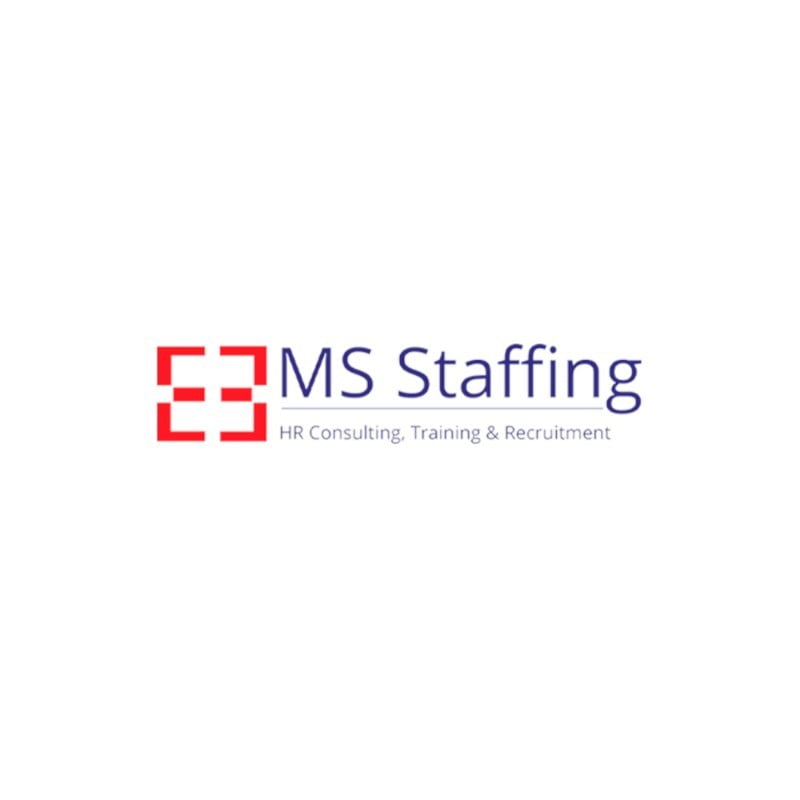 Job Vacancy For Waitress
Purpose of Role.
• Responsible for coordinating customers' food and beverage orders with kitchen and bar attending staff. Provide overall excellent dining
experience for our guest.
Key Responsibilities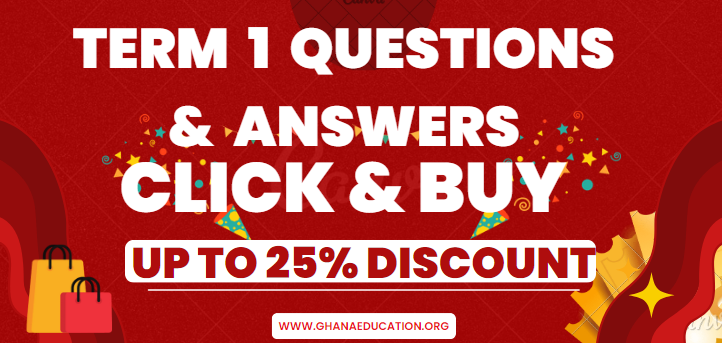 • Welcome, great and hand over menu to customers in a professional manner.
• Take orders from customers and deliver food and beverages.
• Answer questions about menu items and food substitutes.
• Give customers suggestions for food and tell them about available specials.
• Communicate customer order to kitchen staff.
• Communicate with customers to ensure satisfaction and resolve any complains.
• Remove dirty dishes from table to avoid clutter whiles customers are eating.
• Clear and clean tables as soon as customers are done eating.
• Arrange table setting and maintain tidy area.
• Keep general appearance and maintenance of restaurant working areas clean
Qualification Required & Experience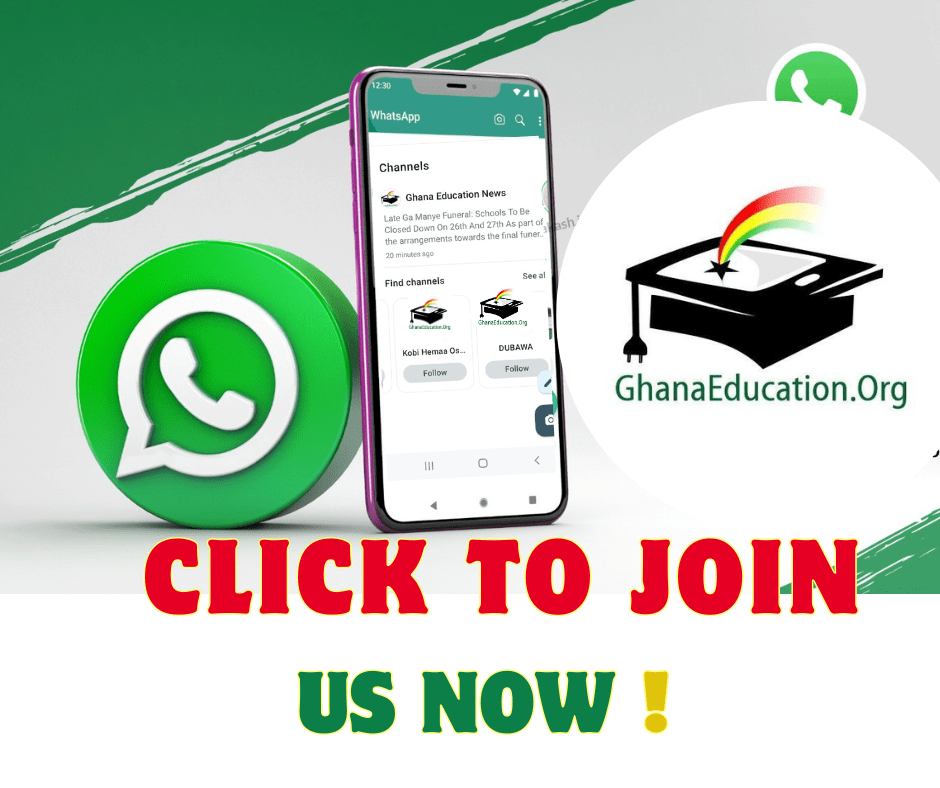 Requirements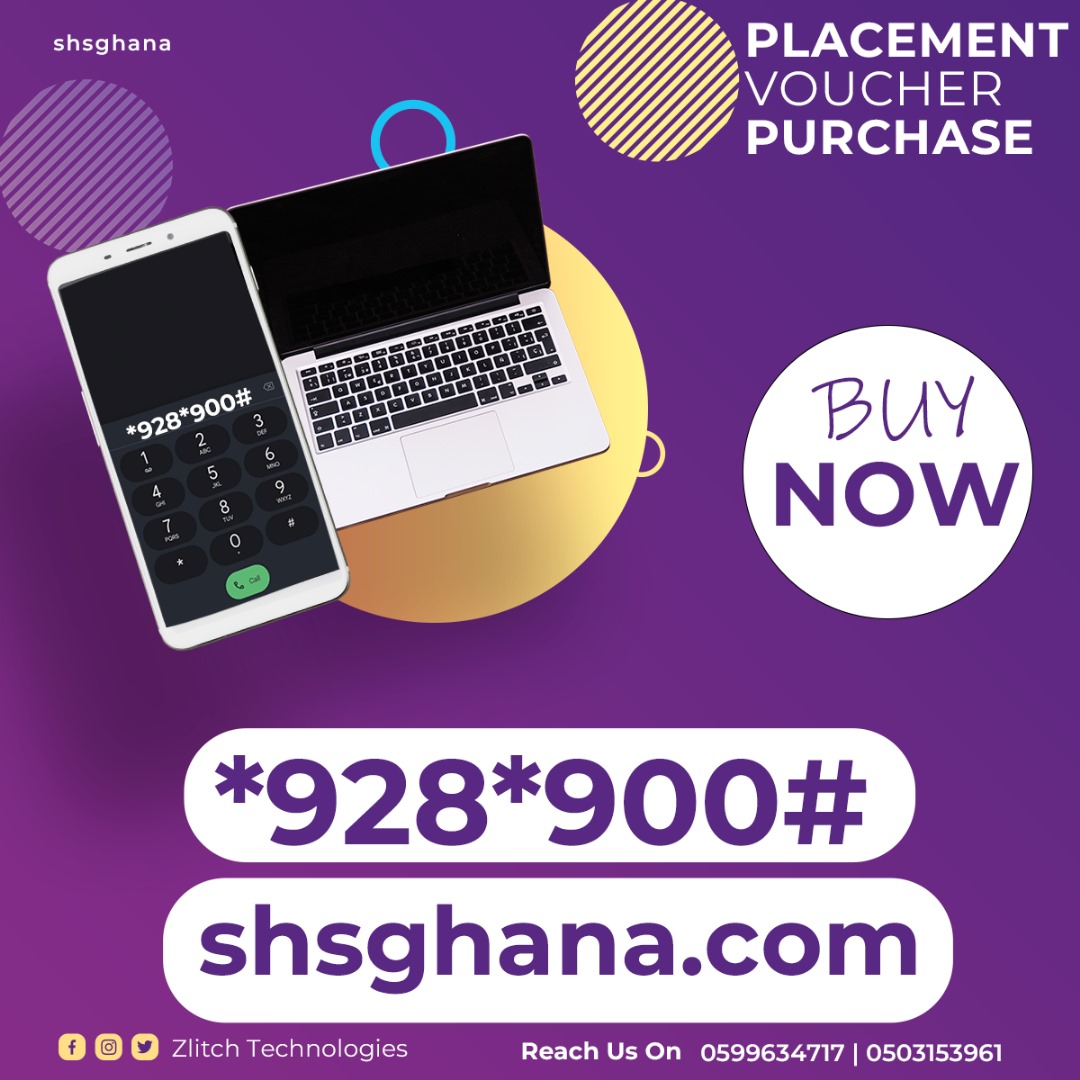 • High school Certificate.
• Must have a good communication skills.
Location: Takoradi
How To Apply For The Job
Send CV to:
recruitment@msstaffinggh.com
Closing Date: 09 July, 2023