Meet Anne Blowers, The 74 Year Old Great Grandmother With Grade 8 In GCSE English
Anne Blowers, a 74-year old grandmother revealed that it was never a worry to sit for her GCSE Exams and passing exceptionally in the GCSE English.
Anne Blower, is from Ipswich, Nacton who took her O-levels in the year 1965. Anne Blowers has been working in the lorry park restaurant that belonged to the family.
At Suffolk New College, Anne Blowers was a learning support practitioner who performed exceptionally and attained a grade 8 in the English Language of the GCSE.
Anne Blowers revealed that, there is school there always and she is also learning always. In 2014, Mrs Anne Blowers became a widow after her husband passed away. She had the goal to attain her master's degree onwards till the family business popped up which she had to help.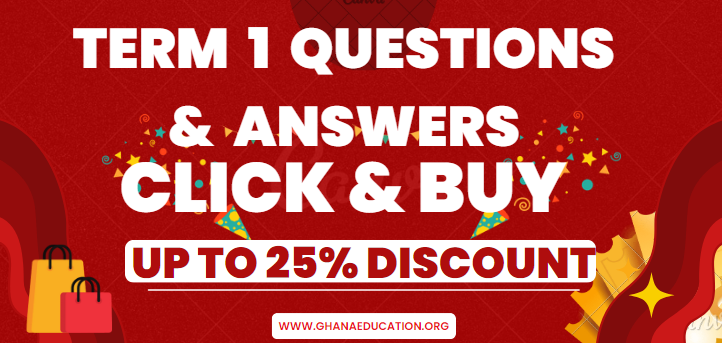 Mrs. Anne spent most of her time at home during the Coronavirus lockdown. She revealed that the curriculum and the teaching methods have all changed since her time and so, she had to adapt to it.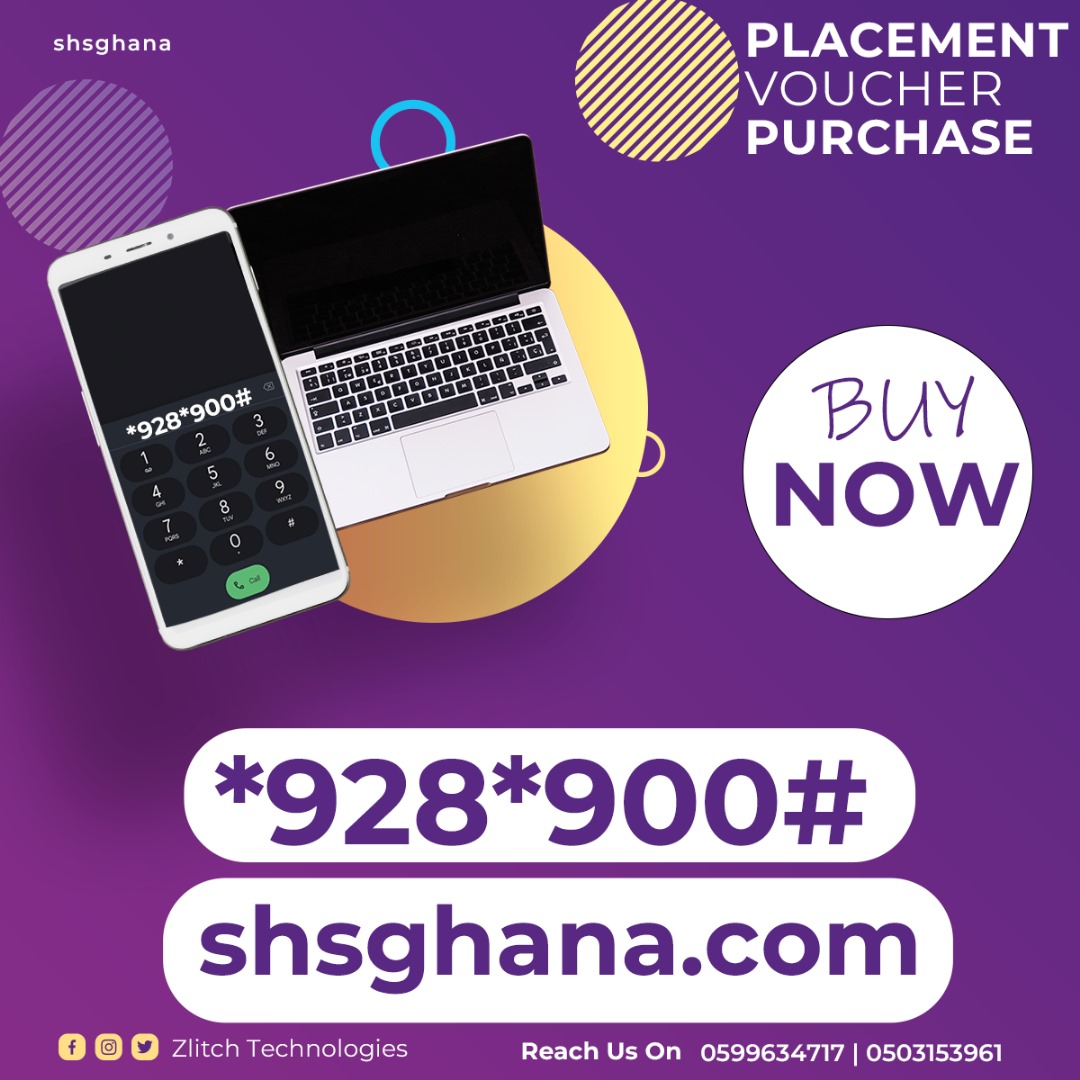 Anne Blowers has five children, with four grandchildren. Anne disclosed that she has being working on her education since 18 whiles doing the family business as well. She also has three great-grandchildren.
Mrs. Anne Blowers has 25 years of experience as a lab technician. She disclosed the time she did employ most of the youth.
The penultimate goal of Mrs. Blowers is to attain a master's degree. The story of the widow, Anne Blowers should be a testament that education can continued anytime. Education is always available to anyone regardless of your age or stature.
With more than thousands of students failing the GCSE English and Maths, Mrs. Anne managed to attain a grade 8 in English and this is really inspiring.