Meet The Two Adisco Old Boys Eyeing The Presidency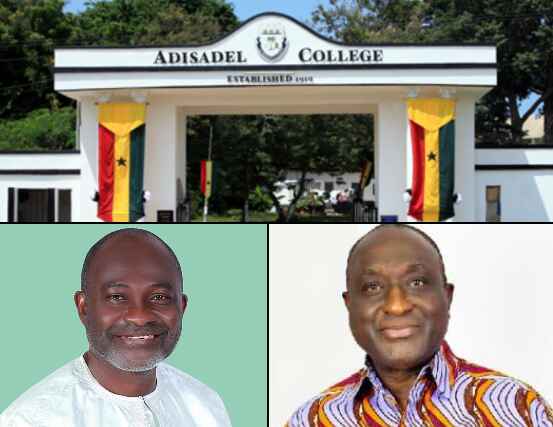 Adisadel College, popularly known as "ADISCO", is an Anglican boys' boarding school in Cape Coast, Ghana. Adisadel College is one of the oldest senior high schools in Africa, and was ranked 10th out of the top 100 best high schools in Africa by Africa Almanac in 2003, based on quality of education, student engagement, strength and activities of alumni, school profile, internet and news visibility.
Two old boys of this school wish to become the president of Ghana. Campaigns have already started as both parties believe that they are bests for the country.
Both have proved over the years to be patriotic. They have shown courage and it is believed that they won't disappoint Ghanaians when voted into power.
Meet The Two Adisco Old Boys Eyeing The Presidency
Kennedy Ohene Agyapong
Ohene Agyapong was born 16 June 1960 and hails from Assin Dompim in the Central Region of Ghana. He had his secondary education at Adisadel College in the Central Region. Agyapong also holds a GCE A Level and studied in the Fordham University, New York, USA. He is a farmer and businessman, director of Assin Farms, Supercare Group of Companies and Hollywood Shopping Centre. He is married with 22 children.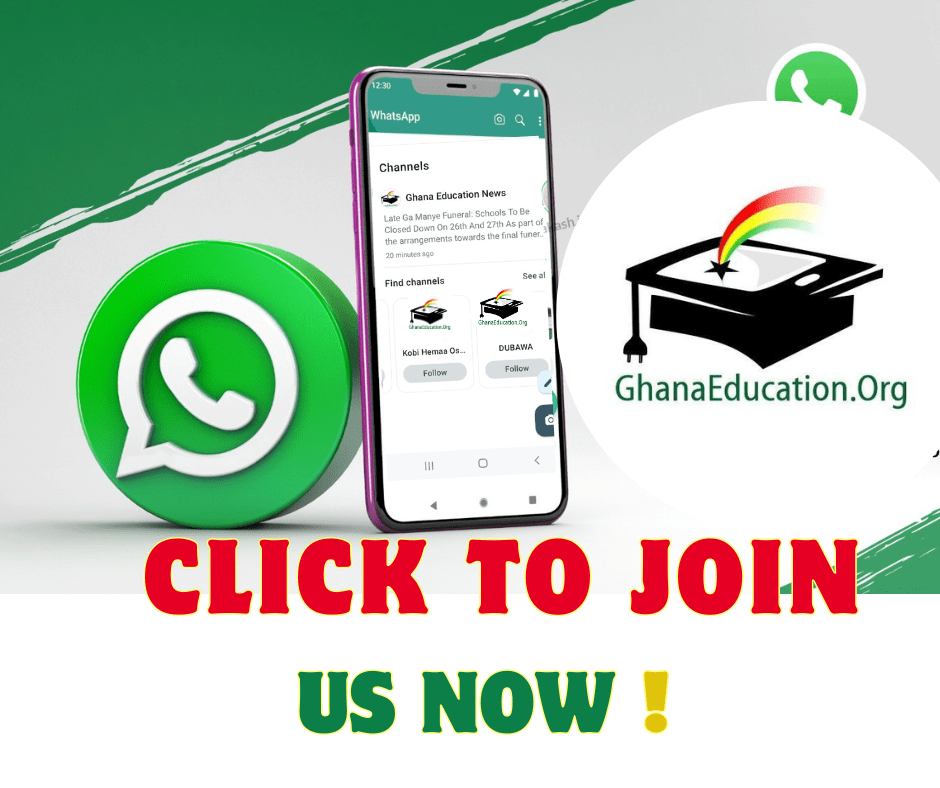 Kennedy Agyapong still remains one of the politicians who have never lost election. His intellectual work in the 2016 elections resulted in the victory of Nana Addo Dankwah Akufo- Addo. He also contributed immensely to the victory of most NPP parliamentary candidates- such as K.T Hammond and many more.
He is the Chairperson for the Defense and Interior Committee; also a member of the Judiciary Committee and also a member of the Special Budget Committee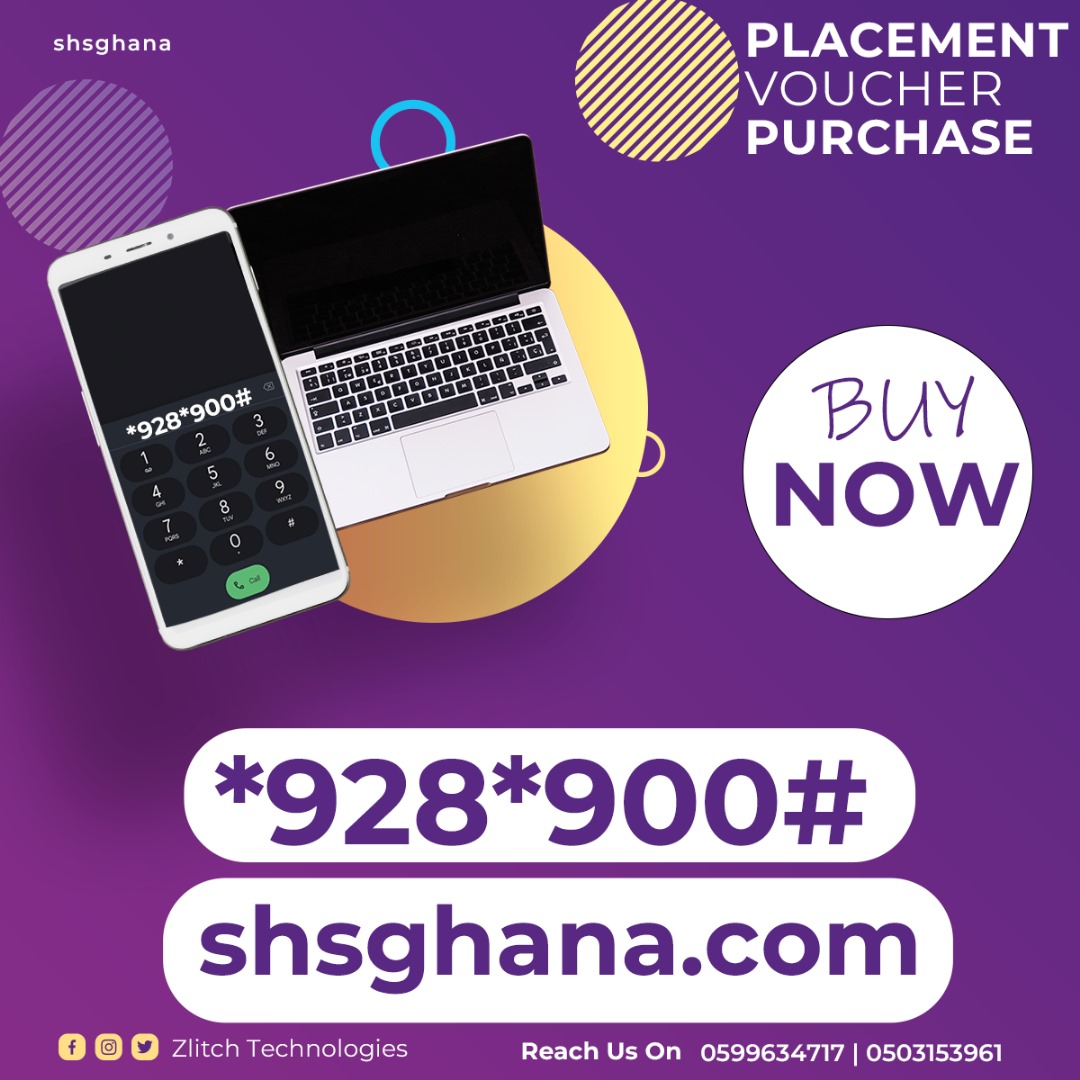 Alan John Kwadwo Kyerematen
Alan John Kwadwo Kyerematen, popularly known as Alan Cash is a Ghanaian politician, a corporate executive, a diplomat, and an international public servant. Kyerematen made an attempt at the leadership of the New Patriotic Party in 2007, capturing 32.3% of votes cast.
He was first runner-up to Nana Akufo-Addo who gained 47.96% of votes cast. Mr. Kyerematen made a second attempt at the Party's leadership in 2010 and he placed second to Nana Akufo-Addo who won the Primaries.
Alan John Kyerematen attended the all-boys Anglican boarding school, Adisadel College in Cape Coast for his secondary education. He entered Adisadel College at the record age of nine years, and thereafter attended the prestigious Achimota School for his sixth form education.
He proceeded to the University of Ghana, Legon for a Bachelor's degree in Economics. Kyerematen also holds a Law degree, LLB from the Ghana Law School at the same university where he qualified as a Barrister-at-Law. He was called to the bar in Ghana and is a practicing attorney-at-law in Ghana.
In addition, he is a Hubert Humphrey Fellow of the School of Management at the University of Minnesota, U.S.A, having completed one-year management studies under the Fulbright Fellowship program at that institution.
As a student or an old student of Adisadel College, who would you vote for and why?