Ranked: 5 Most Dangerous Prisons In Ghana – Photos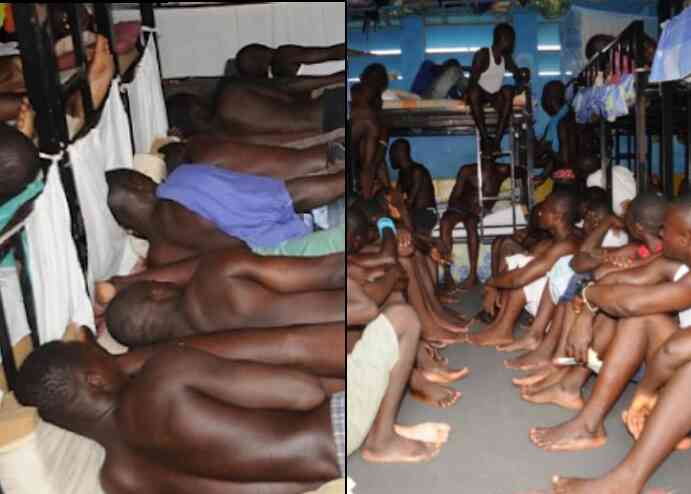 There are over 40 prisons in Ghana. These prisons can be classified under Local Prisons, Female Prisons, Juvenile Facility, Open Camp Prisons, Special Facility, Central Prisons, Maximum Security Prison and Medium Security Prison.
Some prisoners do call some prison cells in Ghana as 'hell on earth'. This is because of the facility structure and the level of treatment they receive from the prison guards. In today's article, we will be looking at the most dangerous prisons in Ghana.
1. Ankaful Maximum Security Prison
As the name indicates, it is a highly secured. Ankaful Maximum Security Prisons is the latest Prison established in Ghana. It is located at Ankaful Prisons Complex, Cape-Coast in the Central Region. It is the Prison with the most security facilities. All kinds of prisoners are kept in that prison. One should not dream of going there.
2. Kumasi Central Prison
This is one of the most oldest prisons in Ghana. It is located in Kumasi in the Ashanti region. It is number two most dangerous prison in Ghana because of the huge number of persons in one cell at a time. Persons who get bailed off do complain a lot about the heat at the cells. People barely find place to even sleep.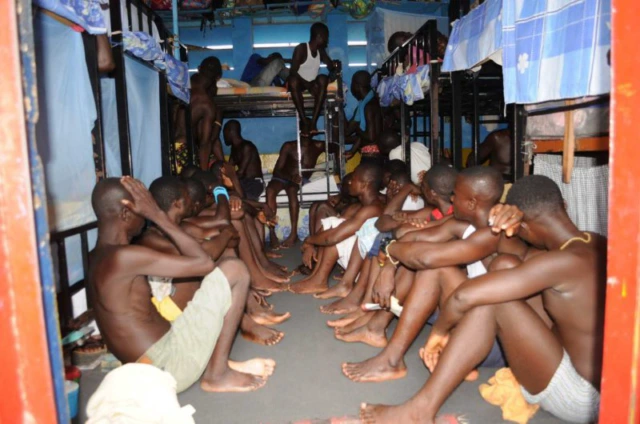 3. Nsawam Medium Security Prison
Overcrowding at this prison is also something else. The male ward is supposed to take 851 persons at a time, but the current population is around 3000. This cell is located in Nsawam in the Eastern region of Ghana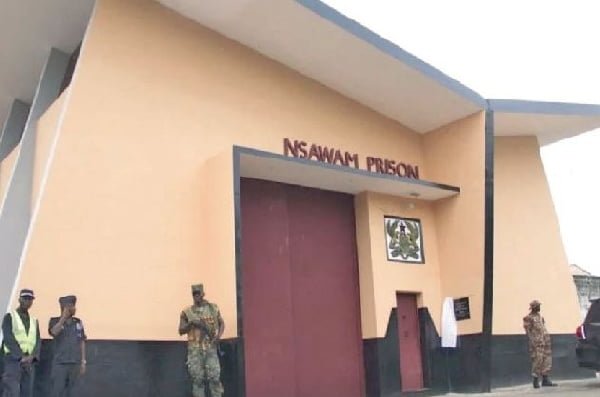 4. Tamale Central Prison
Tamale Central Prison is located in Tamale township. The danger at this prison is the high number of prisoners. The facility can take less than 1,000 prisoners at a time. But the current population is very huge. It is really a big punishment to spend just a day there.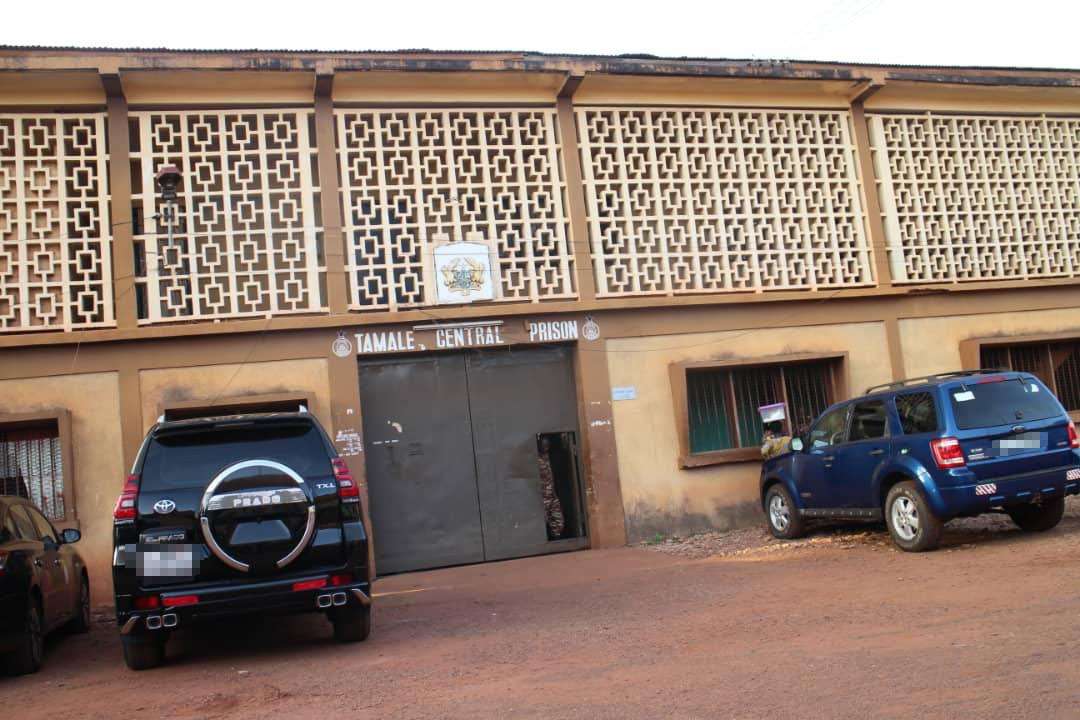 5. James Fort Prison
The facility is located in Jamestown, Accra. It was established by the British in the 16th Century to host slaves. The facility has been in service to Ghanaians for over 400 years. However, the facility evacuated all prisoners in order to turn into a museum. Today, it is a tourist attraction site with many foreigners flocking in to see the site.
Prison is not a nice place to be. This article is purposely meant to alert persons who often break laws that, there is a place which is not pleasant for them when they are caught.