The Top 5 Largest Church Buildings in Europe
The Top 5 Largest Church Buildings in Europe
Today we are blessing you with a list of the top 5 largest church buildings in Europe. Churches, cathedrals, chapels… You name it, Europe has got it in a size Large! The following 5 pictures depict not only the largest European religious buildings but perhaps some of the most beautiful, famous, and oldest churches and cathedrals, too!
Let us know your thoughts about them in the comments below. 
1. ST PETER'S BASILICA
Funnily enough, the largest church building in Europe can be found in the Vatican City, the smallest country in Europe. The interior of this enormous monument to Christianity measures 15,160 metres squared and its construction began in 1506. It houses Michelango's sculptural masterpiece the Pietà, protected behind bulletproof glass!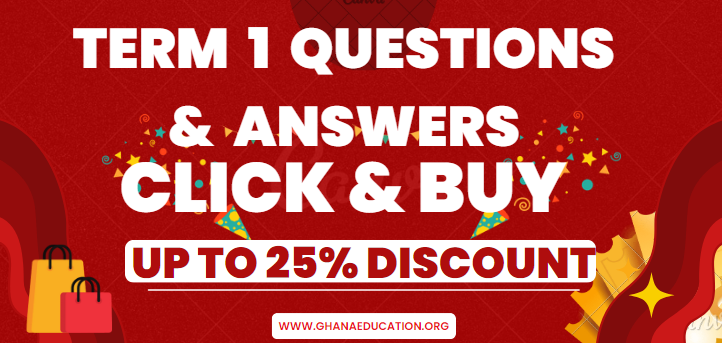 2. MILAN CATHEDRAL
Milan Cathedral is the oldest cathedral on our list and is a jewel of northern Italy, built all the way back in 1386. At those lofty heights, the building's interior measures 12,000 metres squared and it is said to be the cathedral with the most statues in the world.
3. SEVILLE CATHEDRAL
Seville Cathedral, located in the south of Spain, is the largest gothic one of its kind in the world. It has a hybrid history, having been converted from a Roman building, into a Mosque, and finally into a Catholic place of worship. You can find Christopher Columbus' tomb showcased within the 11,520 metres squared.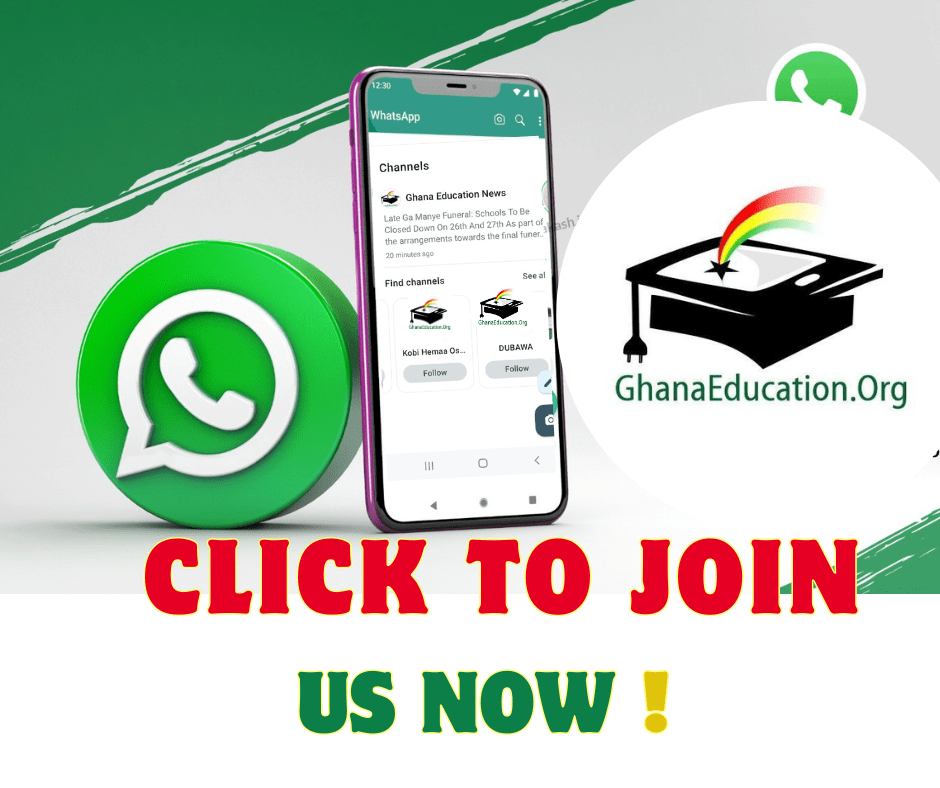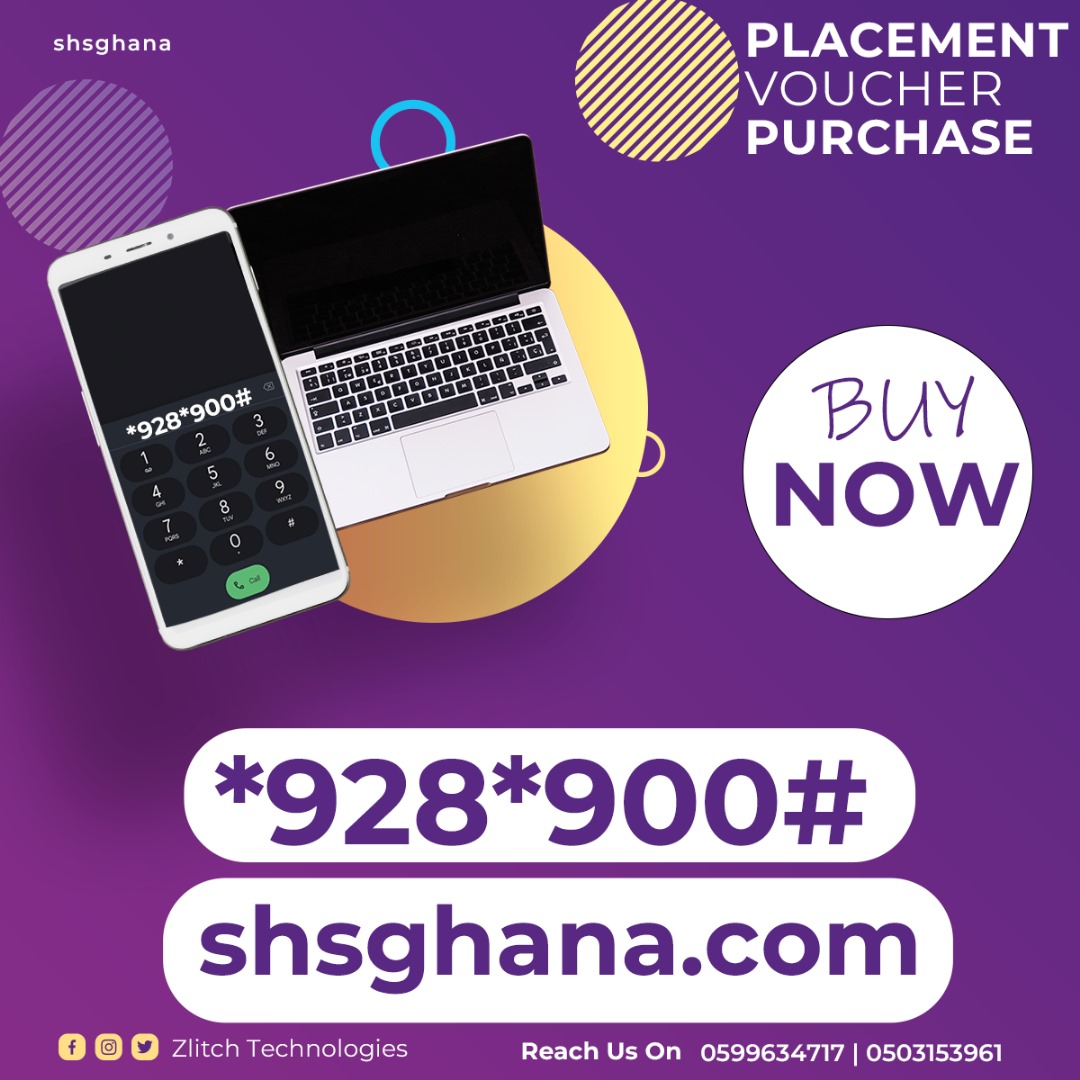 4. BASILICA OF OUR LADY LICHÉN
We jump forward in time to admire this basilica in central Poland, begun in 1994. As will strike you, it is certainly a postmodern architectural achievement, stretching a vast 10,090 metres squared. The golden tones are designed to help this contemporary church building to blend into its natural surroundings – fields of grain.
5. CHURCH OF THE MOST HOLY TRINITY
Although probably not the type of picture you were expecting to see in the top 5 largest church buildings in Europe, this extraterrestrial basilica landed in Fátima, Portugal in 2004. This building is perhaps not one for the traditionalists, yet is certainly popular, its 8700 metres squared of construction having been funded entirely by donations by pilgrims.
Each beautiful in their own way, there we have the largest church buildings in Europe. If you are going to go anywhere to pray, find a moment's peace, or simply admire man's labour, you have to admit – the options are not so bad!