10 Historic Times Ghana Made World Headlines in 2021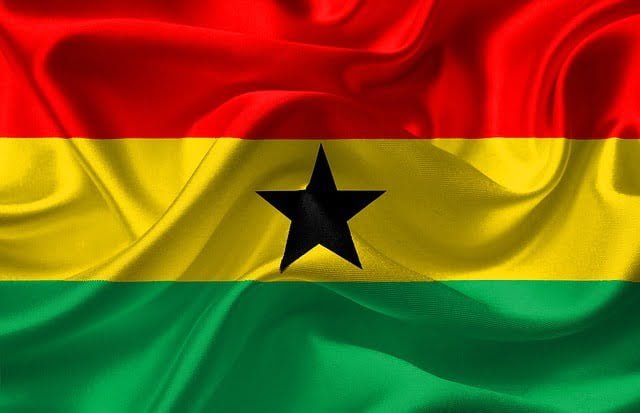 Several events took place in 2021 as far as Ghana was concerned however, we share with you 10 times Ghana made World Headlines in 2021.
10 Historic Times Ghana Made World Headlines in 2021
The ten historic moments for Ghana in last year are…
1. Twitter announced Ghana as the headquarters for its operations in Africa.
2. Toyota commissioned its assembly plant in Ghana.
3. Ghana was elected by the General Assembly of the United Nations to serve a two-year term on the United Nations Security Council for the period January 2022 to December 2023. Ghana got the highest votes among all countries involved. Ghana secured 185 votes out of 190 votes cast.
4. New York City Mayor-elect Eric Adams declared that nothing will stop him from visiting Ghana, not even #covid-19.
5. Peugeot, a French car manufacturer, assembled its first car in Ghana, through a collaboration with Silver Star Auto Limited.
6. Ghana commissioned the first-ever 4-tier interchange in West Africa.
7. Ghana became the first country in the world to receive vaccines acquired through the United Nations-backed COVAX initiative.
8. Ghana defeated South Africa to qualify for the play-offs of the World Cup.
9. Ghana's Rocky Dawuni had his album, "Voice of Bunbon Vol. 1" nominated for "Best Global Music Album" for the 64th Annual GRAMMY Awards.
10. Ghana's President was voted as the African of the year 2021 by Forbes Africa.