15-17-year-olds Worldwide Rise 100-Day Challenge Competition Launched
Are you between 15-17-year? Do you have a son or daughter who is within the 15-17-year-old range? Then it is time for him or her to participate in the 2023 worldwide Rise 100 Day Challenge competition launched. The Rise 100-Day Challenge competition is a glorious opportunity for learners across the globe to create individual projects that demonstrate their talents which will go a long way to benefit their communities if their ideas are implemented.
Parents, teachers, and schools that have identified learners between ages 15-17 are challenged to help these young and fertile brains register to participate as it will also give these young chaps world-wide exposure and build their confidence.
What you need to know about the Rise Programme
Rise is a program that finds brilliant people who need opportunity and supports them for life as they work to serve others. The program starts at ages 15–17 and offers a lifetime of benefits including scholarships, mentorship, access to career development opportunities, funding, and more as Global Winners work toward solving humanity's most pressing problems.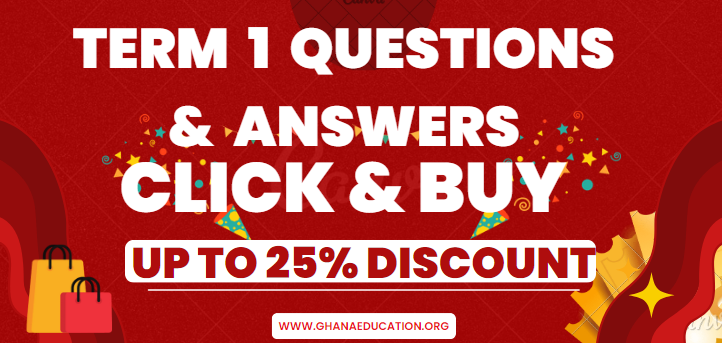 An initiative of Schmidt Futures and the Rhodes Trust, Rise is the anchor program of a $1 billion commitment from Eric and Wendy Schmidt to find and support global talent.
Benefits of taking part in the Rise 100-Day Challenge Competition
Residential Summit
Programming & Education
Global Winner Network
Higher Education Scholarships
Technology Package
What does the Rise Programme looks for in young minds that participate?
Rise Global Winners hail from around the world and demonstrate brilliance in a range of disciplines. Some may excel in STEM fields, others may show outstanding artistic ability, and others may have a gift for community service and organizing.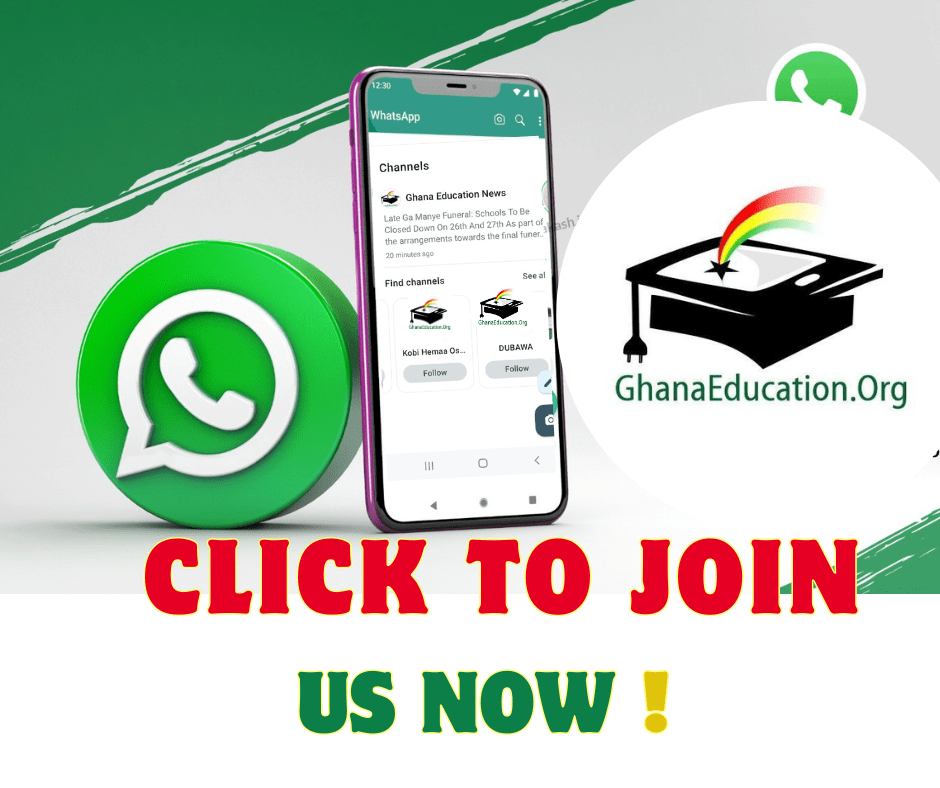 All Rise Global Winners demonstrate the five Rise Traits:
Brilliance
Perseverance
Integrity
Empathy
Calling
Meet the Rise Global Winners at www.risefortheworld.org/global-winners.
How is an application to participate in the Rise Program evaluated?
The purpose of our selection process is to look at the whole you, not just your past achievements—but also your potential to commit to a lifetime of service to others. To do this, we divide our selection process into distinct components so we can learn about you from as many different angles as possible.
Peer Review
Your video responses will be reviewed by a random selection of your peers according to the Rise Traits. This review will get factored along with the other information you've shared throughout the application process to develop a composite score.
Expert Review
The submissions receiving the highest scores will be reviewed by a panel of judges. The panel of judges includes global experts who come from diverse backgrounds and work across numerous fields.
Live Evaluation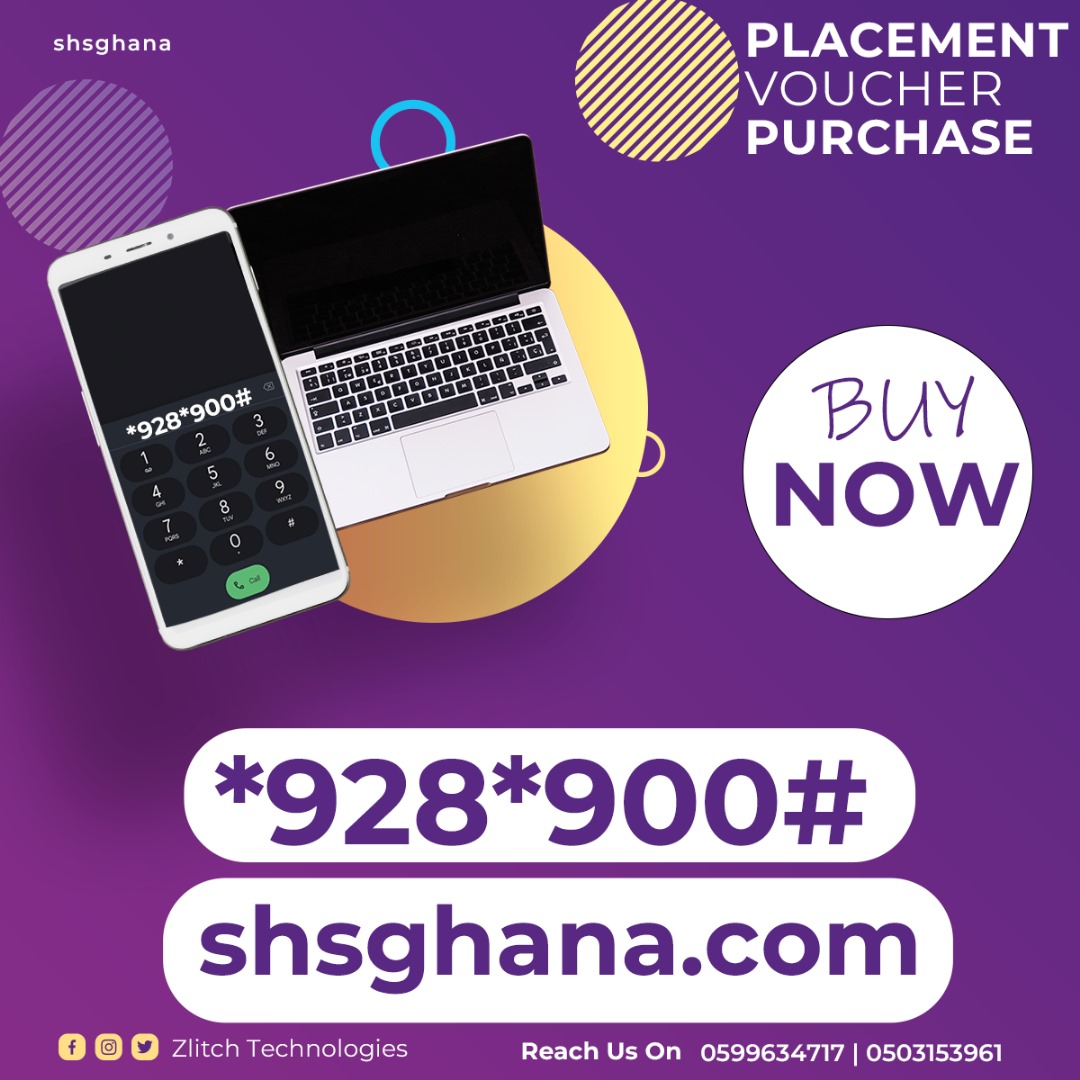 Up to 500 Finalists will be selected to participate in a series of activities and interviews. These applicants are further evaluated by an additional review panel that selects up to 100 Global Winners.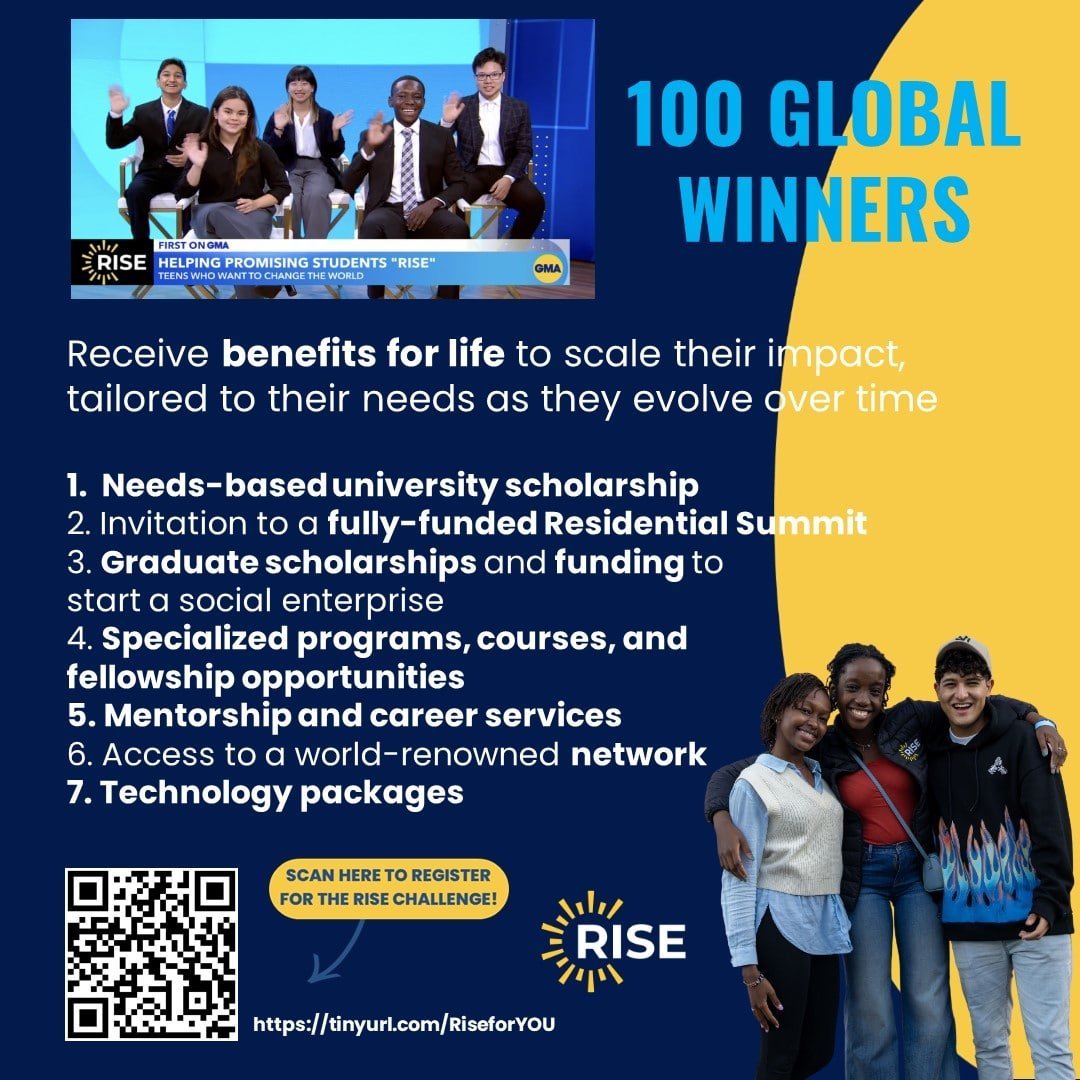 The application is like a jigsaw puzzle of multiple pieces: your responses to the short essay questions, your reviews of other peoples' responses, others' reviews of your responses, your project, your profile information, and other assessments. All pieces count and together form a whole picture of you as an applicant throughout the Rise Challenge.
​​CALLING ALL YOUNG, BRILLIANT MINDS!
Rise invites 15-17-year-olds worldwide to participate in the "Rise 100-Day Challenge" to create an individual project that demonstrates their talents and benefits their communities.
Whether you are interested in science, innovation, technology, art, policy, community organizing, or any other discipline—anyone with an idea can apply!
100 Global Winners receive benefits:
1. Need-based university scholarships,
2. Invitation to a fully-funded residential summit,
3. Funding to start a social enterprise,
4. Access to specialized programs, courses, and fellowship opportunities,
5. Mentorship and career services,
6. Access to a world-renowned network,
7. Technology packages and more.
READ: Queen Elizabeth Commonwealth Scholarships Now Open: Check Easy Application Process
Other details to know before you apply

COST: Free

APPLICATION DEADLINE: January 25, 2023

AGE ELIGIBILITY: Applicants must be 15-17 years old as of July 1, 2023. Applicant must be born on or between July 2, 2005, and July 1, 2008.

START YOUR RISE 100-DAY CHALLENGE APPLICATION TODAY
Register: Start Your Application Today and create an account by going to APPLY HERE