2022 BECE Results To Be Released This Week – WAEC Confirms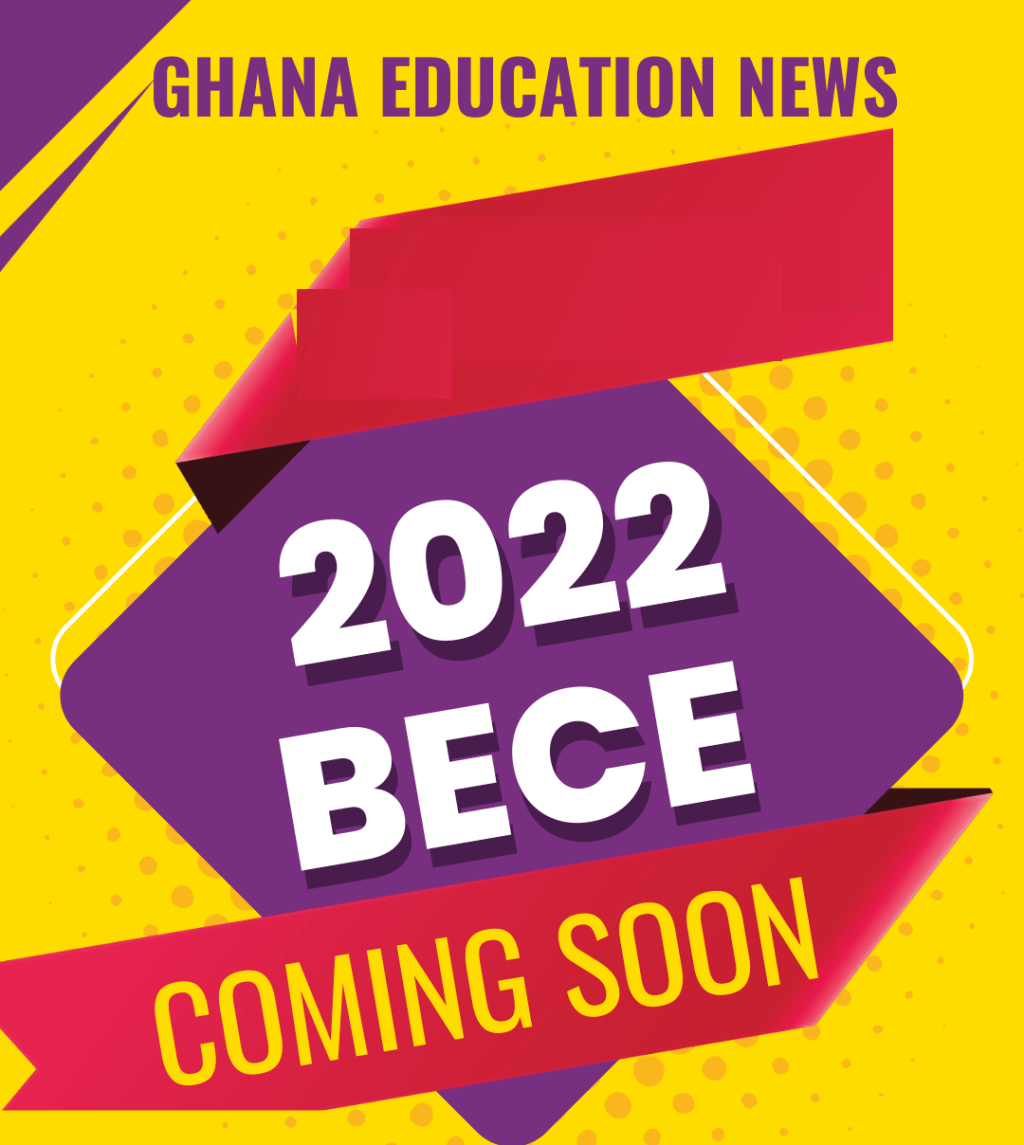 The long wait by BECE graduates, parents, and the general public for the release of the 2022 BECE Results for candidates who sat the Junior High School leaving examination is nearly over.
After the Ministry of Education had given two wrong dates (19th January and 21st January)  for the release of the BECE results, WAEC has indicated that the results will be accessible on Wednesday, 25th January 2023.
It is the hope of all stakeholders that, WAEC will not give any further excuses. BECE graduates who sat their examination from 17th October to 21st October 2022 are now so anxious to know the outcome of their exam. Should WAEC delay the results again, the stress level of candidates will go up further.
The students have been put in enough suspense and anticipation mode for too long and the practice of giving result release dates and not honouring them must be stopped by the Ministry of Education and the WAEC.
The practice where the MoE gives projected dates must also be stopped since it creates a lot of tension and anxiety.
The release of the results will be followed by the school placement and finally the start of school on 20th February for SHS1 students.
Ahead of the 2022 BECE Results being released on Wednesday, 25th January, students must note that the result checkers they have bought can only be used three times to access the results.
Hence, it will be safer to print the result and make at least two copies of it when it is accessed or save the result in PDF for future printing.
The Ministry of Education as part of an effort to introduce STEM education has opened the portal for STEM school placement for BECE graduates. Parents and students who are interested in enrolling in STEM schools can go to STEM Schools Placement Portal Opened For 2022 BECE Graduates: Register Here and Select the School and Programme to read more.
Students and parents are to note that, if they register and choose a school from the four STEM schools along with any programme, all the other schools they selected during the school selection phase will be invalid.
Students who are thinking of Career Pathways such as Computer Science, Aviation, Aeronautics, Engineering, Biomedical Science, Global Studies, etc are encouraged to access the programmes and schools on the portal.