8 Months Without Staff IDs & Salaries for Some Newly Posted GES Teachers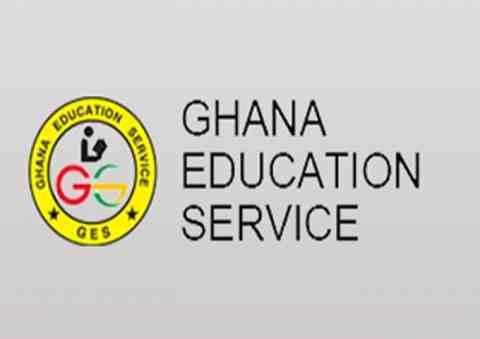 8 Months Without Staff IDs, Biometric and Salaries. The sad story of some newly posted teachers which needs to be tackled quickly by the GES.
Newly posted teachers who started work in February 2022 have not been paid for the past 7 months. The sad situation in which these teachers find themselves can be attributed to bureaucratic delays and processes, among others.
The Ministry of Education and the Ghana Education Service must bow their heads in shame for failing to apply simple technology, and proactive data processing strategies to ensure all newly posted teachers are rolled onto the government payroll.
The current practice where teacher posted have to wait for ages to be paid is very demotivating and backward.
Many of the newly posted teachers continue to complain that they have not received our staff IDs.
READ: 12 Tips on How To Pass Any Exams (Mastering Question Answering Skills)
The Ghana Education Service disclosed that out of the 16850 teachers posted, the service has generated the staff IDs of 13688 teachers. It further added that, 3162 staff IDs were still outstanding.  However, unconfirmed reports on social media indicate the GES released 800 out of 3162 staff IDs.
Some of the teachers are worried that given the current financial challenges confronting the government, the GES may not pay all the 8 months outstanding if they decide to make good their indebtedness to the teachers.
"What about those who thought for 2yrs, and they paid them 3 months out of that 24 months 3no nso errr anaa we have forgotten that one too"
Please, sometimes the way they passed into the service also determines the delay for your staff ID especially the use of the 'back door' sometimes you may not get the authentic source and your name will not be in their system which can create a whole mess.
In this modern age when technology has advanced and the Vice President is trumpeting digitalization, there is no technology in sight that will help ensure that newly posted teachers are verified and rolled onto government payroll within a week after being posted.
This is worrying and demands an urgent attention from the GES and the Ministry of Education. They must begin to let their work talk for themselves in the education sector.
How do teacher who have been posted to other regions and places far from home survive at a time the prices of goods and services have gone up. Will the GES be able to blame such teachers in principle and ethically if they fail to report to school on time all complain of not having the financial resources to get to work?
It will be prudent on the part of the GES to expedite action on the already delayed release of Staff IDs for teachers in these trying times.
[wp-rss-aggregator]