A new conservative organization evaluates legislators on the basis of principles of limited government. Find out where yours stands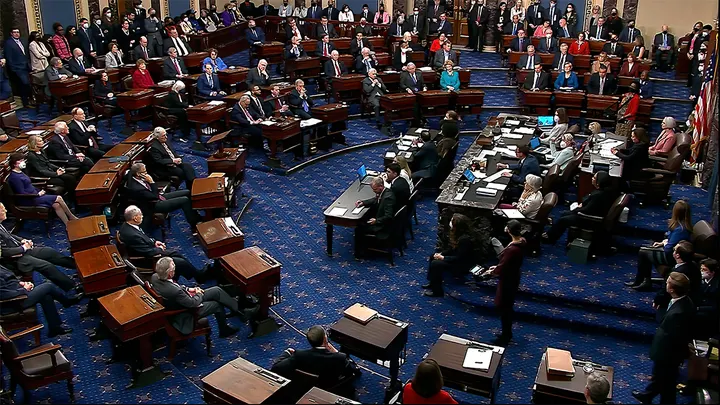 [ad_1]

The Institute for Legislative Analysis's mission is to promote "the limited government principles of the United States Constitution."
A new conservative group wants to look at the votes and policies of federal and state lawmakers and give them a score "based on the limited government principles of the U.S. Constitution."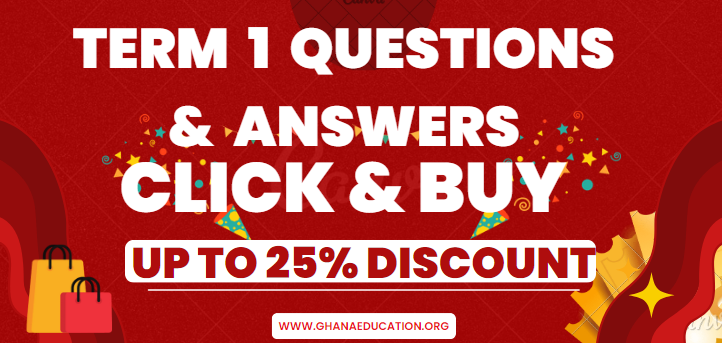 The Institute for Legislative Analysis (ILA) says its goal is to "advance the limited government principles of the U.S. Constitution by increasing transparency within Congress and the 50 state legislatures." It uses something it calls a "Limited Government Index" to determine if a lawmaker favors a more significant role for the government or a smaller one.
The ILA says the index gives grades based on thousands of votes and roll calls from each legislator, including votes on amendments and procedural motions. This makes it "much easier to find out where lawmakers stand on a wide range of issues," the ILA says.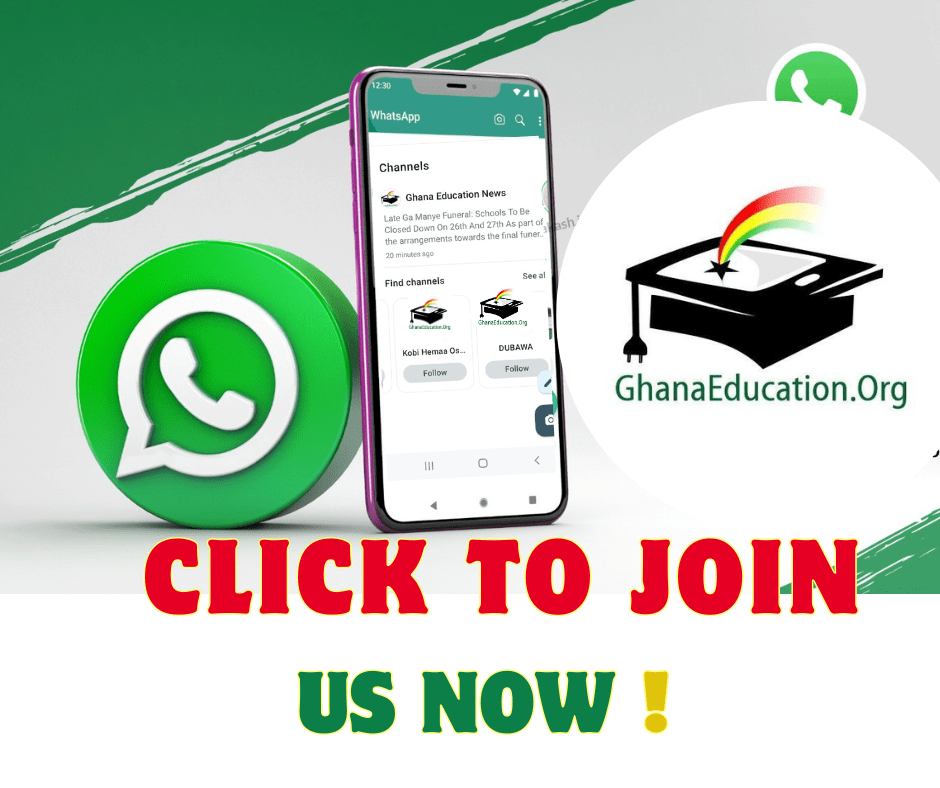 The group created a categorization system based on the extensive data set. This system lets constituents see how their lawmaker did in 10 policy fields. The fields are national and local security, taxes and finances, energy and the environment, workforce and labor, law and the size of government, individual rights, health care, and rules.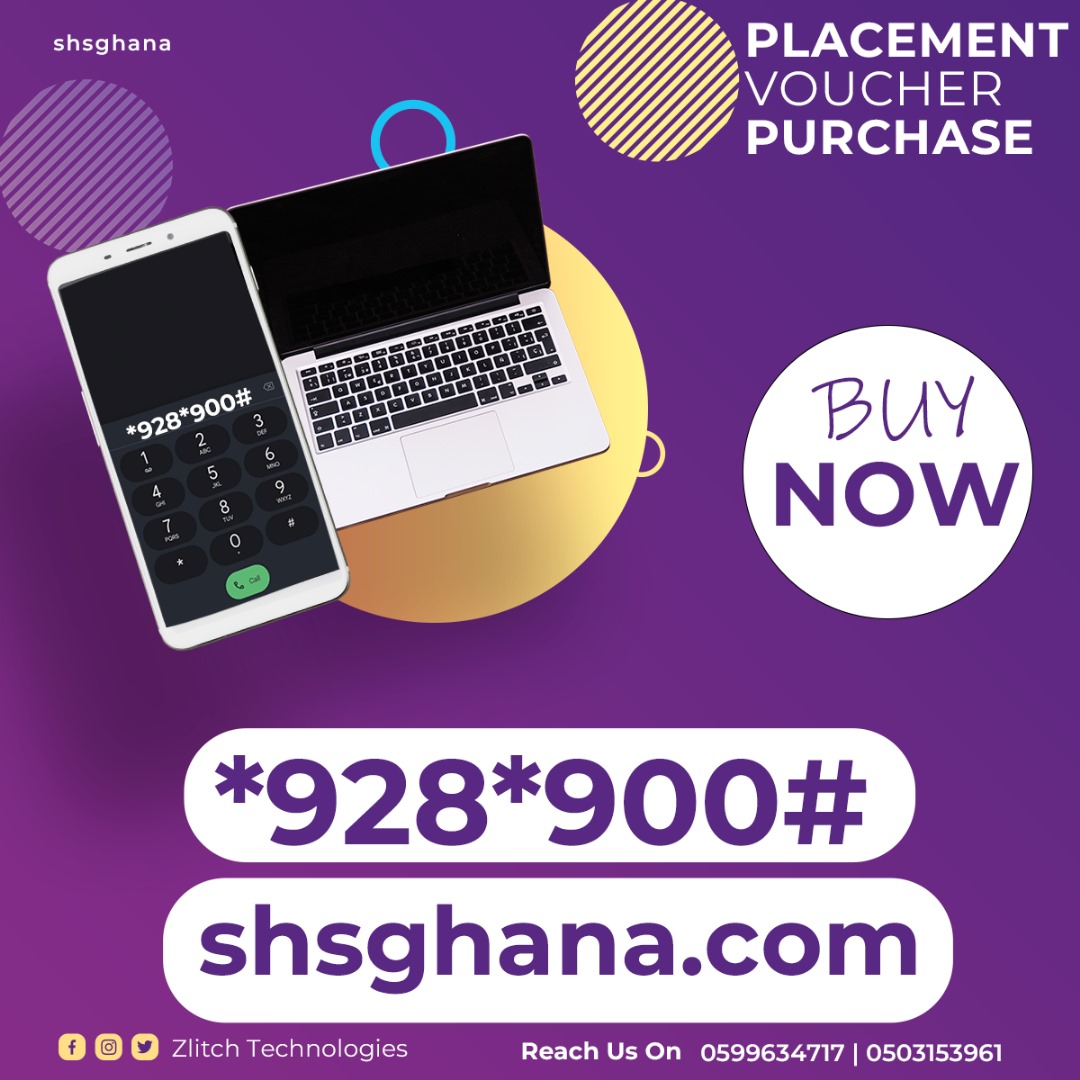 The ILA says that this kind of rating gives more information about a lawmaker's votes than a percentage score, which other rating groups use. The higher the rating, the smaller the lawmaker thinks the role of government should be. The lower the rating, the more significant the part of government, the lawmaker says it should be.
The group has detailed scores for each member of Congress, and in the future, it will use the same method for each member of each of the 50 state legislatures.
ILA President Fred McGrath and CEO Ryan McGowan told Fox News Digital that the new rating index could give voters important information about their representatives in Congress and state legislatures. This would help them make an informed decision about who to vote for.
McGowan said, "We made the ILA to build a legislative scorecard platform with only one goal: to measure how well each lawmaker follows the principles of limited government in the U.S. Constitution." "By giving our research and technology to the top advocacy groups, more Americans will have the information they need to hold their lawmakers accountable and make better choices at the polls."
McGrath added, "The truth is that many Americans don't know who serves them, especially at the state level, let alone how their elected officials vote. Scorecards not only teach people about the most important policies, but the transparency they offer significantly affects how lawmakers vote and what policies they support.
[ad_2]

Source link