Akufo-Addo to Host Leaders at Reparation Conference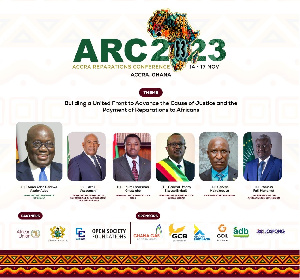 His Excellency President Akufo-Addo will host the Accra Reparations Conference from 14 to 17 November 2023 with more than five representative from different countries.
The four-day event, themed "Building a United Front to Advance the Cause of Justice and the Payment of Reparations to Africans," will bring together Heads of State and Governments from Africa and the Diaspora, alongside academia, legal experts, and civil society organizations.
The conference aims to facilitate dialogue, knowledge sharing, and the formulation of actionable strategies among diverse stakeholders to specifically address historical injustices, spanning the eras of slave trade, segregation, colonialism, apartheid, neo-colonialism, and neo-liberalism.
"The gathering signifies a crucial step towards addressing historical grievances and fostering unity among nations committed to rectifying past injustices" according to a statement released in Accra on Monday 13 November 2023.
Distinguished leaders scheduled to attend include H.E. Azali Assoumani,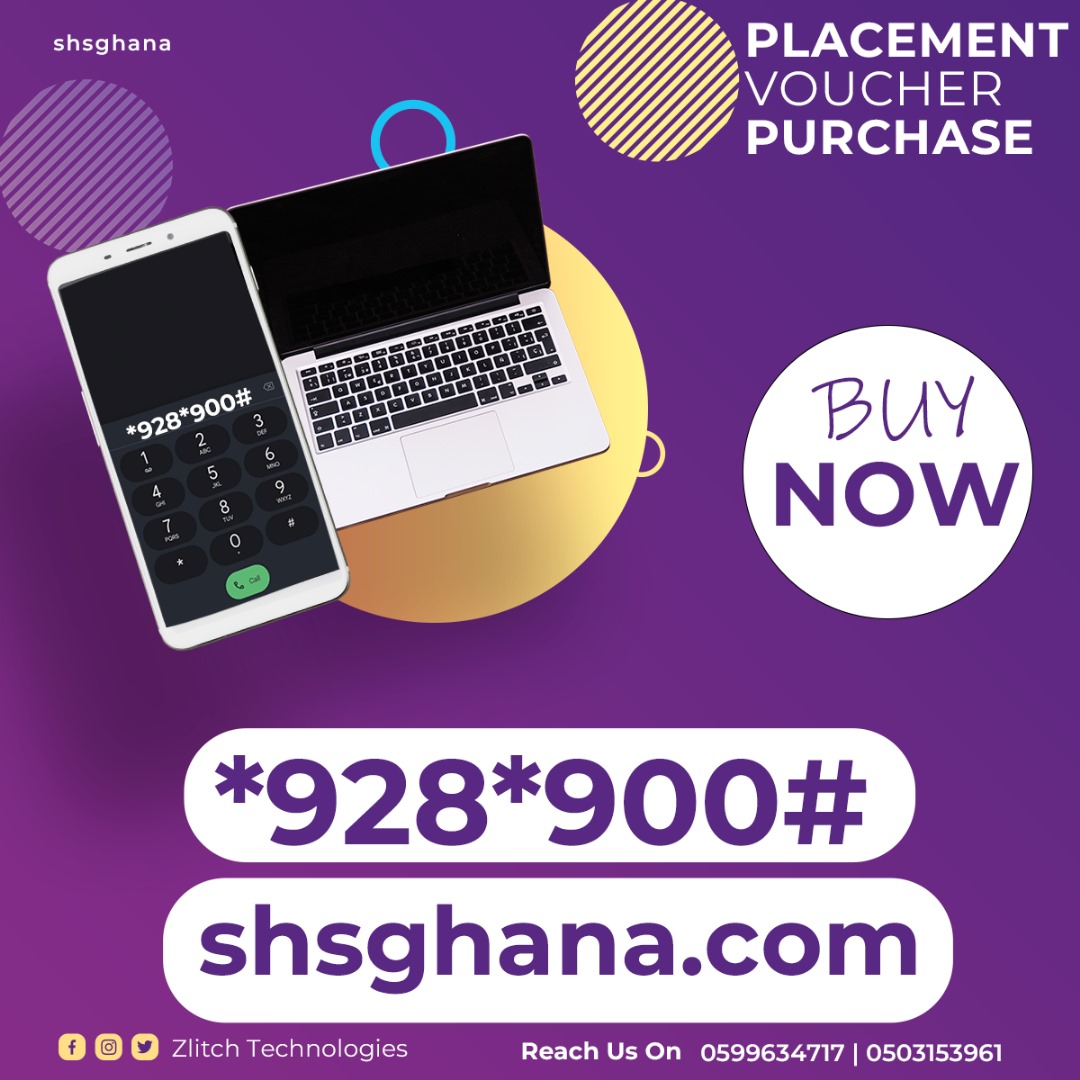 President of the Union of Comoros and Chairperson of the African Union;
President Faure Essozimna Gnassigbé of Togo;
General Umaro Sissoco Embalo of Guinea-Bissau;
Prime Minister Gervais Ndirakobuca of Burundi; and Moussa Faki Mahamat,
Chairperson of the African Union Commission among other world leaders.
Article about the upcoming Accra Reparations Conference this 14th – 17th November, by H.E President Nana Addo Dankwa Akufo-Addo, the Republic of Ghana and the African Union Commission, for the establishment of an African Reparatory action plan, outlining key strategies, timelines and stakeholders for a sustainable reparatory justice process.
MORE STORIES FOR YOU: HERE
The conference seeks to promote dialogue, knowledge sharing and actionable strategies among diverse and relevant stakeholders on the way forward regarding addressing historical injustices against Africans and peoples of African descent, through the slave trade, segregation (Jim Crow), colonialism, apartheid, neo-colonialism and neo-liberalism.