Alan Kyermaten is a hopeless coward – Blakk Rasta Hits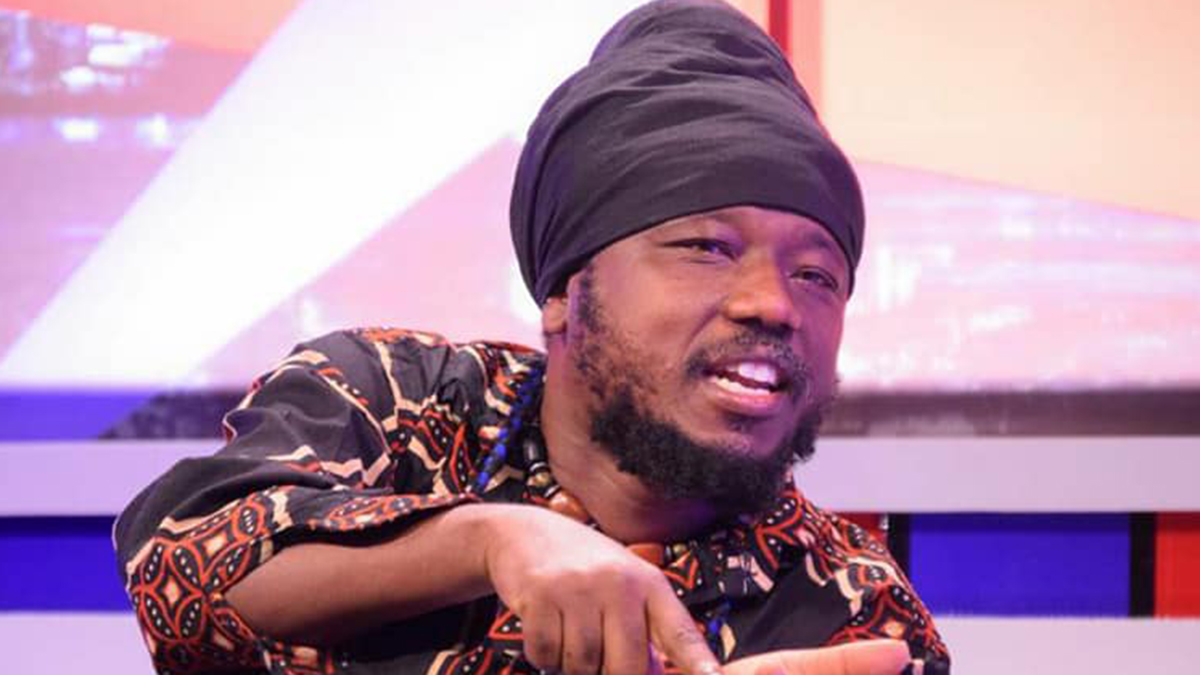 Ghanaian musician and radio pundit, Blakk Rasta has said that former Minister for Trade and Industry, Alan Kwadwo Kyerematen is a coward after reports of his possible resignation from the New Patriotic Party (NPP).
In his knowledge, Alan Kyerematen is a failure and if he goes ahead to withdraw from the NPP and that would be the end of his political career in the country.
Speaking on the UrbanBlend show on 3FM, Blakk Rasta attributed Alan Kyerematen as a failure who could not survive in his own political party.
"Alan Kyerematen is a coward, no two ways about that, hopeless coward. I have ceased to like Alan from the time that he sat and watched Nana Akufo-Addo plunder and destroy this nation in the name of a minister of state," he said.
"He (Alan Kyerematen) watched him under his very nose, smelling thievery and corruption. Yet he did nothing out of cowardice. He watched the man pass the so-called E-levy even though from sources close to him, he didn't like the idea yet he couldn't stand out and say anything.
He sat down and watched when E-levy was passed."
He went on to further note "They (NPP) betrayed the people of this nation. A coward like this, if in your own party, you couldn't win anything substantial, which right-thinking Ghanaian is going to vote for you when you go independent? This guy is a big joker. These are people who make promises and never ever fulfill them. There was intimidation, but you knew very well that your party was full of intimidation and bloodiness."
Alan Kwadwo Kyerematen has officially made public his decision to withdraw from the New Patriotic Party (NPP) and contest as an independent candidate in the 2024 general elections.
READ: NPP Collapsed In 2002 – Alan Movement Drops Another Serious Message
The political party introduced by Alan Kyerematen is named 'Movement for Change' which will compete with other politicians for the 2024 general elections.